Trick or treat, smell my frito feet, gimme something good to eat! That's the only thing on the minds of these 18 spooktacularly dressed pups!
1. Introducing my favorite hero, Spider Dog!
3. Is the tongue part of the costume, Joey?
4. Apparently even Wonder Woman can have a bad hair day.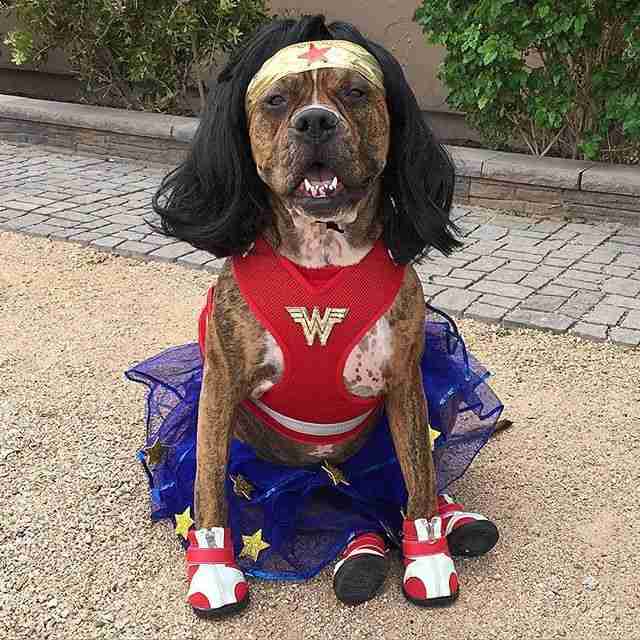 5. "Umm, I heard that ninja turtles eat pizza..."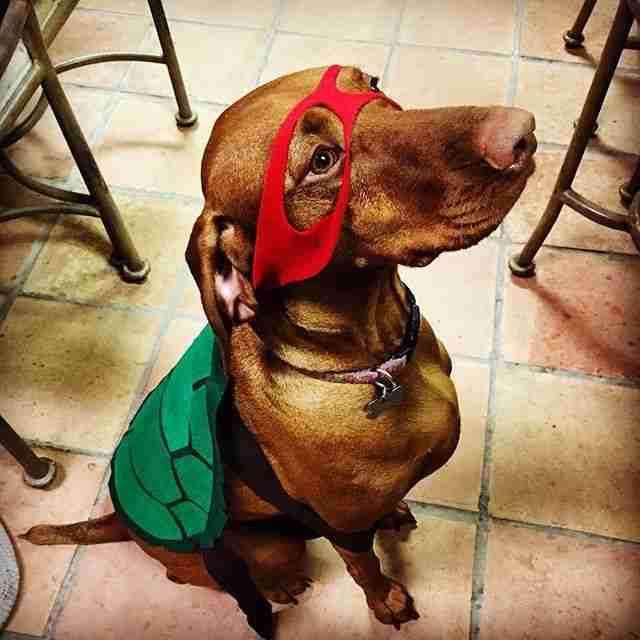 6. "Mawm owes me big time for this."
7. Bruno's his name ... and banana's his game ...
8. "No black cats, ghosts, bats, or witches will be in our house this year!"
9. "Don't even think about stealing my toy. I'm a black belt."
10. Pumpkins need belly rubs too ...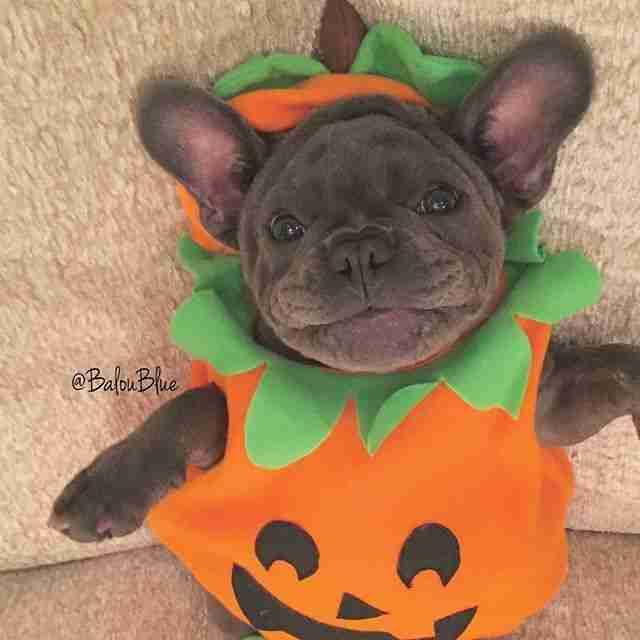 11. Always be yourself ... unless you can be a unicorn. Then be a unicorn!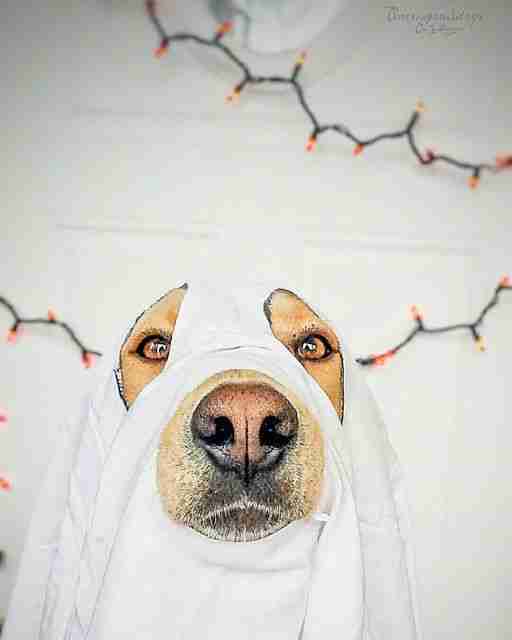 13. "I'm building myself a 3-bedroom dog house today :D"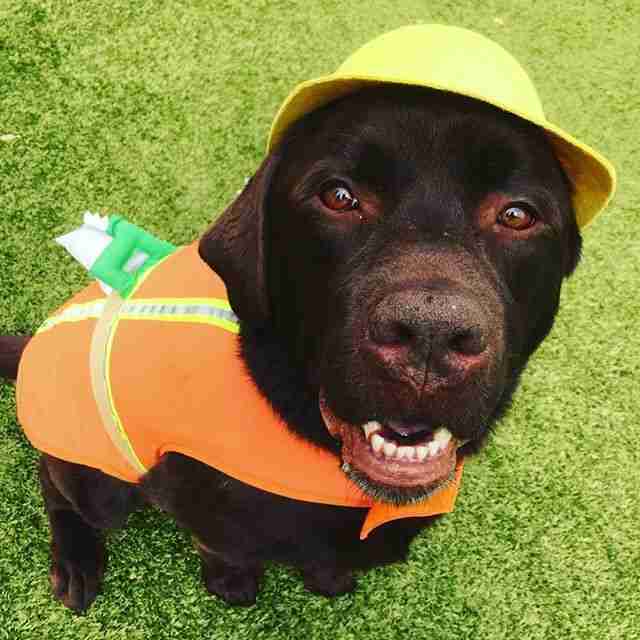 14. Dr. Riley says to be sure you keep all the chocolate away from your furry friends. Bully sticks however ... one a day keeps the vet away. #justsayin
15. "Trick or treat - got any more bacon?"
16. "Got my hurr did for Howloween. Do I look scary?"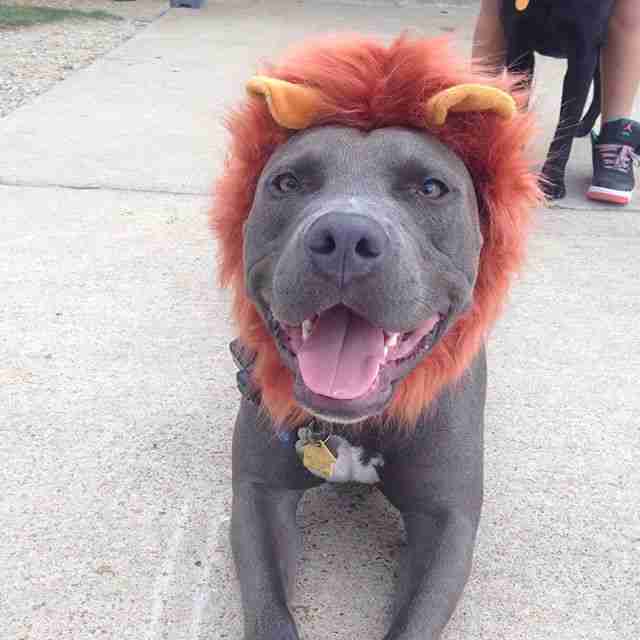 17. Which would you like: a burger or a hot dog?
18. "Hullow. Taking milkbone donations all day today. Thanks."