Our readers aren't the only ones who enjoyed a snow day this week - their pets did, too! We asked everyone to send us Instagram photos under #dodosnow. Here are some of the entries:
1. "Look, Human. I've become a snowman."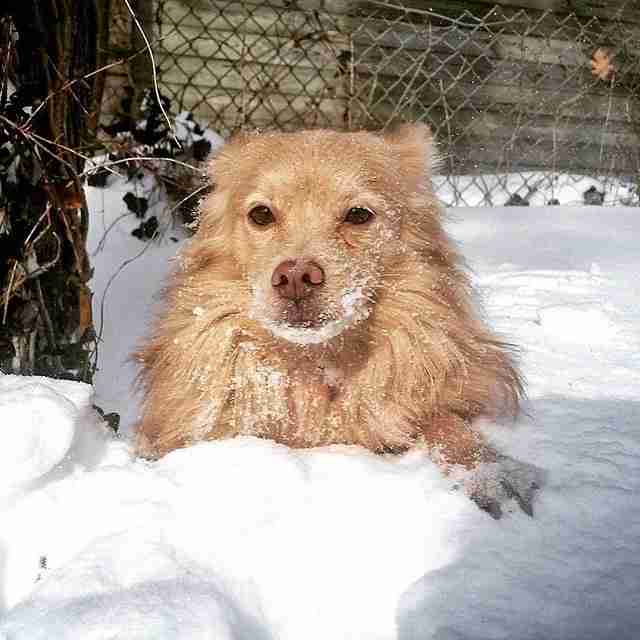 2. Running in the snow doesn't have to be glamorous.
3. Snow Frisbee > all other forms of Frisbee.
4. A snow-sprinkled nose can make for the perfect wintry pose.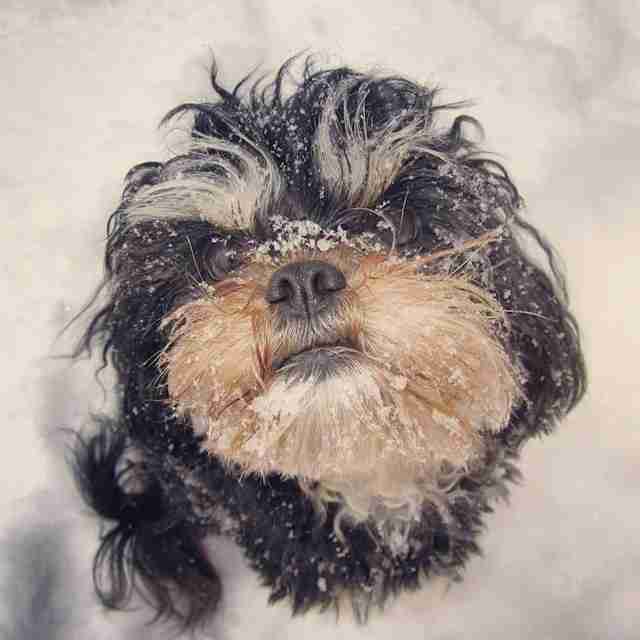 5. "UM, NO, THIS ISN'T DANDRUFF."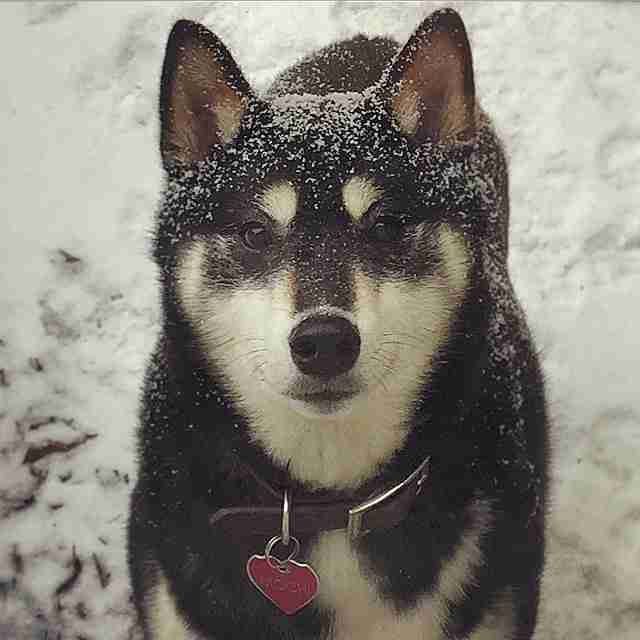 6. Sometimes it's tempting to ditch the snow and tell your Human you want to go back inside.
7. "Do I have something on my face?"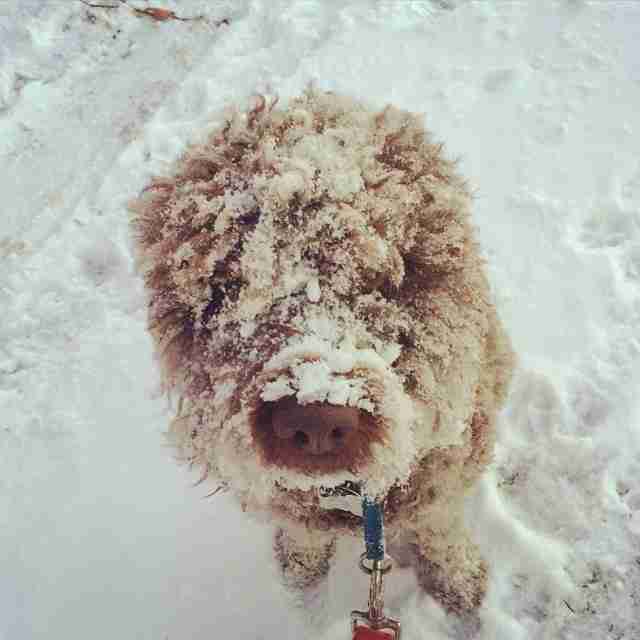 8. A snow day is a great excuse for being devastatingly stylish.
9. "Wait ... Human, what IS this stuff?"