13 Dogs Born With Perfect Mustaches
1. A simple 'stache turns a normal dog into a stylish maître d'!
2. Handlebar mustaches are pretty much always down for adventures.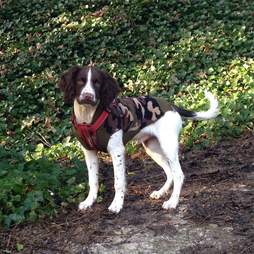 3. Some stylish whiskers can make you feel like a classic Hollywood movie star.
4. A sizable mustache automatically commands any room.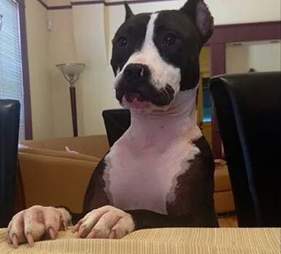 5. Sometimes mustaches are just tiny little secrets!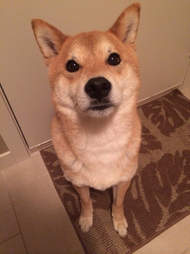 6. Mustaches often look distinguished and refined.
7. Unfortunately, most mustaches aren't big enough to actually keep you warm.
8. A 'stache doesn't have to be robust to be classy.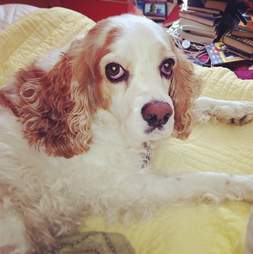 9. Mustaches are stylish at any age!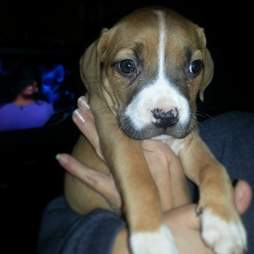 10. Some mustaches can make you look very helpful and attentive...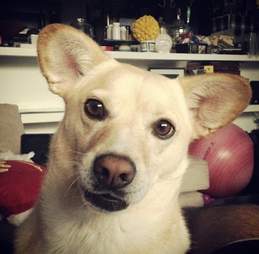 11. ... While others can make you look a little bit curious!
12. Some mustaches are good for thinking deep thoughts.
13. In short: don't hassle the 'stache.