When Venus Williams played an exhibition match against Svetlana Kuznetsova at the ASB Classic in Auckland, New Zealand, this week, there was a delightful twist to the proceedings: Instead of ball boys, there were three ball dogs! Oscar, a rescued bull mastiff; Ted, a retired obedience circuit Border collie; and Super Teddy, the mixed breed winner of the 2014 New Zealand Clever Canine Competition, all had the auspicious task of chasing and fetching stray tennis balls during the match.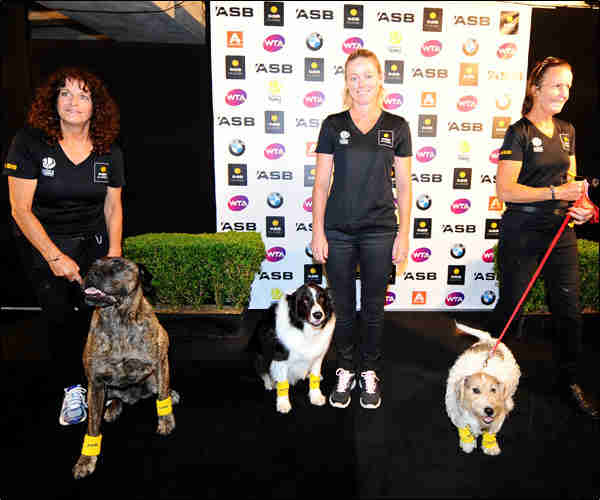 The dogs took their jobs pretty seriously!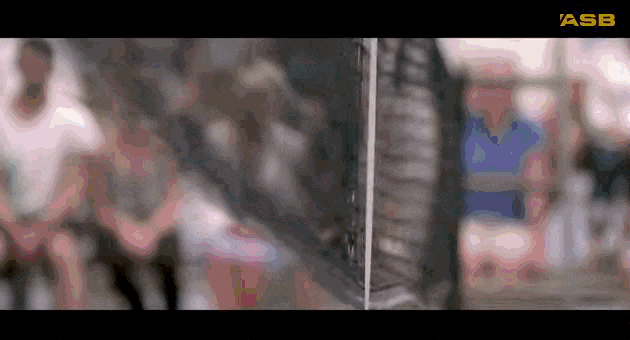 But it wasn't all business - the pups also got some well-deserved snuggles ...
... and even a souvenir tennis ball or two!
It's pretty obvious why these three are known as "the best ball boys in the world." They work hard and they play hard.
You can watch the trio in full, ball-fetching action below: