If your dog could run faster than 65 mph, he would. He wants to get to there as much as you do, but he just wants it so, so badly. Meanwhile, he's hanging in the car with you, looking at you and asking, "For the love of dog! Are we there yet?!"
Are we there yet?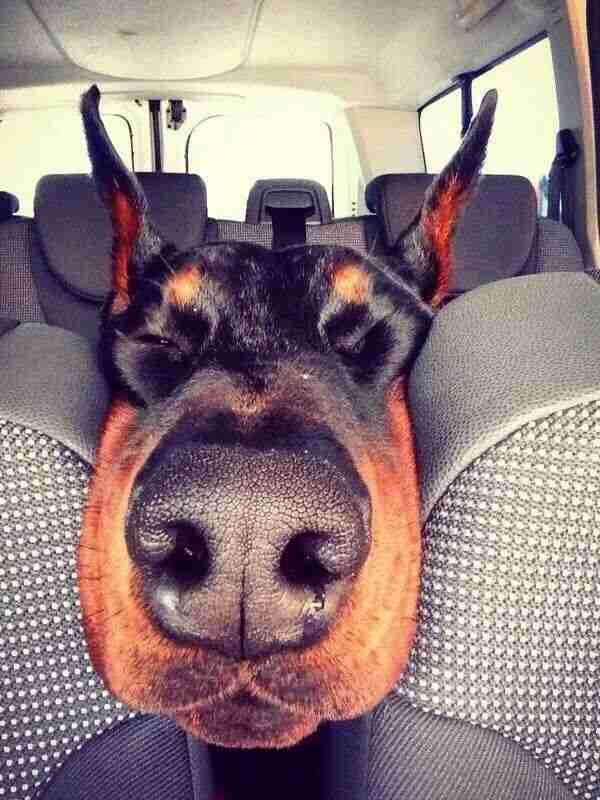 But we're almost there, right?
My patience is dwindling.
Can we just go back home?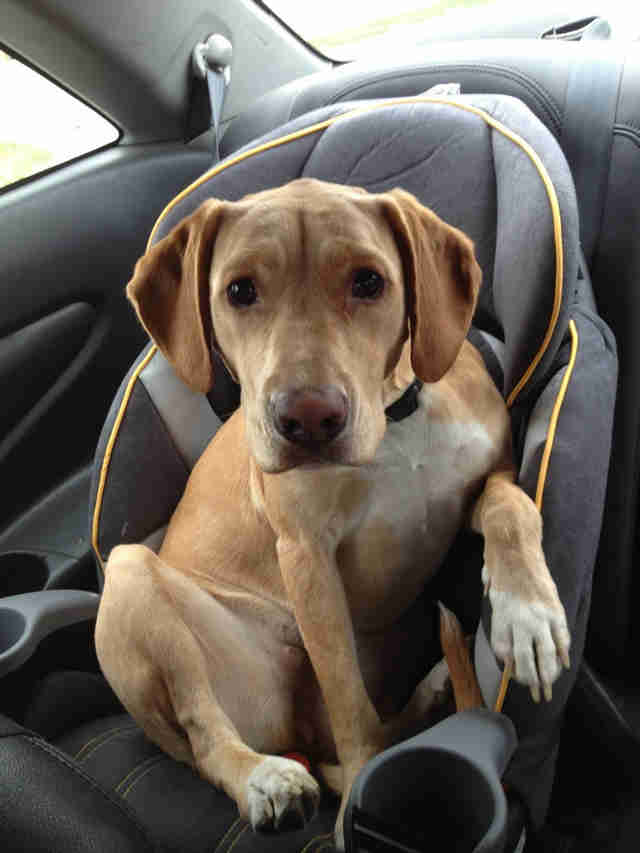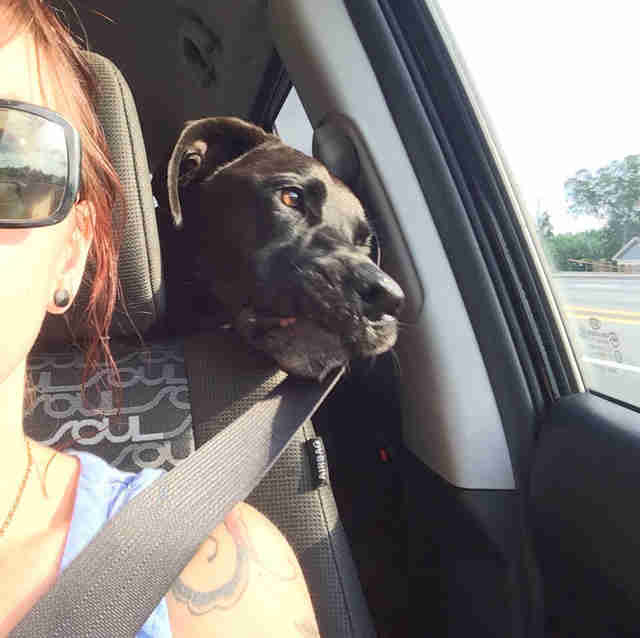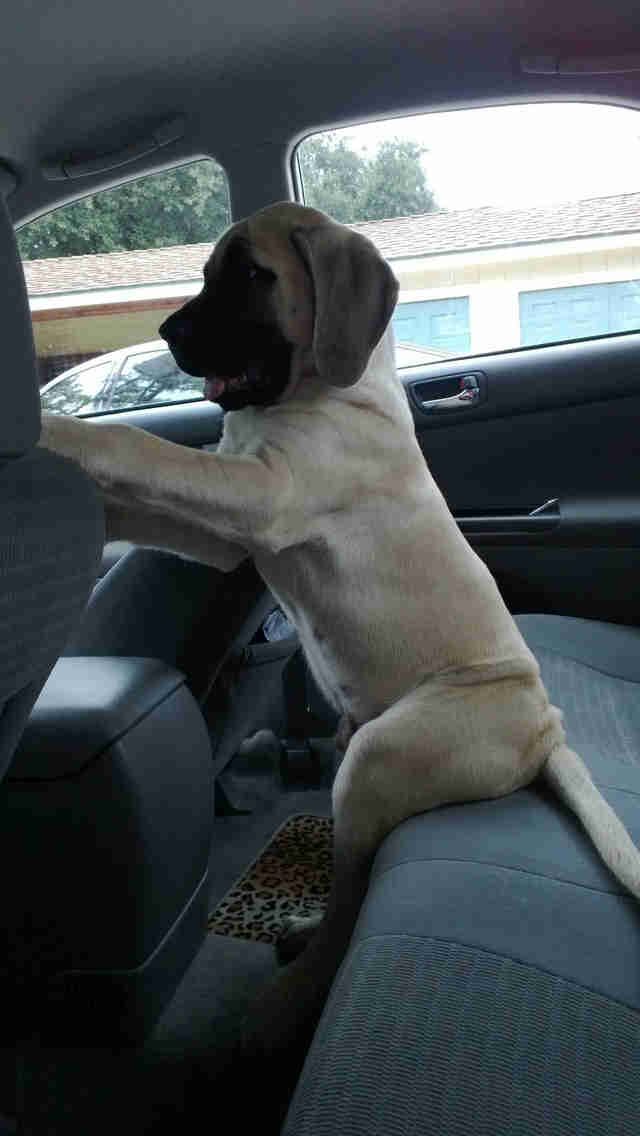 Let me guess - we're still not there.
I just wanna be there already!