Dog Unwraps The Best Christmas Present Ever
He hadn't seen her in five months.
Alice McIntyre and her dog Hugo are best friends and love spending all of their time together - until she left home to go to Europe for five whole months.
"This was the first time I've been away for Hugo for nearly as long," McIntyre told The Dodo. "I've been gone for a week or so, but not much longer than that."
Hugo missed his best friend very much, and so when she finally came home, she decided to surprise him by wrapping herself up and putting herself under her family's Christmas tree.
Hugo was outside while McIntyre was being wrapped up, and when he finally came inside, it didn't take him long to discover his best friend.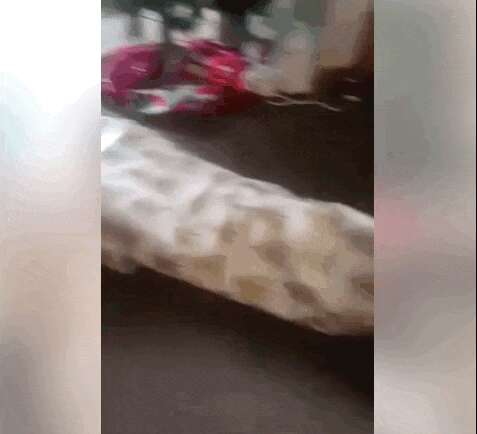 "Basically, he ran inside and could smell that I was there," McIntyre said. "He ran directly past me, to the front door, back, front door again and then finally sniffed me out."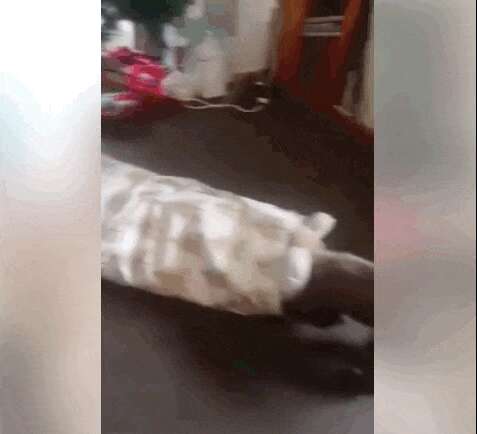 Hugo was absolutely overjoyed to finally see McIntyre again after so long, and needless to say, it was the best early Christmas present a dog could ever ask for.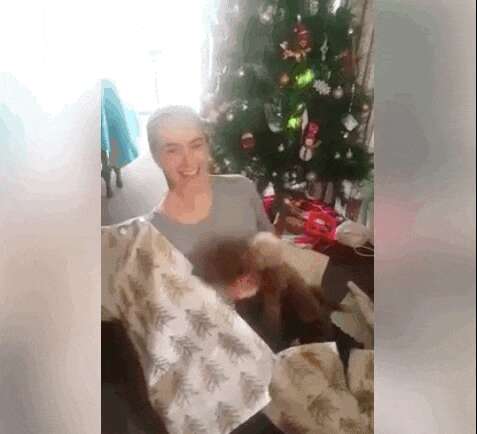 "Now, he's still happy to see me and is cuddling up a lot, but being just as happy and playful as he was before I left," McIntyre said.
Watch the full video of Hugo opening his present below: