Meet Grizzler, the world's very first "phodographer". That's right - Grizzler can take pictures, and he's so excited to share with everyone what makes him happy.
Grizzler is able to take these pictures thanks to Nikon, who has developed a new technology called "Heartography." Essentially, Heartography is a heart rate monitor and camera in one. The monitor notifies the camera when a photographer is feeling excitement (or fear), and then the camera snaps a picture of that moment.
This new concept is perfect for dogs like Grizzler, who get excited about everything all day long. In fact, Grizzler has already tested it out - and the results are pretty fantastic.
A video crew spent a day with Grizzler as he went to his favorite places, and captured pictures of all the things that Grizzler loves - of which there are A LOT.
For example, being outside excites Grizzler.
He also enjoys anything food-related.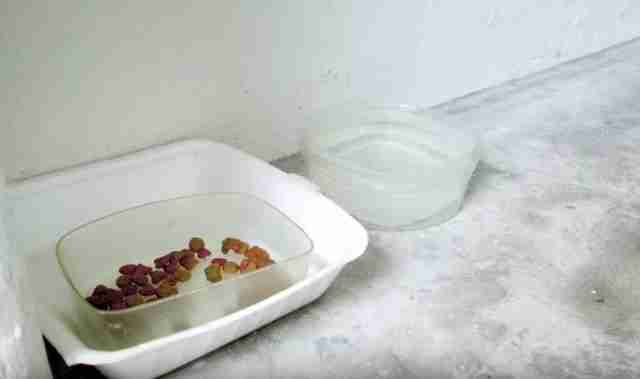 Indeed, Grizzler likes to "photograph" many objects - but what really makes Grizzler the happiest are new friends of all shapes and sizes.
Other dogs put Grizzler in high spirits.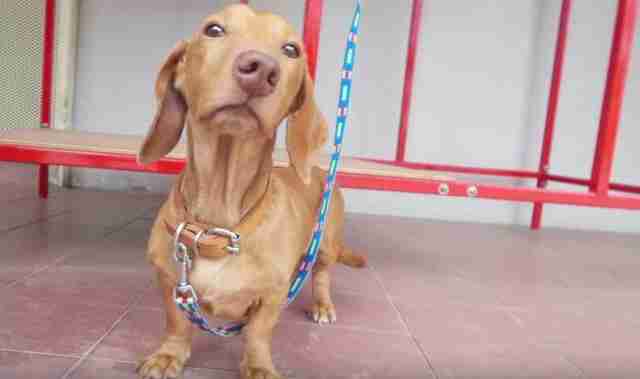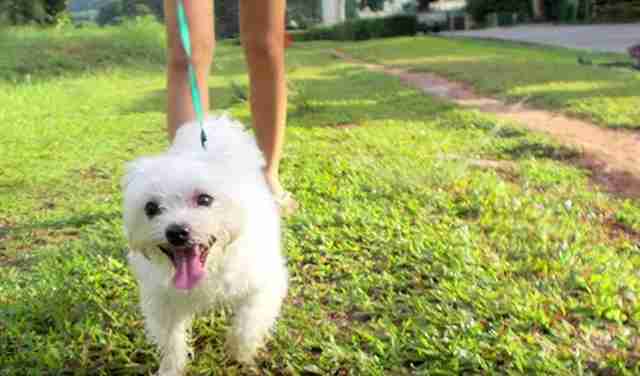 And really anything that might want to be his friend.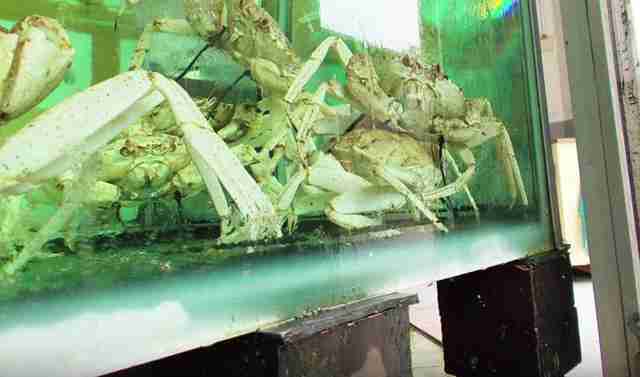 With this new photography technology, Grizzler has shown us that what makes dogs so unique. His happiest moments are when he's getting to spend time with friends.
Thanks for sharing the things that make you smile with us, Grizzler. The more dogs that get to become "phodographers," the more happiness there will be to share with the world.
Check out the full video of Grizzler's photography adventures below: