Dog Spends ENTIRE Weekend Staring At Fish Tank
<p> Emily Ikeda </p>
<p> Emily Ikeda </p>
Even though she lives in Seattle, Sophie the Frenchie had never seen fish before ... and when she finally did, it changed her life forever.
Sophie and her mom, Emily Ikeda, were in Los Angeles visiting Emily's family for the holidays when Sophie stumbled upon something incredible - a fish tank. The two-and-a-half-year-old pup had never seen such a thing before. She fell in love ... and refused to stop staring at it.
Emily Ikeda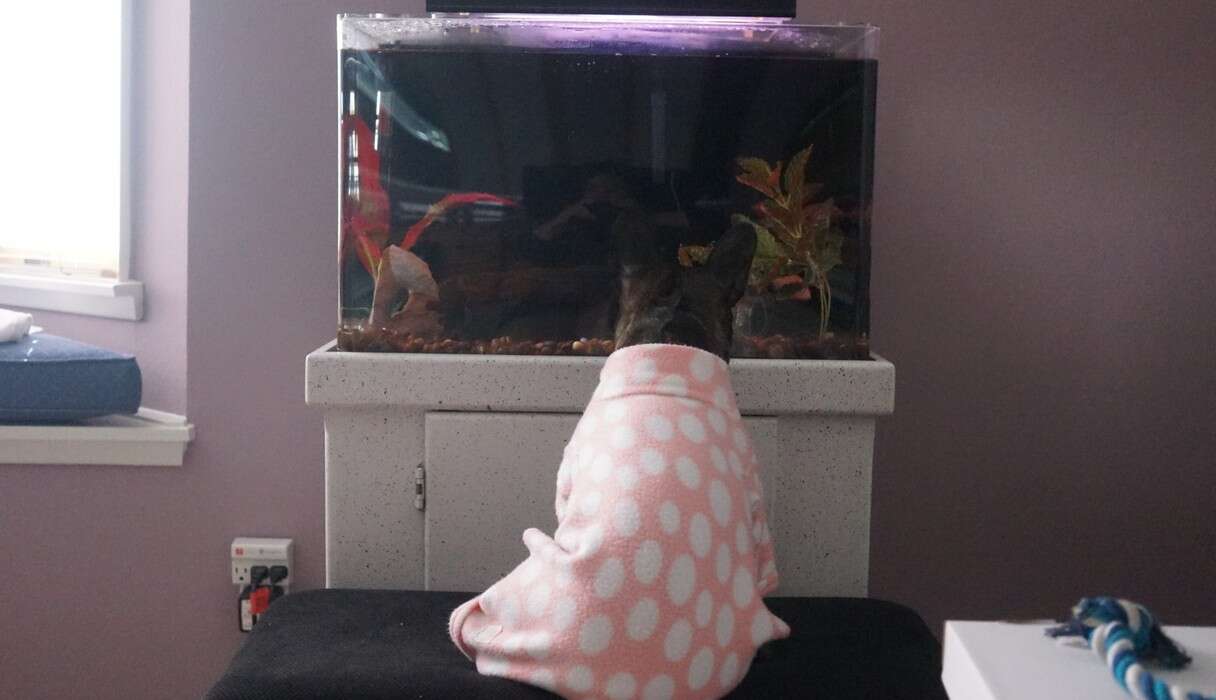 EVER.
For an entire weekend, Sophie sat in front of that fish tank as if her life depended on it. "We tried blocking her in the kitchen to eat (once in the morning and once at night), but she would just wait at the door until we let her back out," Ikeda told The Dodo.
It didn't matter who was around ...
Emily Ikeda
... or how they got in her way.
Emily Ikeda.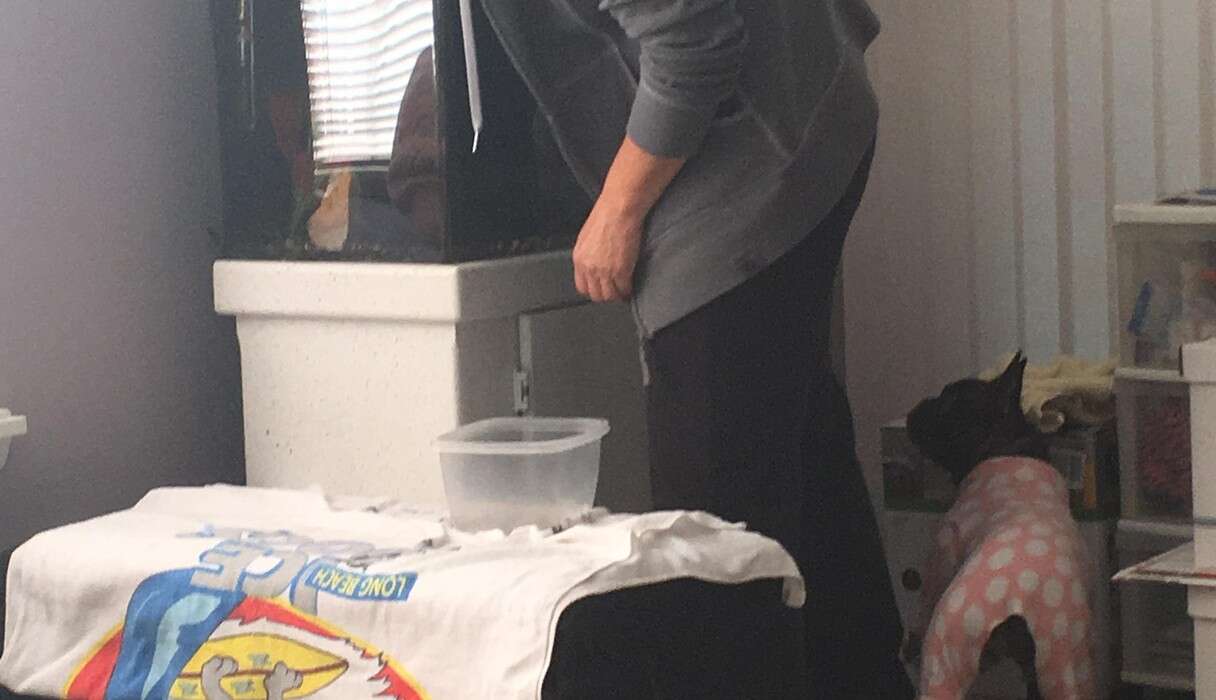 Sophie still refused to ever let the fish tank out of her sight. "If it was too quiet in the house, she'd run around and do a headcount to make sure we were all accounted for, then return right back to her perch," Ikeda said.
Sophie never tried to harm the fish, or even join them in their tank. She was more than content just to watch them, all day long. "Sometimes she stretched her neck to try and figure out how she could possibly get in, but she never attempted anything more than booping the fish tank with her nose," Ikeda said.
Sophie's family even tried covering the fish tank with a blanket ...
Emily Ikeda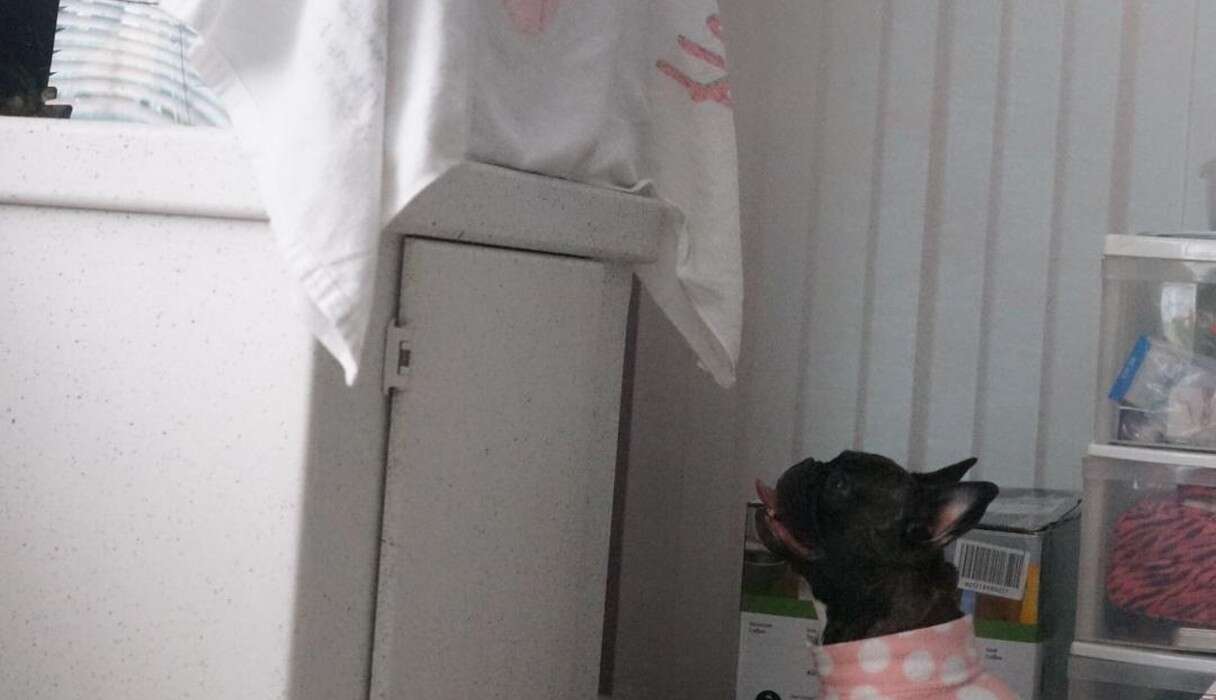 ... but not even that could stop her.
Emily Ikeda