Xena the pit bull wowed the judges of "Belgium's Got Talent" with her soulful rendition of Whitney Houston's "I Will Always Love You."
She played it a little bit coy in the beginning ...
YouTube/VTM
... but once she got going there was no stopping her. She sang like the diva she is.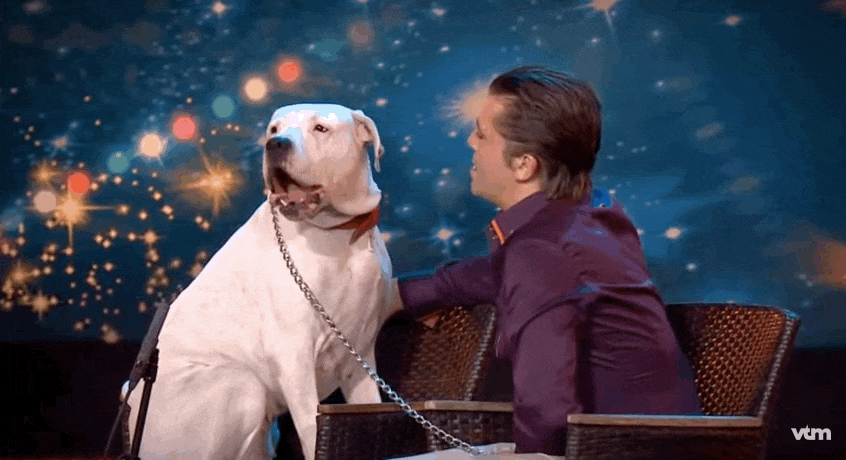 YouTube/VTM
The judges loved her, of course. And the audience couldn't get enough.
YouTube/VTM
YouTube/VTM
You can listen to Xena's full performance here: