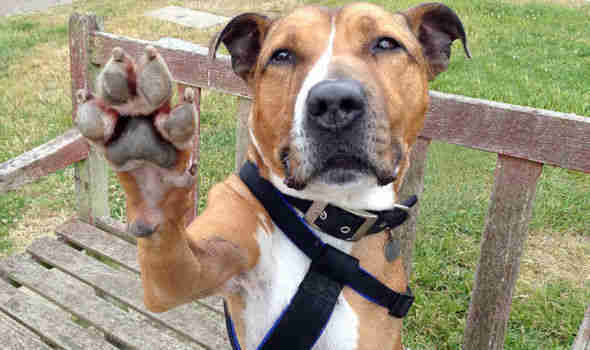 Buster weighed around 27 pounds when he was first rescued - a healthy weight for Buster would be closer to 48 pounds. Buster was in his former home for 9 years, and would really love to find a new family who will finally treat him well. (His previous owner pleaded guilty to charges under the Animal Welfare Act in the U.K.)
Buster was essentially skin and bones when he arrived at RSPCA Southridge, but has had plenty of time to regain the weight and heal. Now, Buster is ready to get back out into the world and find a new home.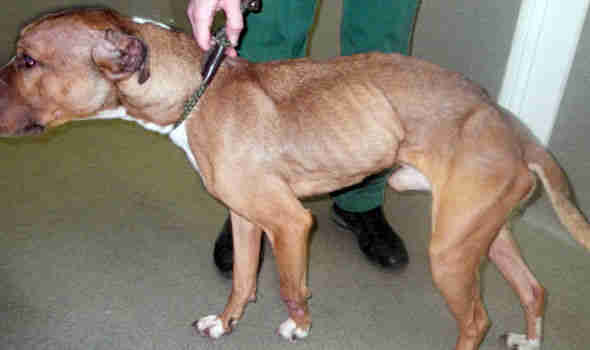 Buster has nothing "undesirable" about him, and no one can figure out why this sweet guy can't catch a break. Buster has been waiting for 578 days, and during that time 401 other dogs have found their forever homes. When will it be Buster's turn?
Spread the word about Buster and help find this guy a home! To adopt another pet who desperately needs a home, check out Adopt-a-Pet to get the process started!