Dog Steps Out To Pee, Ends Up Saving A Stranger's Life
<p>John Paul Roccaforte<span></span></p>
Not all bathroom breaks are equal. In fact, this one saved a life.
Last month, in the midst an early morning snowstorm in Flagstaff, Arizona, dog-owner John Paul Roccaforte was awoken by his dog, Izzy, who needed to be let outside to pee. Stirred from sleep by the commotion, his other dog, Marley, apparently heard nature's call and ran out as well - but a more urgent sound soon caught his ear.
For Roccaforte, all seemed quiet and still in the sprawling woods beyond the property. Marley, however, knew the truth.
"He started running back and forth along the fence, barking. Marley is really sensitive to stuff, and I could tell he was really tuned into something," Roccaforte told The Dodo. "I looked out but didn't see anything in the darkness, so I started to head back inside. Then I heard a voice in the woods, faintly, off in the distance."
Marley had been sensing what no one else could at first - a lost hiker on the verge of death.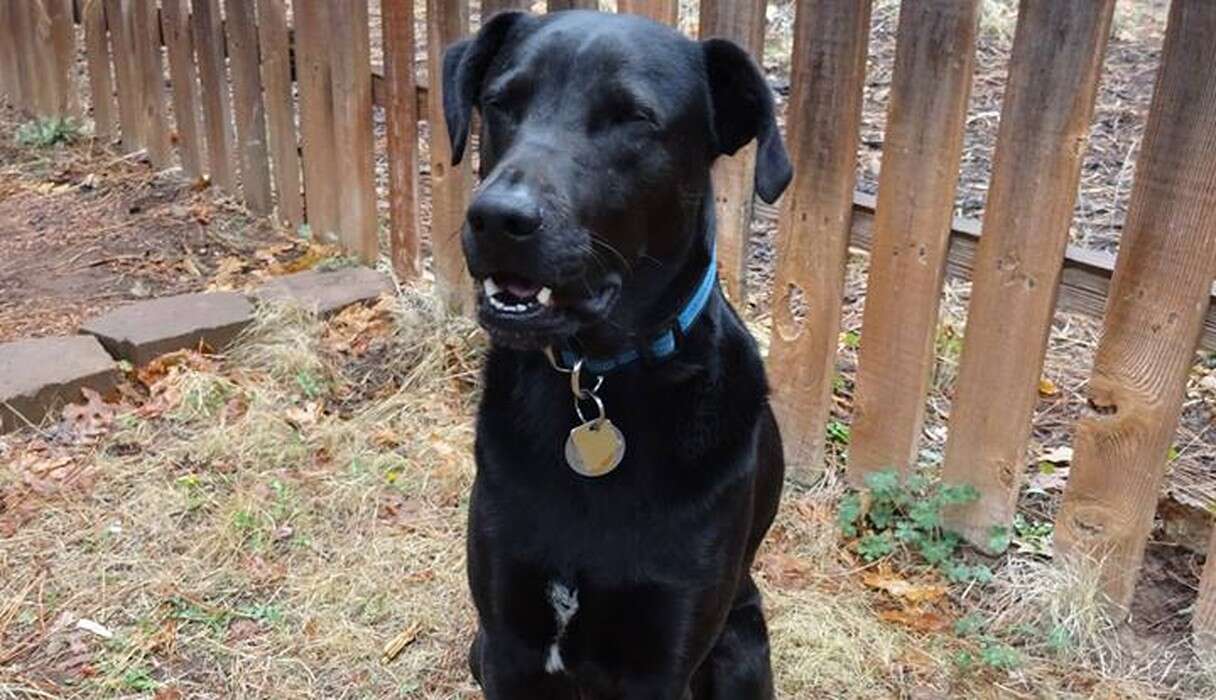 Roccaforte called out and, after a brief exchange with the stranded person, ran inside to dial 911. Police arrived soon after, finding a young man clinging to life in the freezing weather, wearing clothes more fit for a day at the beach. It's unclear how long he'd been there, but his time was running out.
"He was in pretty rough shape," said Roccaforte. "He couldn't walk on his own."
Fortunately, rescue crews arrived in time to carry the hiker to safety - but they were the first to admit he had a dog to thank for that.
"One of the officers told me, 'Marley is the hero with this one. That guy would have definitely frozen to death,'" Roccaforte said. "It was pretty amazing. He was really letting us know that something was going on back there."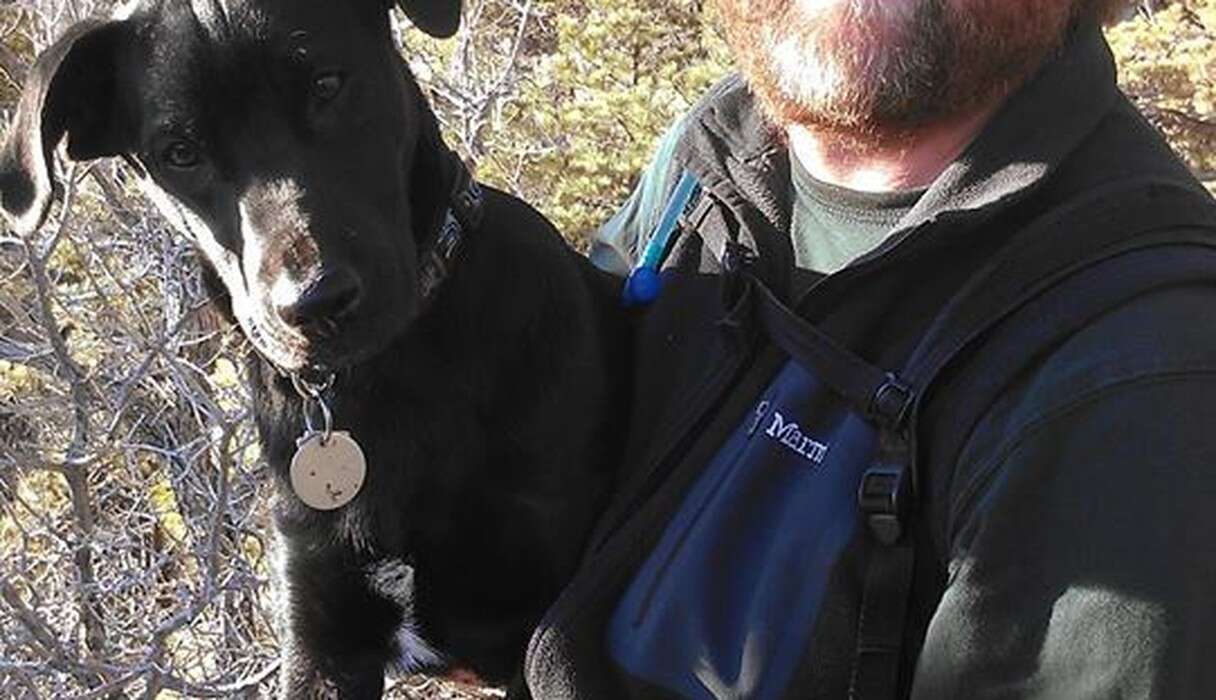 Marley's actions that night have earned him the praise of the community - though saving the life of a total stranger is surprisingly fitting, given his own background as rescued pup.
"We got him from Second Chance Center for Animals, a no-kill shelter here in Flagstaff. He's a really good dog. He's got such a keen sense of awareness of what's going on around him," said Roccaforte. "We really like rescue dogs - and they really need to be rescued. This is an instance where Marley gave back."
Nice work, Marley!