Pit Bull Saved From Death Row Now Helps His Owners Rescue Wildlife
One special dog has traveled the globe and met some of the most influential people in the world, but none of that would have happened if two kind humans didn't rescue her first.
So what, exactly, makes Princess so special?
Well, for one, she fosters orphaned monkeys.
Jenny Desmond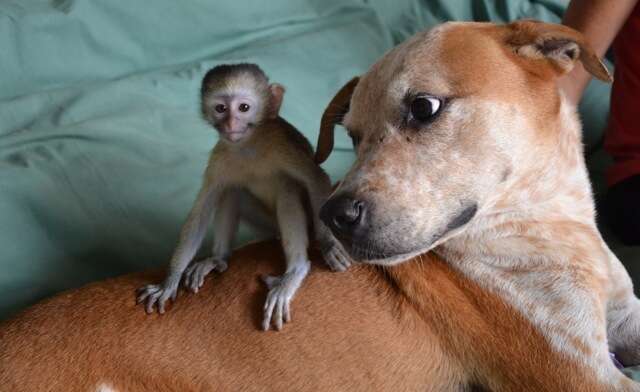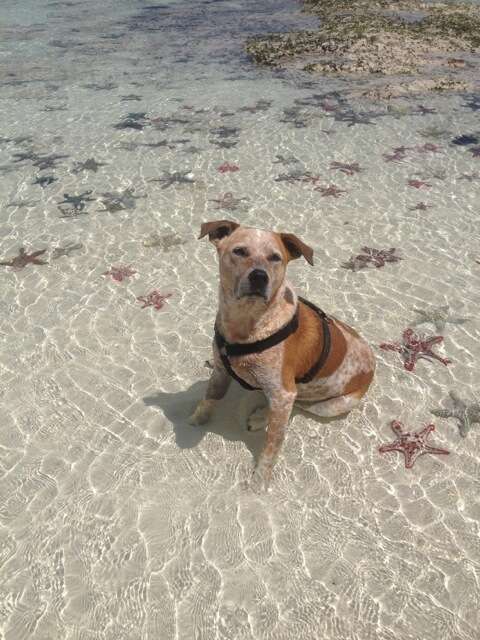 And kittens.
Jenny Desmond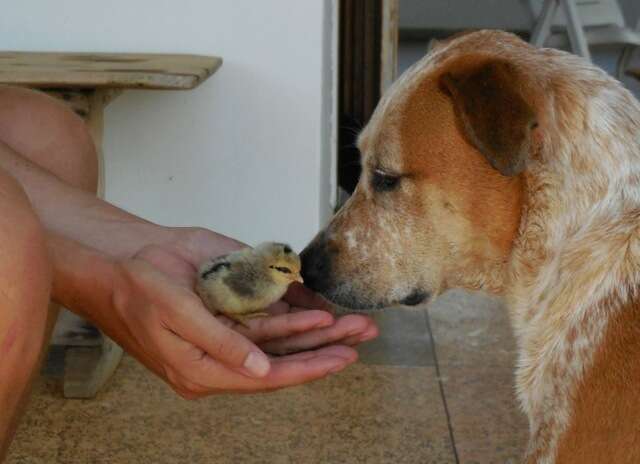 Basically any injured or orphaned animal in need of a mother during rehabilitation.
Jenny Desmond
But, what makes her story even more inspirational is that, like many of the animals she helps to rehabilitate, Princess was also rescued from near-death.
"[Princess] was considered 'unadoptable' and was scheduled to be euthanized," Jenny Desmond, Princess' rescuer, told The Dodo.
Jenny Desmond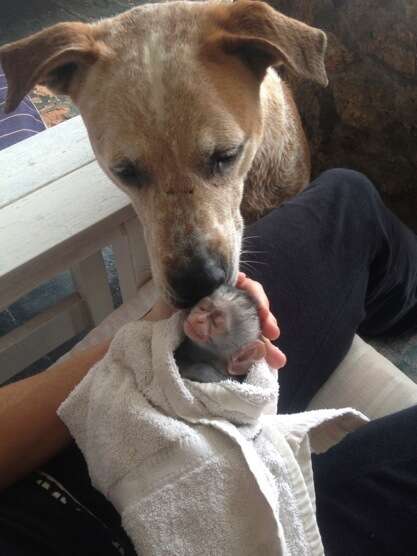 Jenny and her husband, Jimmy, first fostered and later adopted Princess.
Now, Jenny, Jimmy and Princess work as wildlife rehabilitators together, treating injured and orphaned animals and releasing them back into the wild.
Jenny Desmond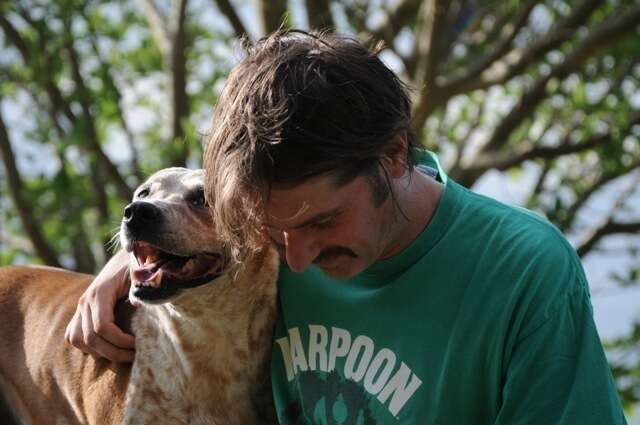 And they've traveled far and wide. Over the course of her life, Princess has lived in seven countries including Uganda, China, Lebanon and her birthplace, the United States - all in the name of rescuing animals.
While Jimmy and Jenny provide the medical attention these rescued animals need, Princess brings a sense of comfort and security.
Jenny Desmond
She plays with the rescues.
Jenny Desmond
She gives them kisses and affection.
Jenny Desmond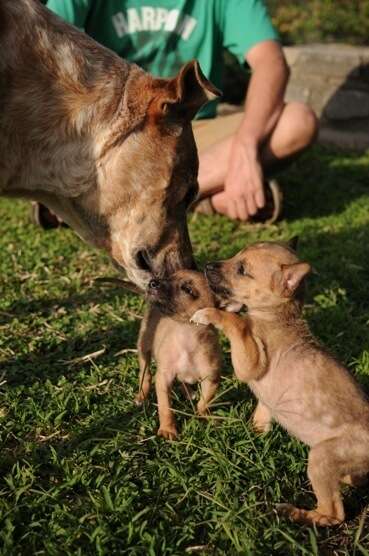 She has staring contests.
Jenny Desmond
And provides support.
Jenny Desmond
In a world where wild animals are too frequently met with violence, Princess shows them love.
Jenny Desmond
And the family's amazing work hasn't gone unnoticed.
Jenny Desmond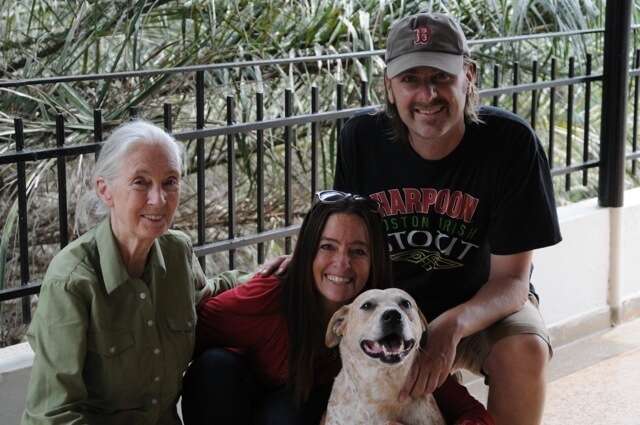 The three have earned global recognition from animal advocates such as living legend Dr. Jane Goodall - who shared a smooch with Princess.
Jenny Desmond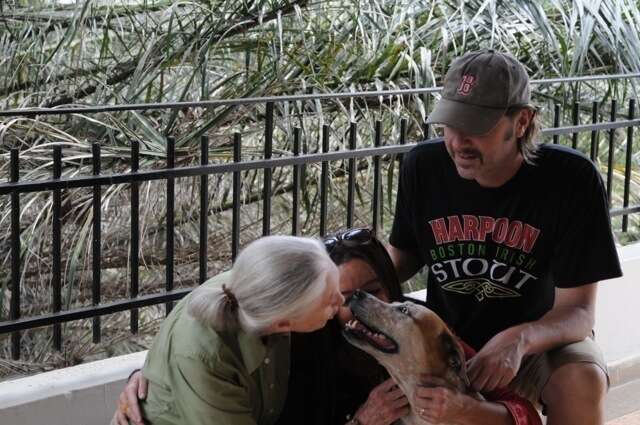 And now, Princess and her family are embarking on a new journey.
Jenny Desmond
"Princess, of course, will be helping to save the chimps alongside us," Jenny said.
Jenny Desmond
More updates to come on this wonderful family.
Jenny Desmond