Dogs, everyone knows, are man's best friend. But what if they've been befriending other species all along, too?
Plenty of animal odd couples, as a New York Times article published Tuesday notes, are half dog. That includes a wildlife park where dogs teach shy cheetahs to play:
It is probably no coincidence that many of the better-known animal pairings involve dogs, which have honed the art of cross-species communication through millenniums of having lived with humans. The dogs at the safari park, each housed with a cheetah, are adept at reading body language and take a dominant role with their feline companions - Donna J. Haraway, a professor emerita at the University of California, Santa Cruz, and the author of "When Species Meet," suggested that the dogs function almost as "social psychologists."
Here are a few dogs and other animals who appear to be having a play date, by way of that modern-day Aesop called YouTube:
1. The dog and the tortoise(John Carter/youtube)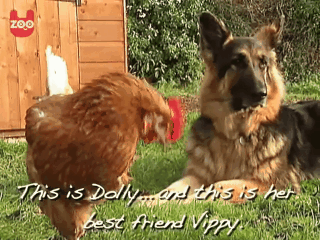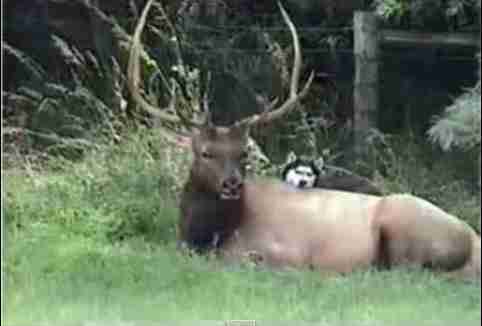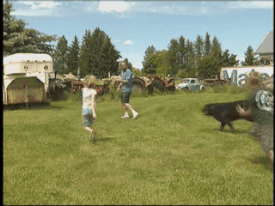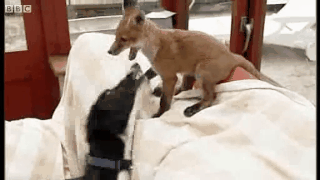 This post has been updated to include information regarding the dog-cheetah relationship.