Dog Separated From Her Puppies Nurses Kittens Instead
Her family named her Esperanza — Spanish for "hope."
When Esperanza was just a year old, she ended up at a local shelter in Mexico. It was clear she had just given birth to puppies, but no one seemed to know where they had ended up. Esperanza had clearly not had an easy life - but she still found the strength to help some babies in need.
Around the same time that Esperanza ended up at the shelter, a litter of kittens ended up there too. Without milk from their mother, they were in danger of dying, until Esperanza came in.
The shelter put Esperanza with the tiny kittens, and she immediately began to nurse and care for them. The kittens were desperate for someone to love them and took to Esperanza instantly. The sweet dog clearly had so much love to give, and happily gave it to her new babies.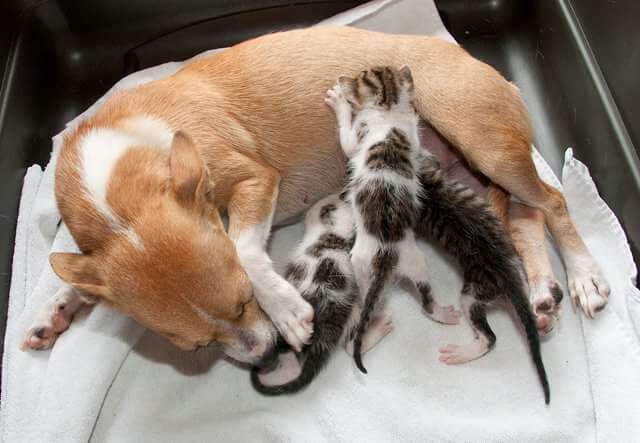 Esperanza and the kittens were all pulled from the shelter and taken in by Coco's Animal Welfare, a rescue in Mexico, ensuring that the unusual little family was finally safe. It was there that Esperanza met her future family.
"We were on vacation in Playa Del Carmen in 2010," Evi Pover, Esperanza's mom, told The Dodo. "Three days in, we decided to pet kittens at Coco's Animal Welfare. As we were leaving, they asked if we'd like to see a dog who was nursing a litter of kittens. There was an instant bond between Esperanza and my son, so we decided to adopt her."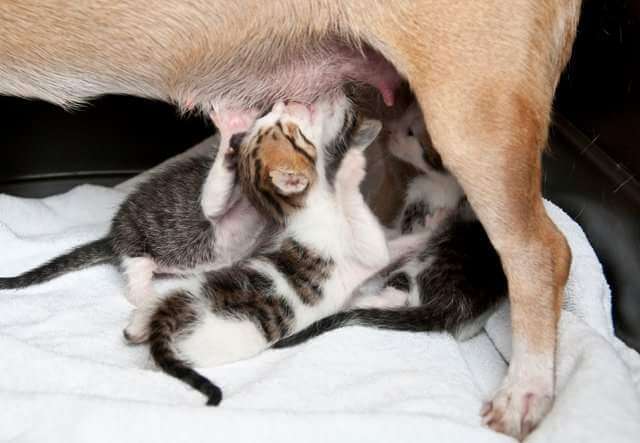 As Pover explained in a Reddit post, her son, Dan, chose the name Esperanza - Spanish for "hope" - because "she gave hope to the kittens."
Pover and her son could see that Esperanza just wanted a loving home, and so they made arrangements for her to be flown back to the U.S. to be with them. First, though, Esperanza had to finish raising her little kitten family before going off to start a new life of her own.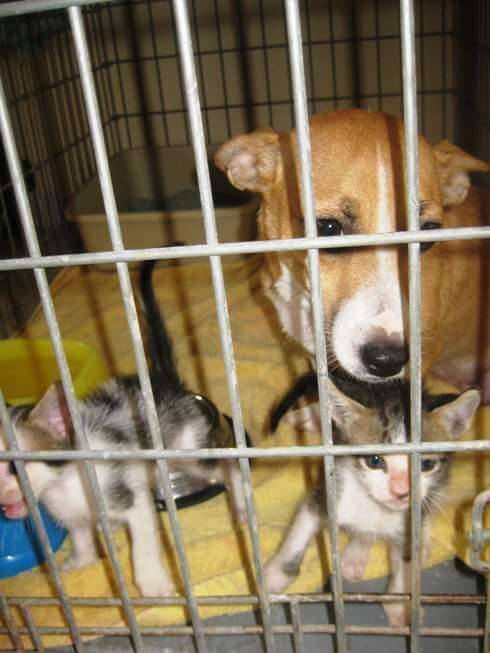 Two weeks later, Esperanza met her new family at JFK International Airport in New York, a little nervous but so ready to be loved.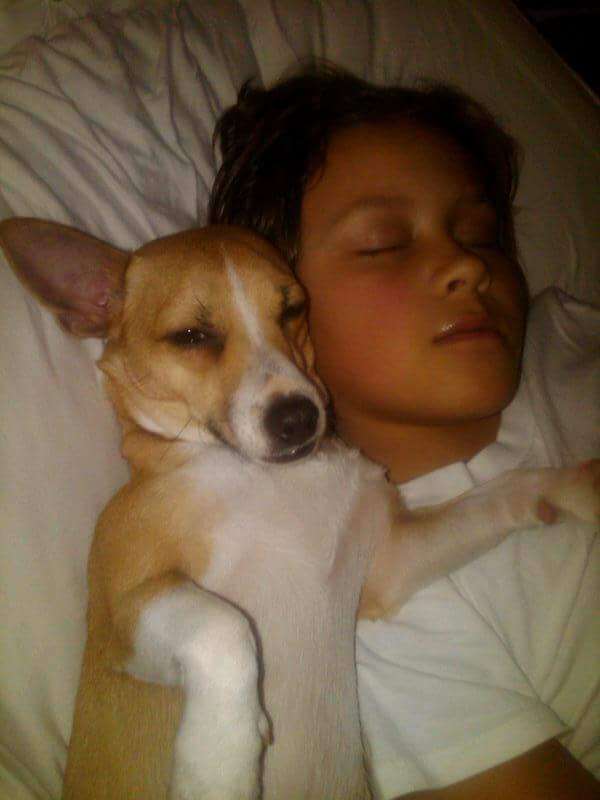 When Esperanza first arrived in her new home, she had absolutely no idea how to be a dog.
"When she first came to us, she did not know what dog food or toys were," Pover said. "We had to teach her. Now she hoards her toys and loves to play."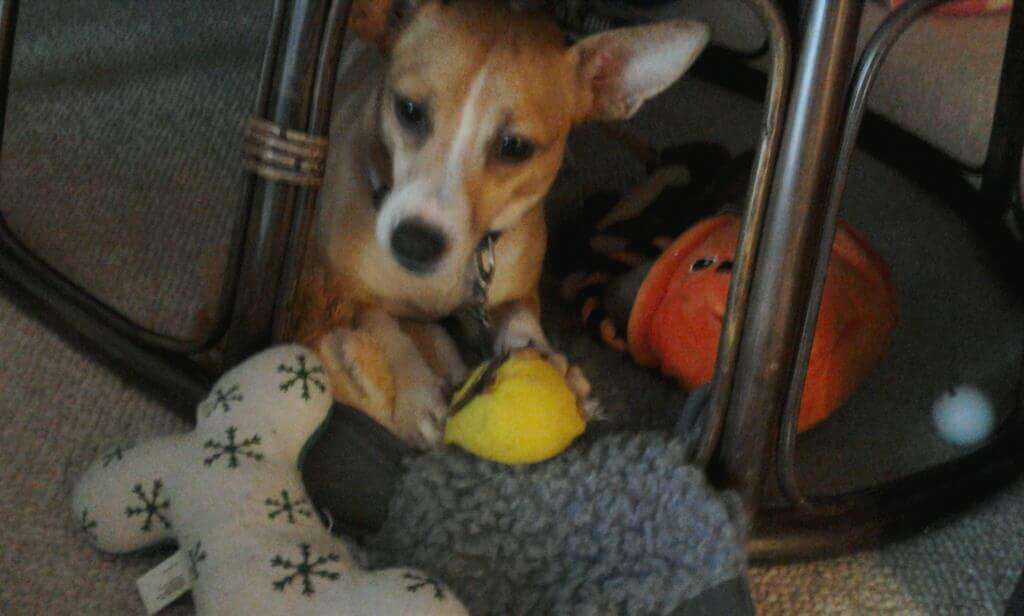 Now, Esperanza and Dan are the absolute best of friends, and Esperanza is so devoted to her new family. She spent the first part of her life taking care of others, and now she has an amazing family who is taking care of her instead.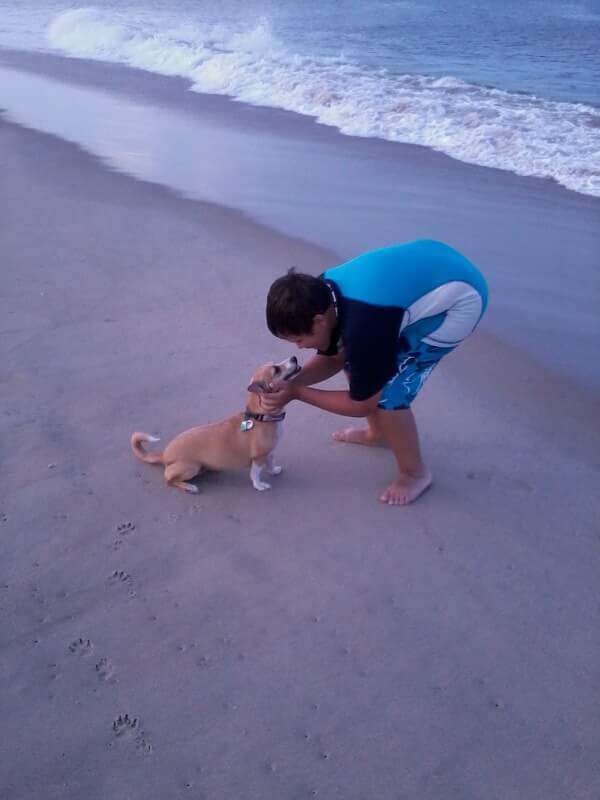 Oh, and the kittens she cared for back at the shelter? They've all been adopted into loving homes, too, according to Coco's Animal Welfare.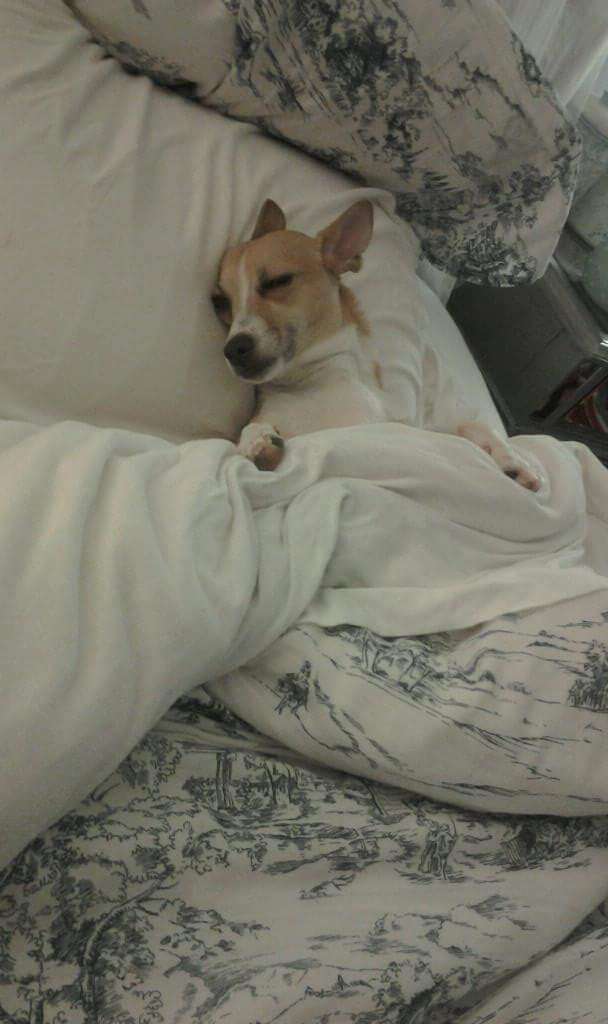 "She's been a blessing," Pover said. "She's a really special girl."