Now There's A Website That Matches You With The Perfect Rescue Dog
It's like Match.com, but for dogs and people!
We've all heard of dating websites that match you up with the perfect partner, but now there's also a website that can match you up with your perfect canine partner.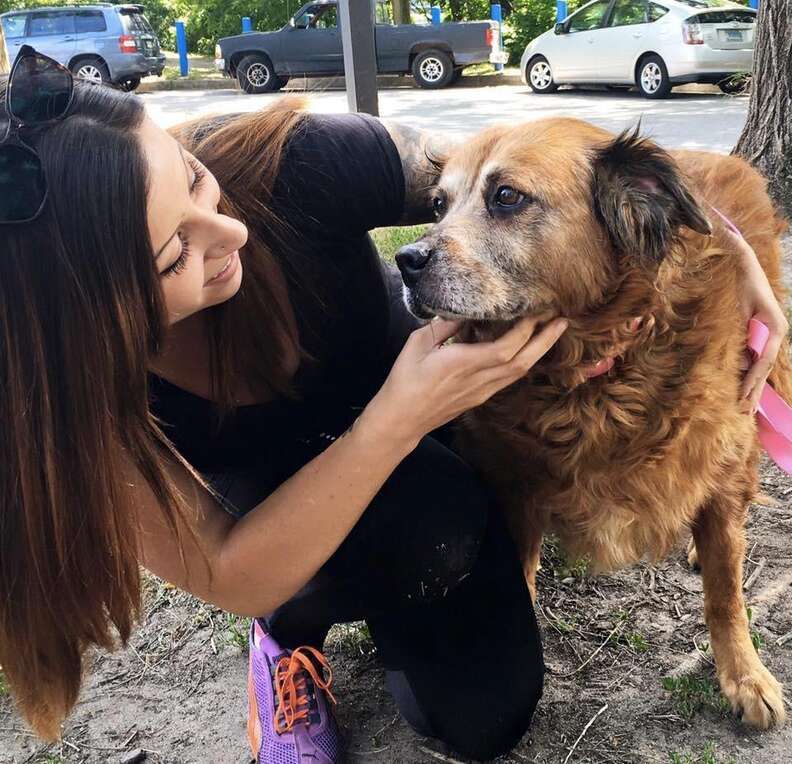 Paws Like Me is a website that helps you find your ideal dog using a personality quiz to determine exactly what you're looking for in a pet. The quiz takes into account four main components: energy, confidence, focus and independence. For example, if you're looking for a dog who likes to go for casual walks but not 3-mile runs, who loves meeting new people and has no problem being left at home alone, the quiz will determine that and match you with a dog who fits those needs.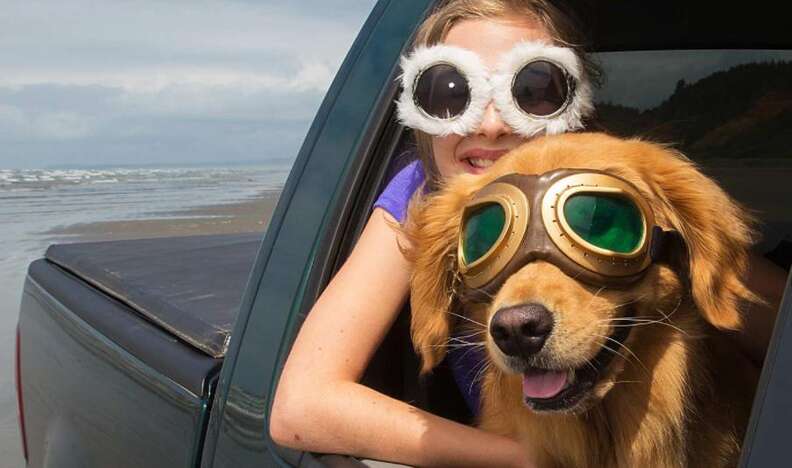 The quiz is made up of 39 questions, ranging from things like "Which describes you best, caring or logical?" to "My friends would describe me as someone who exercises often: agree or disagree?" There's also a shorter, 4-question version of the quiz if you want a quicker assessment. Once you've finished the quiz and plugged in your location, the site generates the best matches for you and arranges them by compatibility percentage.
Once you've got your matches based on personality, you can narrow them down by selecting a preference in size, age, gender or breed.
"After running a rescue group for eight years, I knew how much people struggled with identifying the right pet for their family, and unfortunately, there isn't much guidance available beyond traditional breed characteristics," CEO and cofounder Elizabeth Holmes told Tech Insider.
And since so many shelter dogs are mixed breeds, it can be difficult to determine their traits based on breed alone. That's why the founders came up with a personality-based algorithm. It takes into account exactly what you need in a dog, and exactly what each dog needs in a home, and tries to make a match that will guarantee the dog gets a loving, successful forever home.
If you don't have time to browse the shelters looking for the perfect dog - the same way you don't have time to browse bars looking for the perfect date - then this site is definitely your answer.
Take the full quiz here.