Eight months ago, a traveler in Thailand came across a heartbreaking sight: a dog who was paralyzed and emaciated, dragging his hind legs across the sand on a beach. Now, after a breathtaking transformation, that dog is almost unrecognizable.
Megan Penman took the dog, whom she named Leo, to a veterinarian, and eventually back home with her to Canada.
She posted Leo's story on reddit and thanks to the generosity of complete strangers, Leo received health care and a sparkling new wheelchair. Penman recently posted new photos of Leo looking like a whole new animal - a long way from the sorry state he was in when she found him.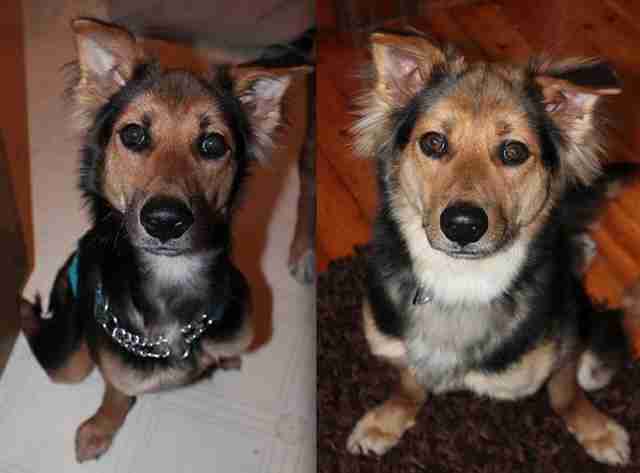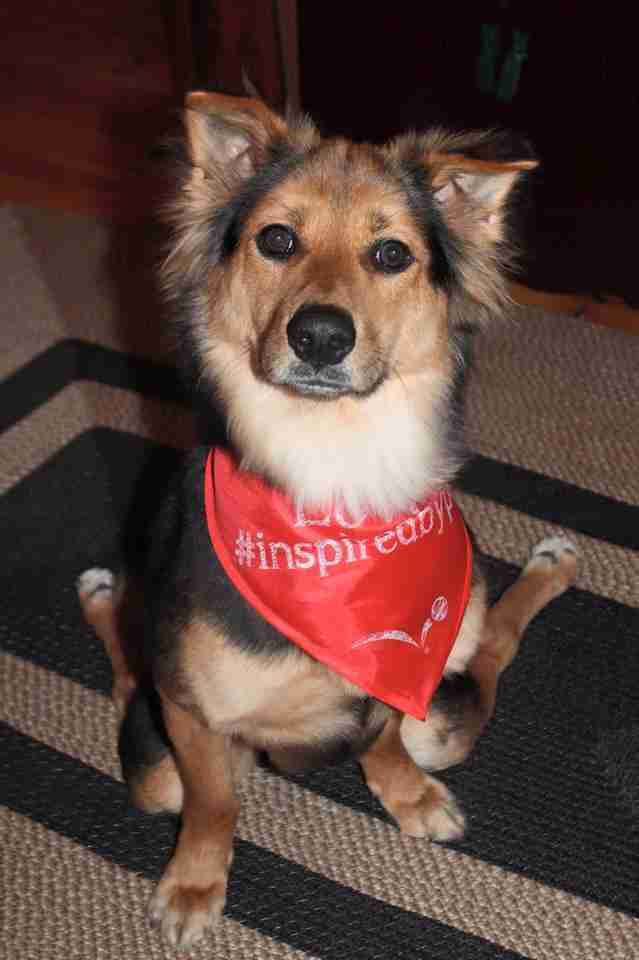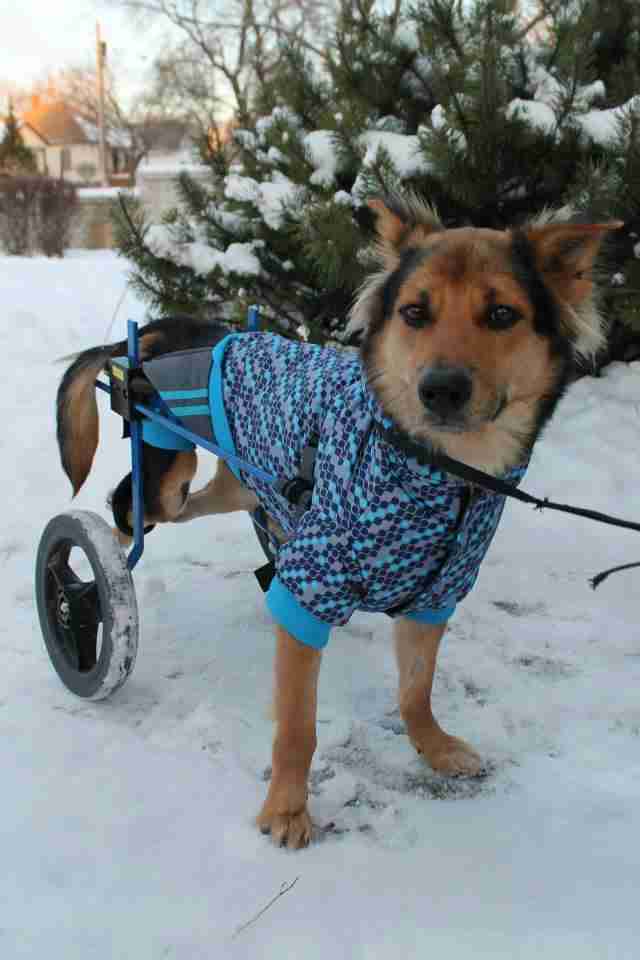 While Leo's story has a happy ending, there are millions of dogs like him that don't find loving homes. See this page for more information about how to help or how to adopt dogs around the world.