This Dog Discovered Key Evidence In Case Against Subway's Jared Fogle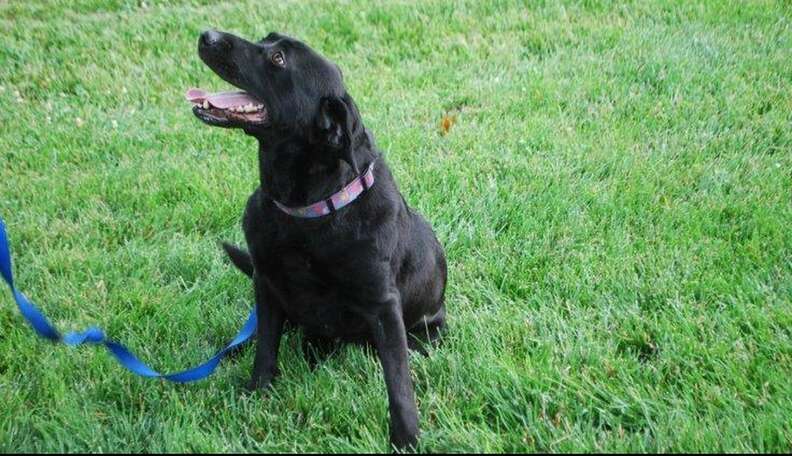 <p><a href="http://www.tacticaldetectionk9.com/" target="_blank">Tactical Detection K9</a></p>
<p><a href="http://www.tacticaldetectionk9.com/" target="_blank">Tactical Detection K9</a></p>
This week, Subway spokesperson Jared Fogle admitted to multiple criminal counts, including possession and distribution of child pornography, and paying for sex with minors. But while multiple law enforcement agencies were involved in the investigation of this case, it was a lovable dog named Bear who was instrumental in uncovering evidence they might have never found otherwise.
Bear, you see, is no ordinary dog. He's able to sniff out things that most people may not even realize have a scent.
During a police raid on Fogle's home in July, investigators seized multiple smartphones, MP3 players, tablets, laptops, CDs, memory cards and drives. But there was one crucial piece of evidence that would have gone undiscovered if it weren't for Bear and his incredible sense of smell.
The dog, say prosecutors, was able to track down a flash drive Fogle had hidden that contained data important to the investigation.
"It's all critical," Assistant U.S. Attorney Steven DeBrota told news station RTV 6. "We put together a huge spreadsheet and understanding of everything Fogle did during a broad period of time, and what he didn't do. That's one more point in that whole understanding of what that's all about."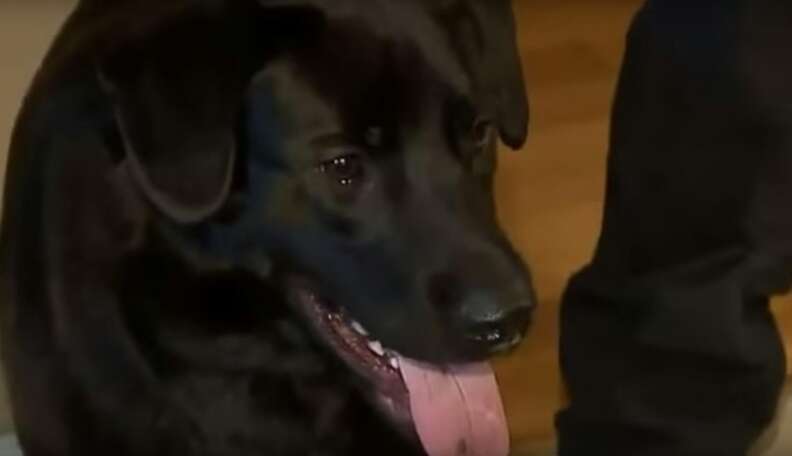 As it turns out, the rambunctious black Lab is one of only four K9 units in the country who has been specially trained to detect the smell of electronic storage devices.
"Bear is unique because he can sniff out SD cards, thumb drives, external hard drives, iPads and micro SD cards," Todd Jordan, the dog's handler from Tactical Detection K9, told WTTV. "It's something we probably can't smell."
This isn't the first time the 2-year-old dog has played a key role in helping to crack a case. Bear has been involved in four other investigations against child predators - making the world a safer place with his remarkable nose.
Nice work, Bear!