Dog Waits In Hot Car For 2 Hours While Owner Gets Her Hair Done
Meet the dog who nearly died for his owner's new hair color.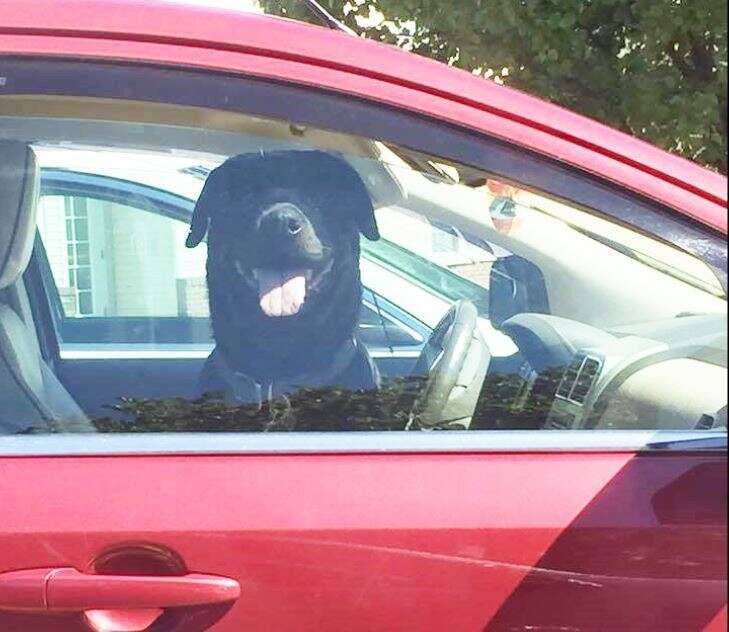 The dog was left in the car for about two hours with no shade or water in sight, while his owner sat inside a nearby hair salon.
"She was getting her hair colored," an incredulous Karla Iannucci of Operation Gypsy, in Rochester, New York, told The Dodo. "I guess I don't get it. Your brain goes, 'Why did they do it?' I have no idea."
Iannucci, whose rescue group responds to animals in crisis through its Facebook page, said someone on the scene called the cops, who smashed the window.
When the woman emerged from the salon, she was issued a ticket, which, under New York State law, involves a fine and a court appearance. The dog remained in the custody of his owner.
Summer's barely begun and we've already heard this song too many times. Pets should never be left alone in the car. What might seem like breathable weather outside is often a life-threatening situation inside - even with the windows cracked.
While laws governing pets in hot cars are changing for the better across the U.S. and Canada, many people seem to be taking matters into their own hands when they see an animal in need.
Like a man in Ontario, Canada, who hurled a rock through a car window at a music festival.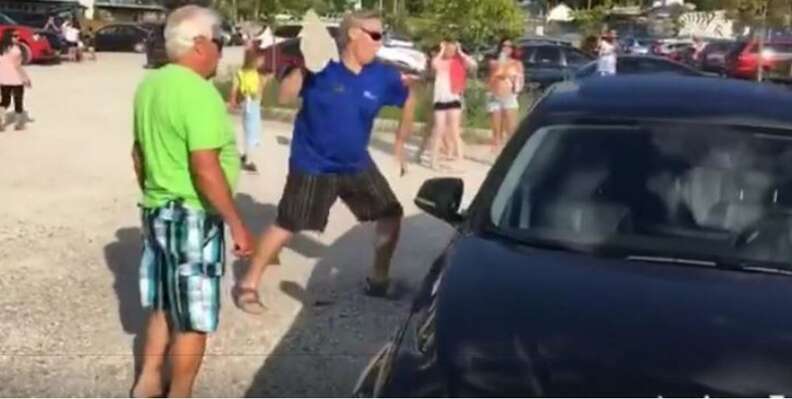 Or a Colorado news anchor who took time out from his show to apologize to a dog who was stuck with the kind of owner who would leave him in a car.
Even police officers seem to be getting frustrated. In Pensacola, Florida, cops offered this stark Facebook message to anyone thinking about leaving their pets behind.
"Don't. Just don't.," the message read. "If you leave your dog in a hot car and that dog is suffering, we will do whatever we have to do to free him."