When Bailey was pulled from a local shelter in Melbourne, Australia, it seemed like his troubles were finally over. The group that pulled him, Second Chance Animal Rescue, took him to the vet to get him checked out ... and discovered why his owners had dumped him in the first place.
Bailey was covered in tumors, all over his body. The vet sadly reported that Bailey didn't have long to live, which is probably why his owners had gotten rid of him.
Bailey's diagnosis was bleak, but his foster family refused to give up on him. They decided to send Bailey off in style.
Bailey's foster family created Bailey's Bucket List, and filled the list with things that would make Bailey deliriously happy during his final days. The list has 30 items on it, and so far Bailey has completed 14 of them.
He's gotten to ride in a firetruck ...
... have a birthday party ...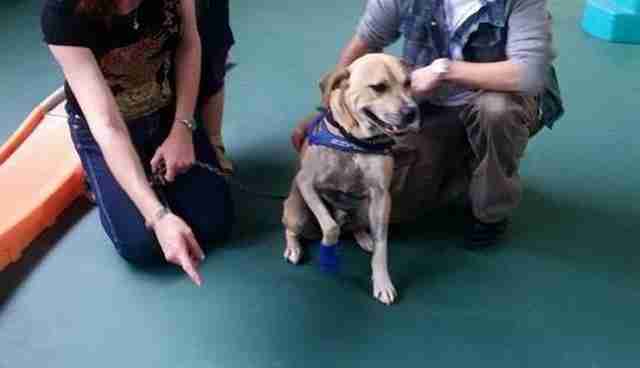 ... sit on a motorcycle ...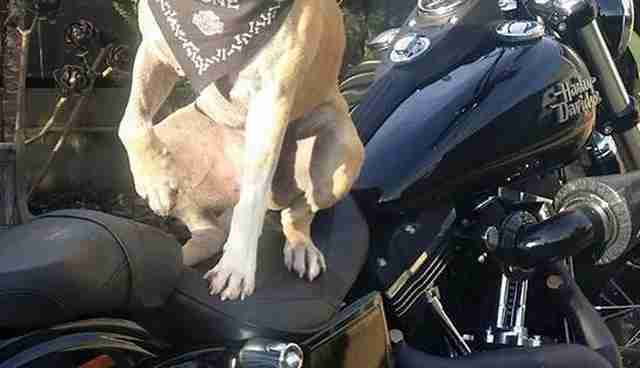 ... be featured in a local paper ...
... and ride in a convertible, to name a few.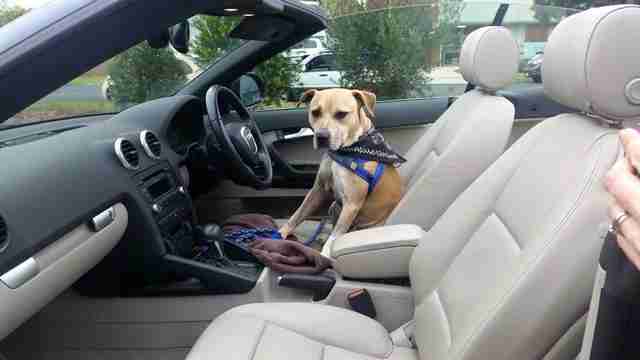 Bailey's family will keep on helping him achieve items on his list until his final day, and he still has some awesome things to do. Some items still on the list include swimming in the ocean, getting a massage, helping with a weather forecast, meeting a celebrity and rolling in a mud pit.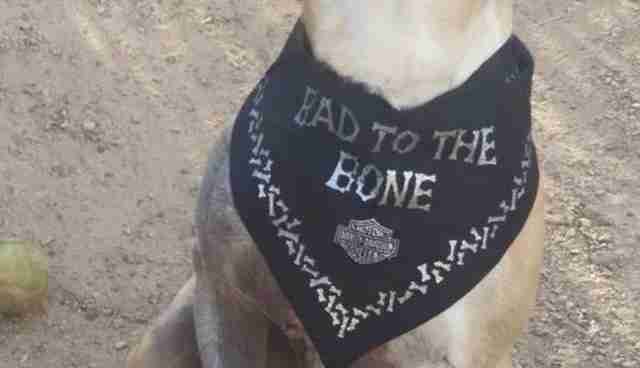 Bailey is dying, but thanks to his rescuers and his foster family he'll experience his final days as absolutely wonderful, and that's what matters.
Another item still on Bailey's list is helping to raise $8,000 for other animals in need. If you'd like to donate and help Bailey complete his list, you can check out the donation page to get started.