The bond between dogs and their little humans is so special - and Dixie and her little boy are no different. That's why Dixie is so upset every morning when she has to say goodbye to her boy.
"What?! Where is he going?! Why is he leaving?!"
YouTube/1626Gaby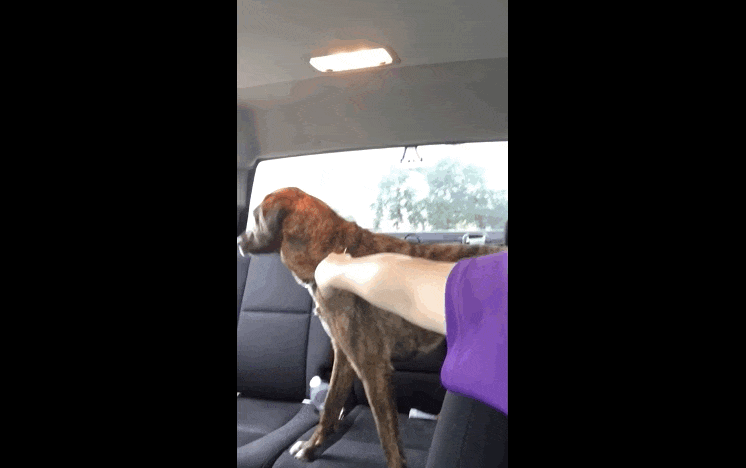 She doesn't get why in the world he would want to be away from her for 8 hours a day. Mom has to gently explain that they'll be back to pick him up at the end of the day. Like always.
"Noooo he's walking away. Why is he walking away?!"
YouTube/1626Gaby
To be fair, a school day is seven times as long for a dog. Watch the whole video below, and turn up the volume to really get the full effect of Dixie's love for her little boy.