For many years, Sheridan the dog lived the happiest of lives with his parents, Morgan and Zach. So when Sheridan was diagnosed with bone cancer 14 months ago, they were absolutely devastated.
Sheridan had to have one of his legs amputated because of the cancer - yet neither he or his parents ever let that get in the way of all he could do.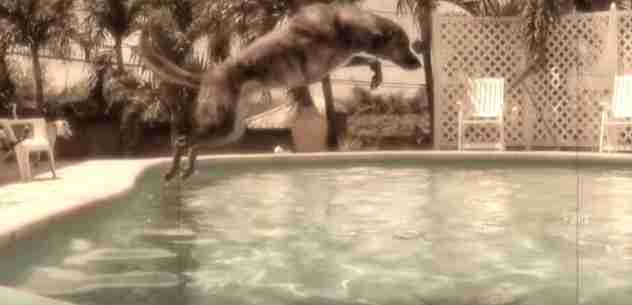 Sheridan fought long and hard, undergoing chemotherapy and other treatments, but his parents knew that he didn't have long to live.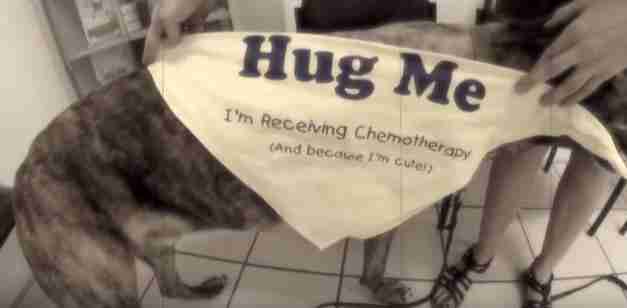 Morgan and Zach, who are both veterinary students, made it their mission to ensure that Sheridan's last days were the very best they could be. And so, they took him on as many adventures as possible - and filmed it all.
Their first video about Sheridan's struggle gained national attention. And their latest touching video films Sheridan's final days.
They visited New Orleans, where Sheridan and his family did a whole bunch of incredible things.
They took an extra-special bike ride.
They relaxed with some beers.
They took so many pictures.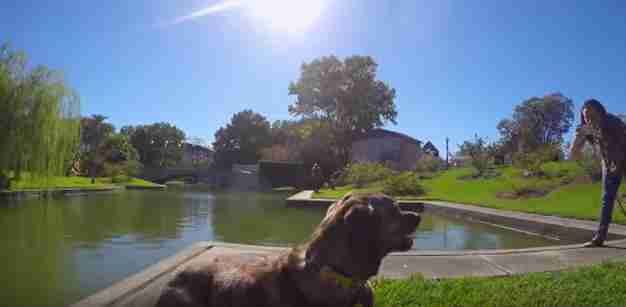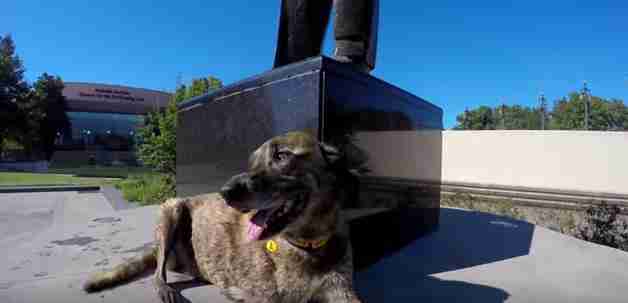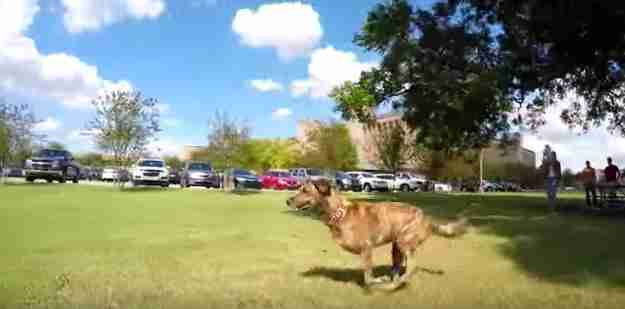 They just got to be together, which is all Sheridan probably wanted ...
... to be with the people who had always loved him.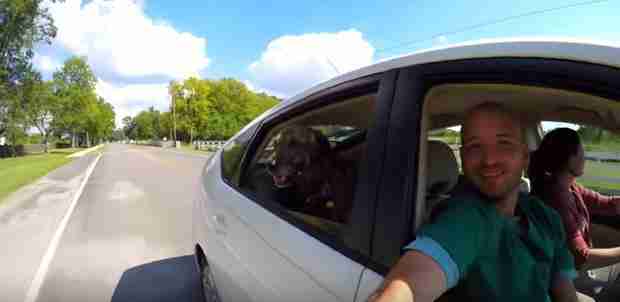 Sheridan even had a very special last meal - steak and potatoes ...
... with ice cream for dessert, of course.
Heartbreakingly, Sheridan passed away on September 17. But even though he's gone, he'll never be forgotten ... as the end of the video so clearly reminds us.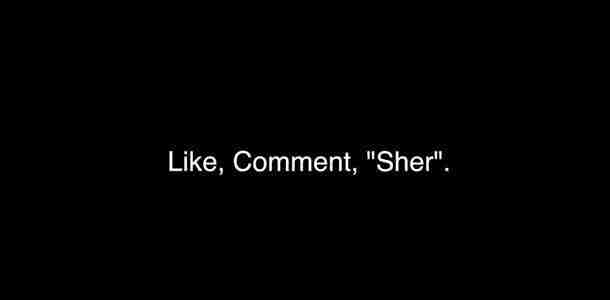 Check out the full video of Sheridan's journey below: