Family Takes Terminally Ill Dog On Epic Bucket List Adventure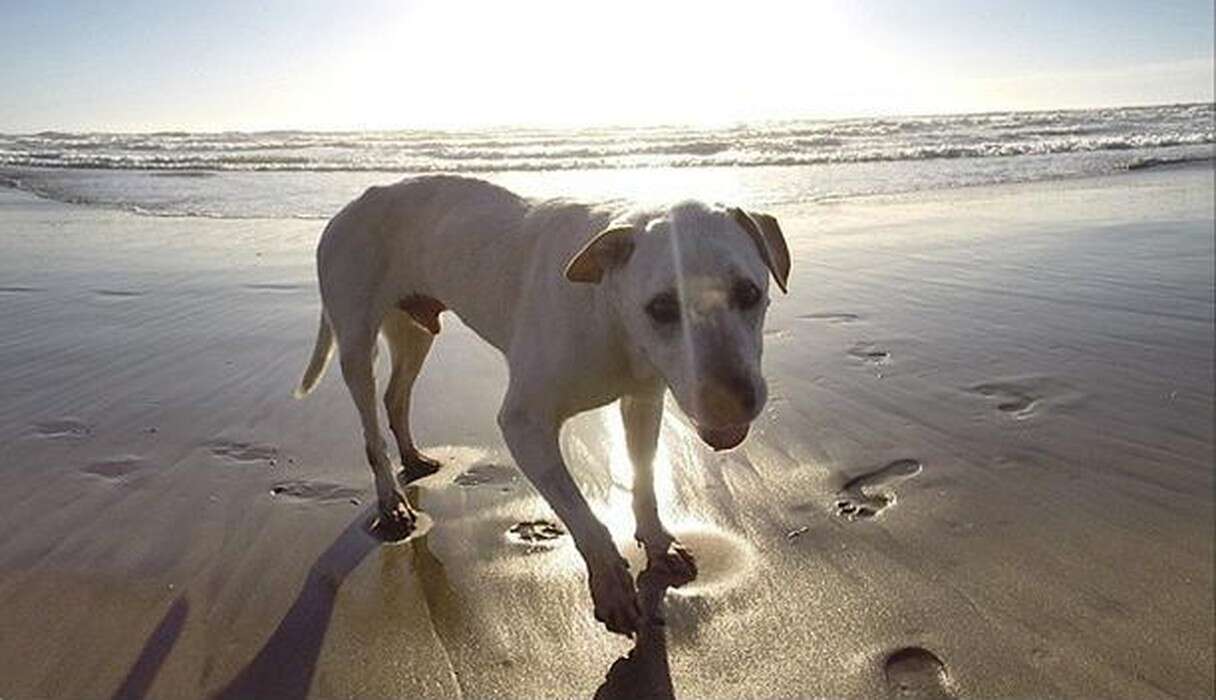 <p> <a href="https://instagram.com/pohthedogsbigadventure/" target="_blank">Instagram/pohthedogsbigadventure</a><a href="https://instagram.com/pohthedogsbigadventure/"></a> </p>
No one can halt the aging process in pets, creatures whose tenure in our lives is all too brief. Fortunately, however, memories made with pets last far longer than their lifetime - and it's never too late to make new ones.
Earlier this year, Poh's family received news that every pet-owner dreads to hear: Their sweet old pup was ill, stricken with two large tumors in his abdomen. Veterinarians said that nothing could be done to save the 15-year-old mix breed, and that it wouldn't be long before he succumbed to his sickness.
But news of Poh's inevitable end inspired the beginning of something beautiful - a cross-country road trip to soak up every last drop of life before his time ran out.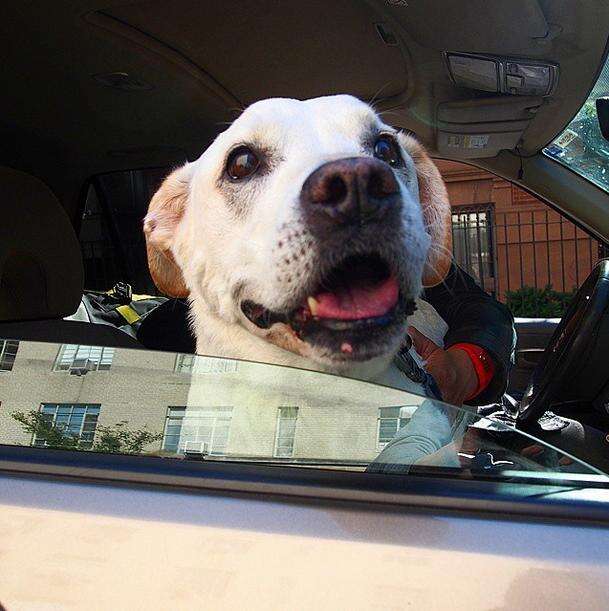 Poh, along with his owners Thomas Neil Rodriguez and his fiancee, soon set out from their home in snow-laden New York City with their eyes on the warm waters of the West Coast. They documented the adventure on Instagram, capturing each heartwarming moment along the way.
Here's a bit of what they saw:
By the close of their journey, more than 13,000 followers joined Poh on his epic bucket-list adventure, sharing the special memories of an animal near the end of his life. And while the old, sick dog's days are still numbered, he still has much to teach about what it means to truly live.
"I am super blessed that I have actually gotten to do this," Rodriguez told ABC News. "People think I take care of Poh, but Poh takes care of me."