16 Dogs Who Are Best Friends With Their Stuffed Animals
1. "LOOK. LOOK AT HOW AWESOME MY DUCK IS."
2. "Would you PLEASE give me and my pig some PRIVACY?"
3. "Hi. This is my hedgehog."
4. "Nothing is better than napping with my stuffed kitty."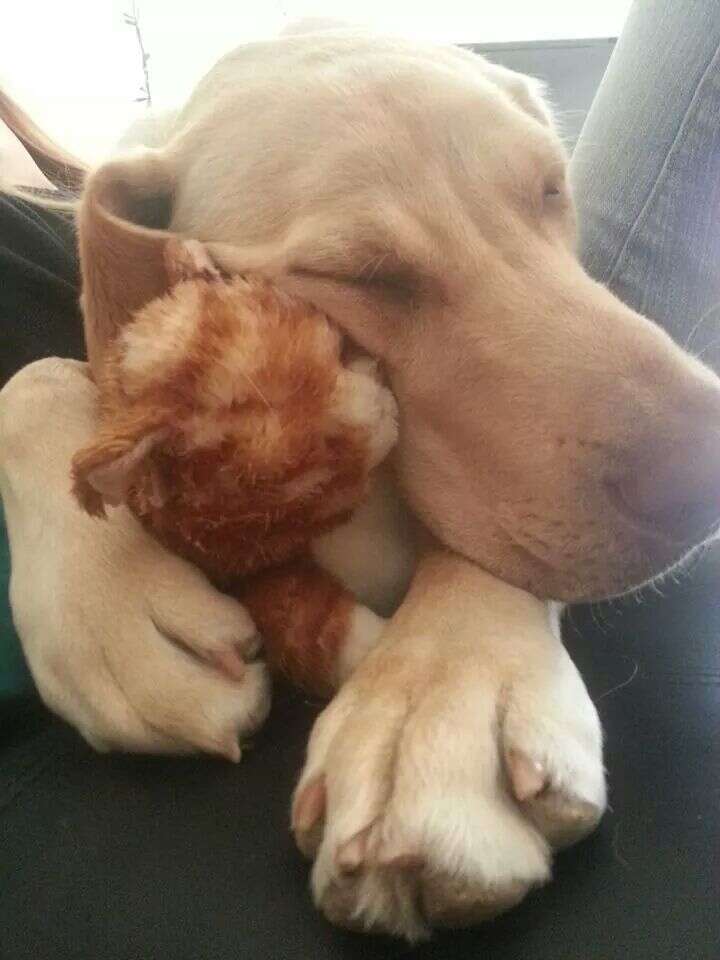 5. "You and I are gonna have so many adventures, Rabbit!"
6. "We were just horsin' around."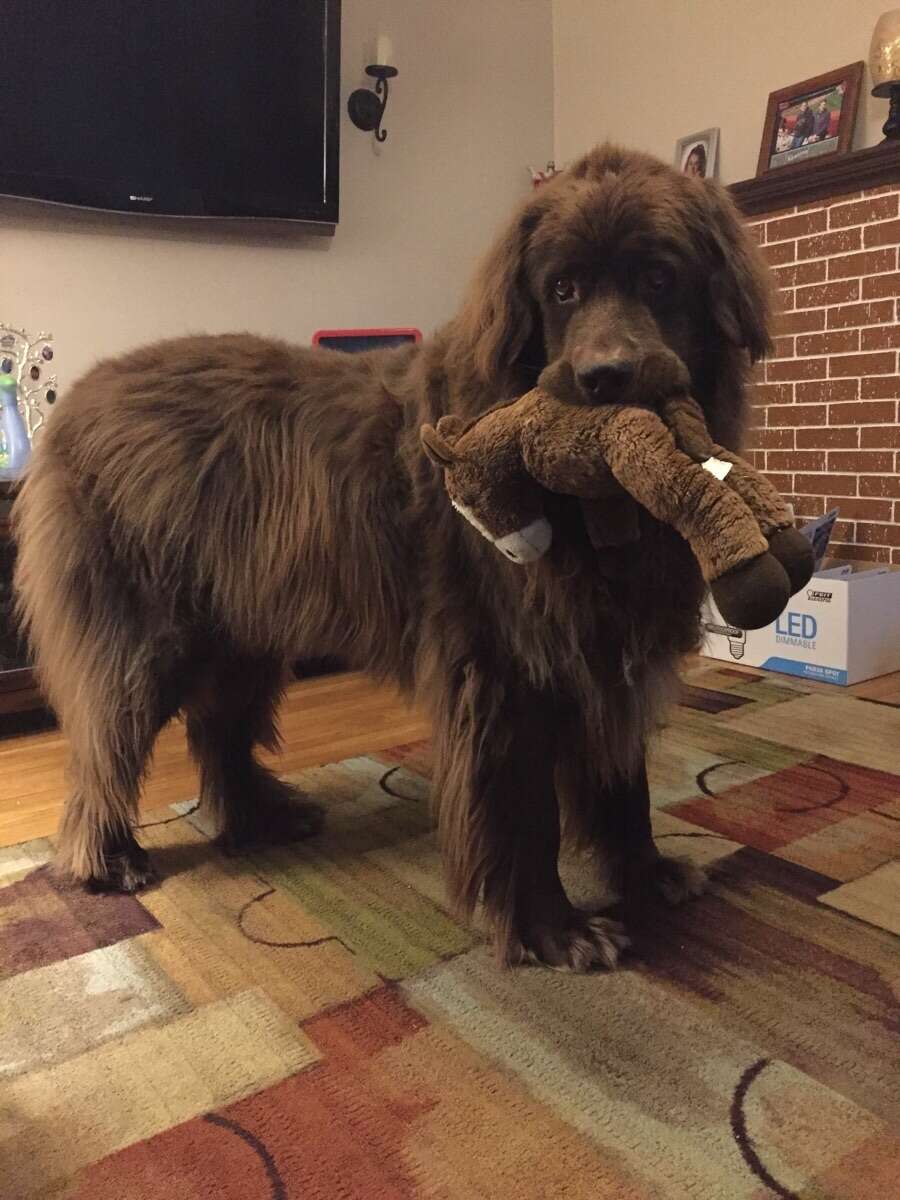 7. "Yes, I KNOW he looks just like me - it's because we're related, obviously."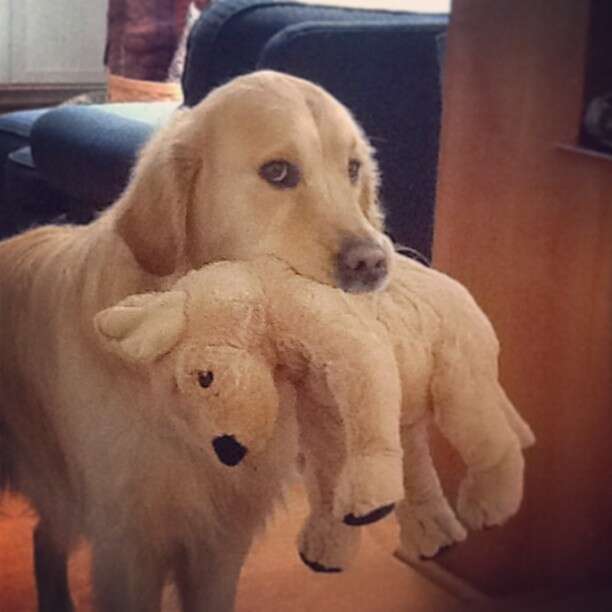 8. "A TRUE friend will undergo the Cone of Shame with you."
9. "Nothing! Just telling secrets."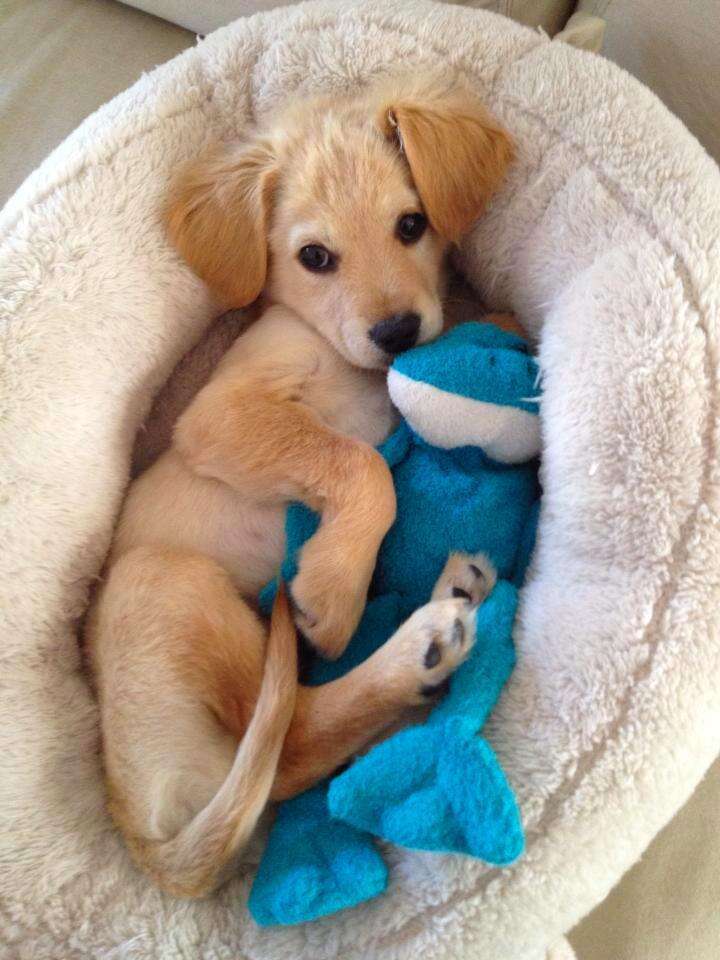 10. "My dino is JUST my size!"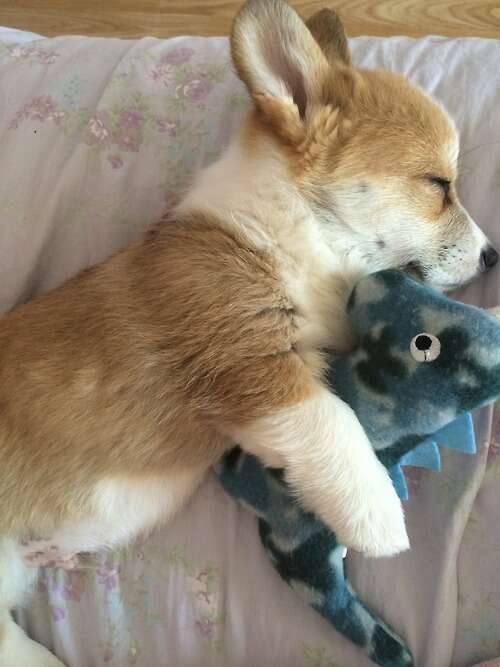 11. "I just CANNOT get to sleep without my bear."
12. "This is my teddy. I take him everywhere."
13. "It's okay, Raccoon - if no one will play with us, we'll just snuggle together."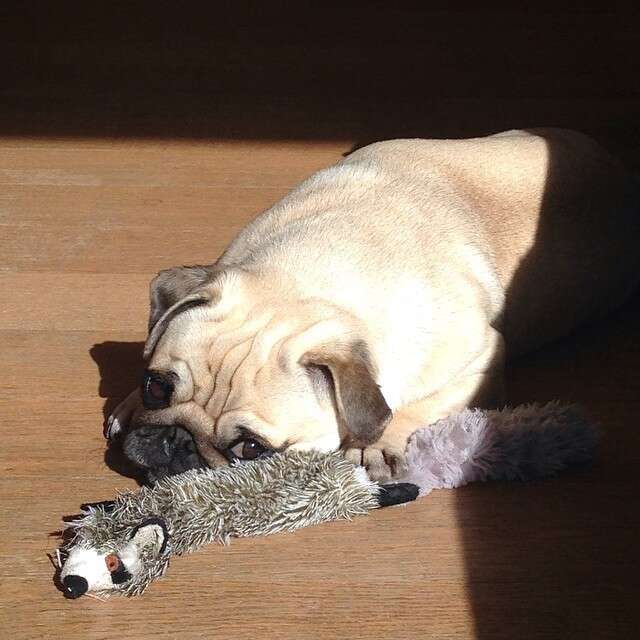 14. "He's my best friend that I also chew on occasionally."
15. "Look! It's my beautiful duckie!"
16. "You really can't ask for a better pillow than a best friend ... "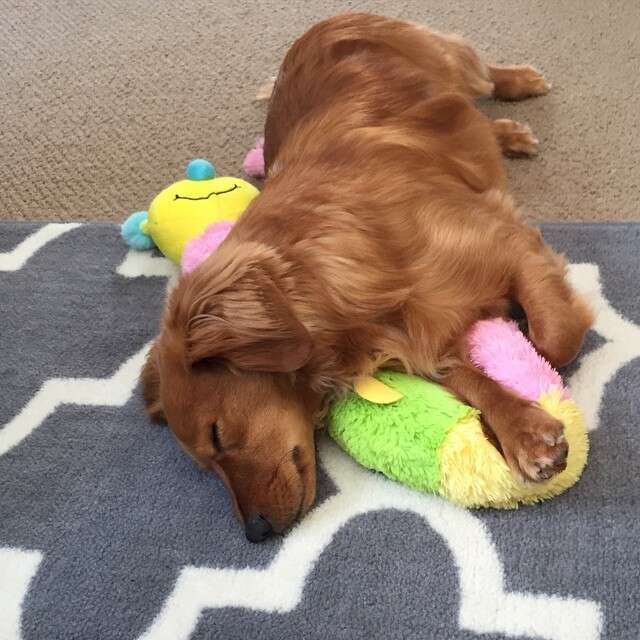 " ... Buuuut just because he's my BFF doesn't mean I can always resist taking the stuffing out of him."