This pup's human caught a video of her sleeping on his bed, completely oblivious to her surroundings.
Nothing can wake her.
Even socks on her paws cannot rouse her from her slumber.
No one in the world has ever been as asleep as she is ...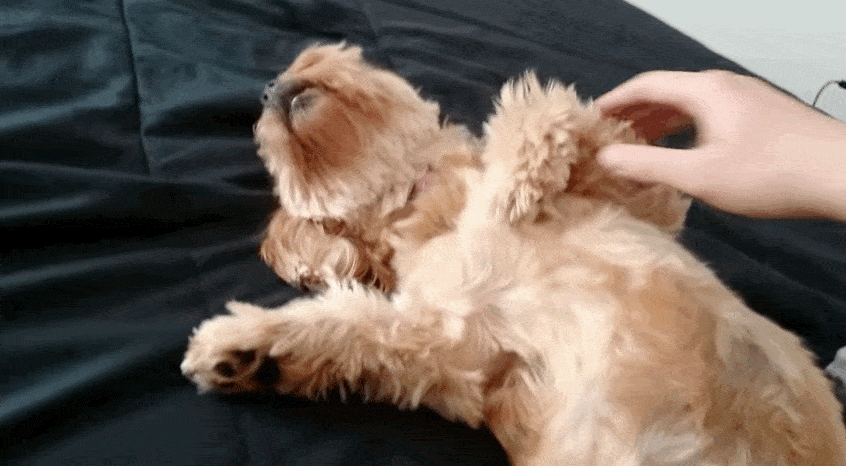 Until her human says those magic, magic words ... "You want to go outside?"
"Outside!? Where? When? Did someone say we're going outside? LET'S GO!"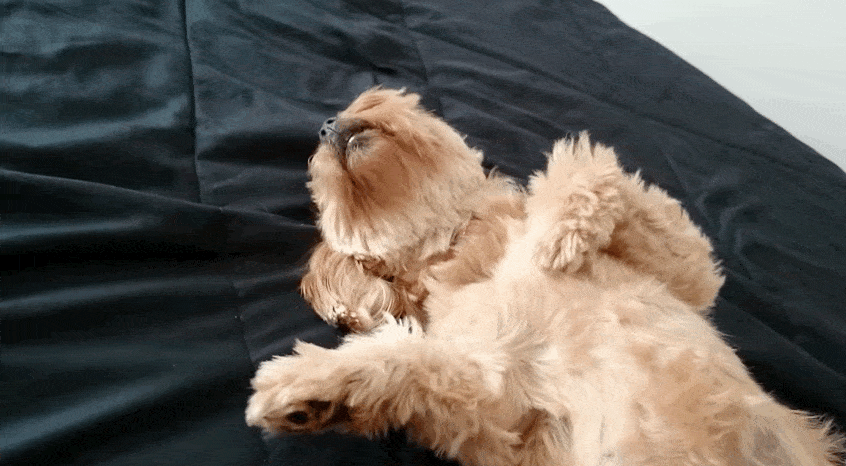 This pup has her priorities in order.
Check out the whole video here: