What To Look For When Adopting A New Cat
Find your new BFF 😻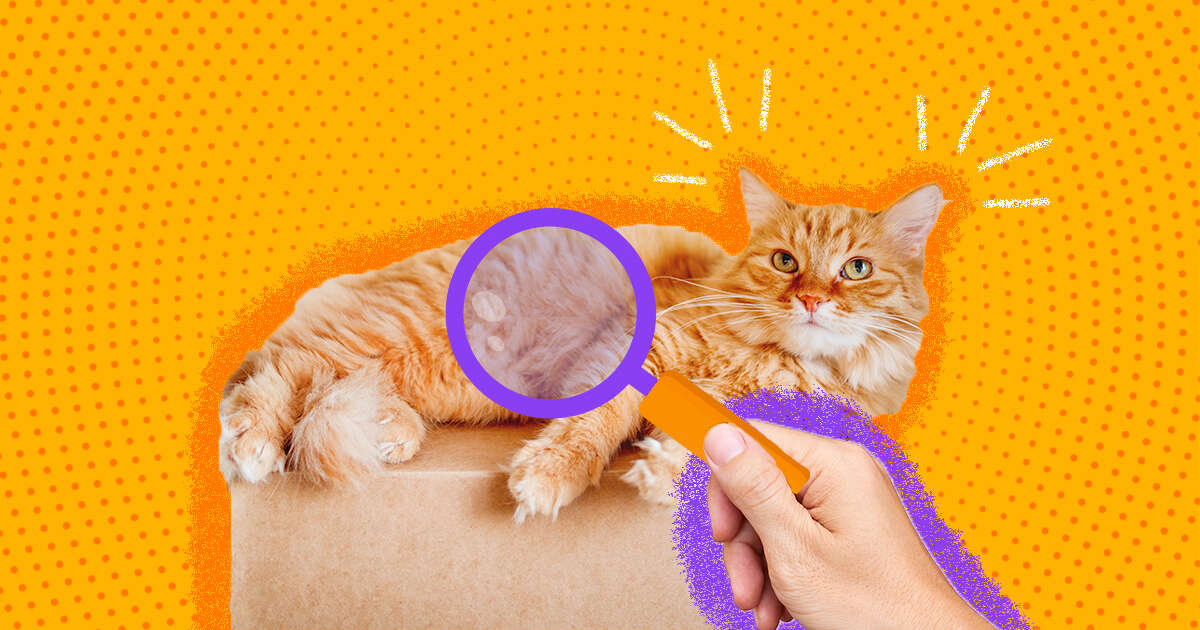 You've spent so much time scrolling through adorable cat posts on Instagram that you've decided that now is the time to finally adopt a cat of your own!
But it can be a little overwhelming trying to pick your new BFF out from so many adoptable cats.
Luckily, The Dodo spoke with Tracie Peddy and Mary Shaughnessy, founding members of Kitt Crusaders in Los Angeles, as well as Susan Courtney, a rescue partner at Kitt Crusaders, who explained what sort of things you should consider when trying to decide which cat to adopt.
Things to look for when adopting a cat
"Think about the age of the cat, gender [and] personality," Shaughnessy told The Dodo. "You want to find a good match for your lifestyle."
In fact, you might realize that the best decision for you (if you can comfortably afford it) might be to adopt two cats instead of one.
"If you are gone for a good portion of the day, you might want to consider adopting a bonded pair so they can keep each other company and stay entertained while you are away," Shaughnessy explained.
When it comes to finding the right match for your lifestyle, the best way to do this is to ask the shelter or rescue you're working with.
"Ask questions," Peddy told The Dodo. "Is the cat high-energy? If you have another high-energy cat [or] kitten, this might be a good match! Is the cat [or] kitten very mellow and enjoys laps and being held? [He] might be a good therapy cat [or] kitten!"
"It's important to find a cat that fits your lifestyle, personality and family," Courtney told The Dodo.
After all, you want everyone you love to get along!
Why these things are important to consider when adopting a cat
"Age is important so that you know what to expect," Peddy said.
Your cat's age could actually influence the kind of adjustment period he'll need when you finally bring him home.
"Younger cats generally have more energy and can get accustomed to new situations fairly quickly," Peddy explained. "An older cat may be more mellow but might need more time to acclimate to a new place, new pets [or] new people."
Plus, if you're adopting an adult or senior cat, it'll be easier to figure out if he'll vibe with your lifestyle and your family, since his personality will be fully developed.
Remember that personality is harder to predict if you're adopting a kitten, since he's young and developing and his character could end up changing as he gets older.
(So if you have your heart set on getting a kitten, just make sure you're flexible and will always love him no matter how he grows up.)
"You'll have the cat for many years depending upon if you adopt a kitten, adult or senior cat," Courtney said.
Just think of how much love that is, especially if you take the time to try to make sure you're finding the best match for you!
Everything You Need To Adopt A Cat
Curated by Sam Howell
We independently pick all the products we recommend because we love them and think you will too. If you buy a product from a link on our site, we may earn a commission.