10 Weird Animal Facts That Are Just Too Fascinating
Such lovable weirdos 🥰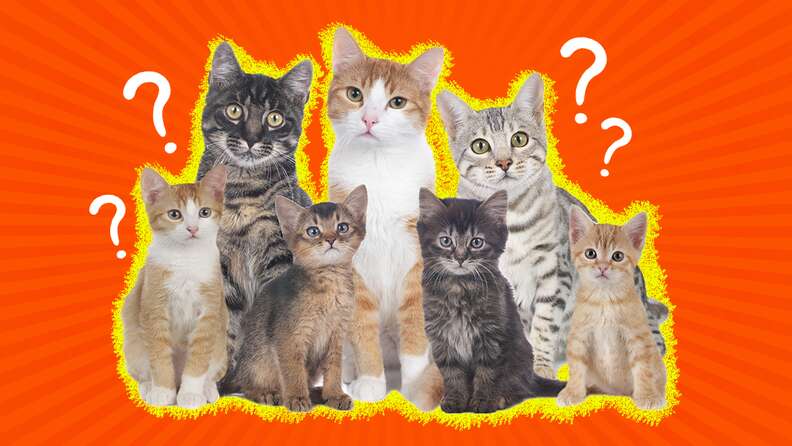 Let's face it — animals can be weird sometimes. And, honestly, we love them for that. But just how strange (and funny and adorable) can they truly be?
We've rounded up some fascinating and weird animal facts that you probably never knew, and they'll definitely blow your mind.
10 weird animal facts that are actually super interesting
1. Dogs have three eyelids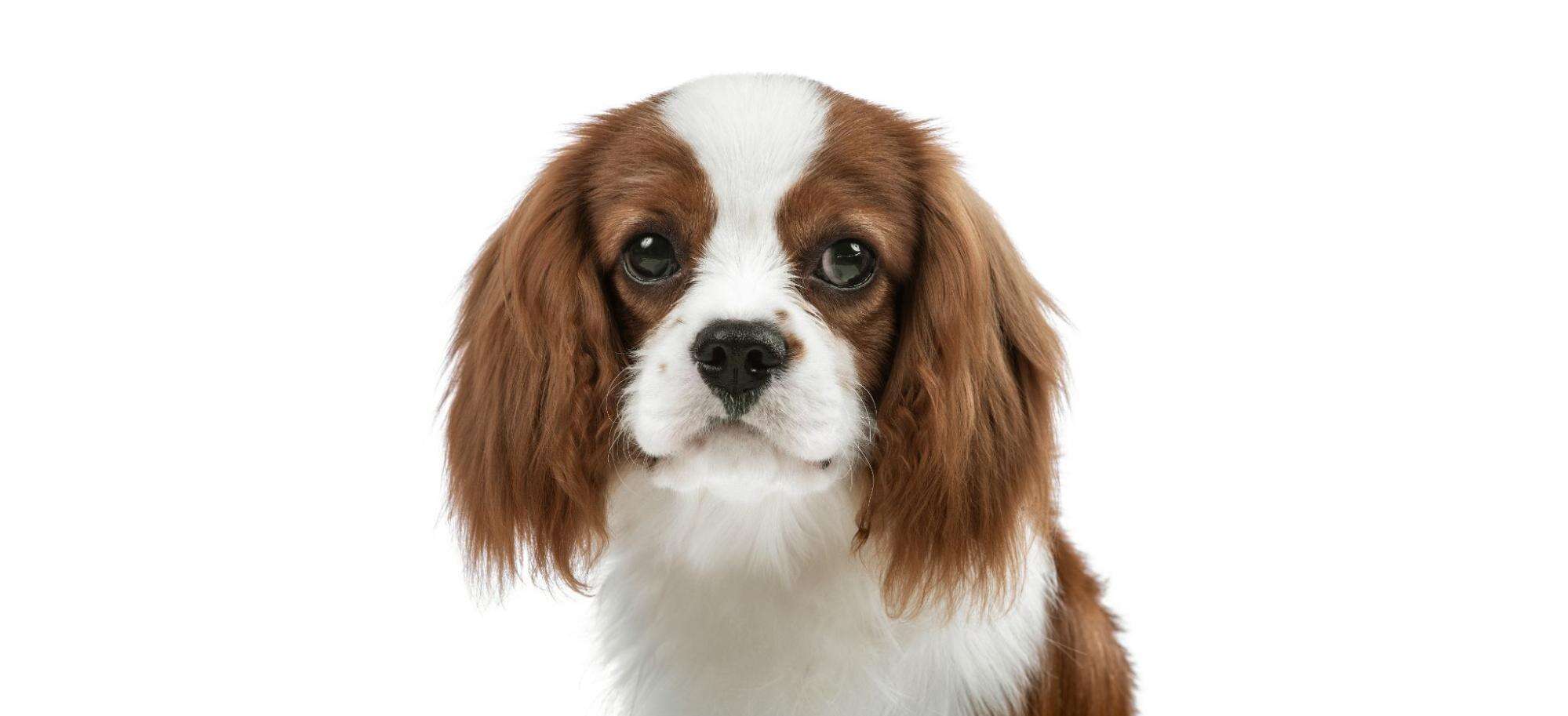 Your dog's third eyelid (aka his nictitating membrane) is typically back in his eye's inner corner but completely covers its surface when he's sleeping. This third eyelid is crucial for making tears and wiping away debris.
(Guess what — cats have one, too!)
2. A group of cats is called a 'clowder'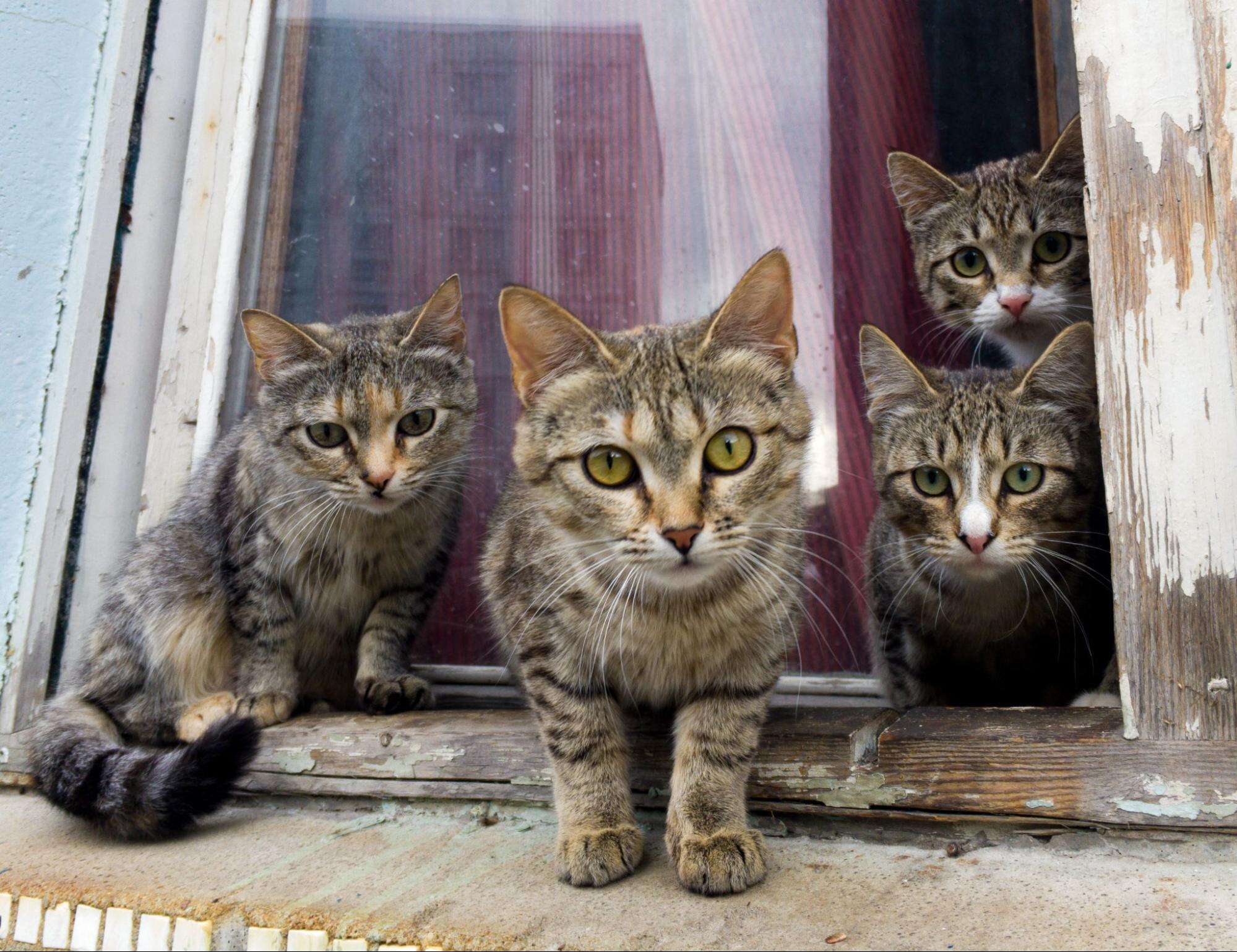 Speaking of cats, did you know a group of two or more is known as a "clowder." There are other things you can call a group of cats, too, like a clutter or a glaring.
3. Pandas do handstands when they pee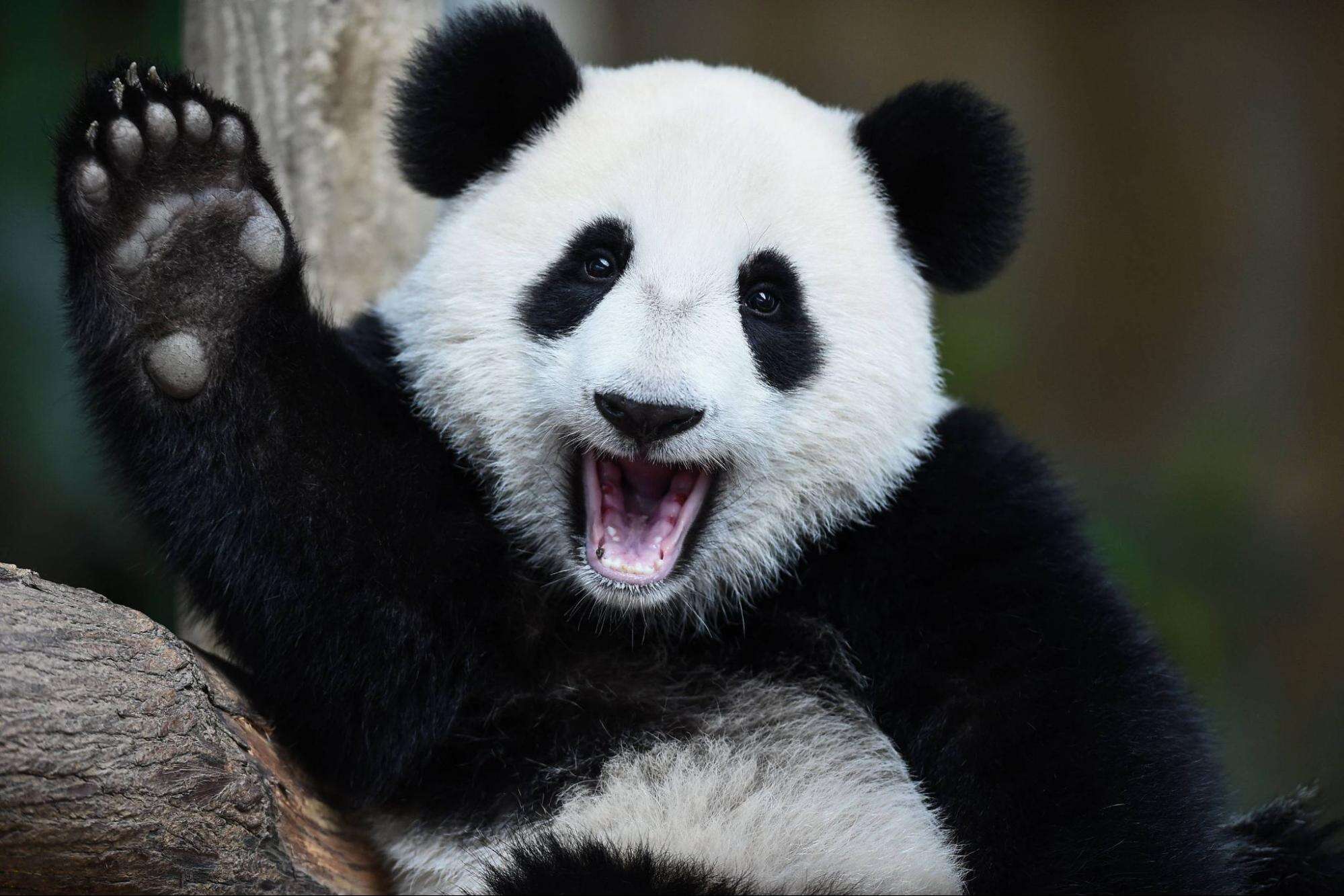 It's actually something pandas do whenever they need to find each other — like during mating season. That's because they use their pee to share their scents.
Sometimes male pandas will do a handstand before they pee in order to leave their mark higher up on a tree. The point is to get their scent to cover a larger area.
4. Killer whales are technically dolphins
That lip curl your cat makes after sniffing something actually has a name — the flehmen response — and it means he's using his tongue to trap the pheromones and flick them to an organ above the roof of his mouth to process them.
7. Tiger pee may smell like buttered popcorn
Rumor has it that tiger pee smells like buttered popcorn, according to the World Wildlife Fund. Not quite what you'd expect, but at least it's not the worst smell in the world.
8. Horses can't breathe through their noses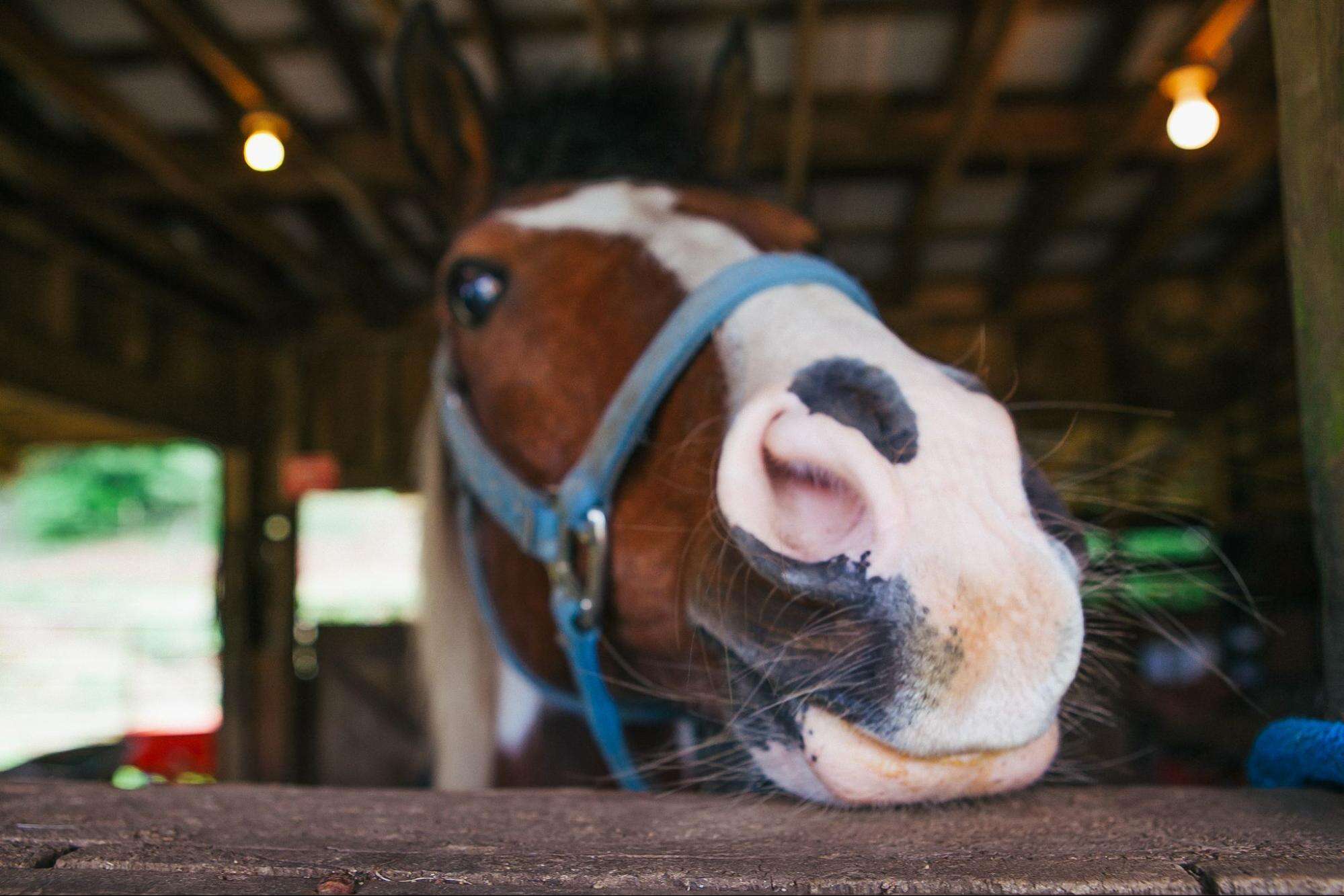 Horses are obligate nasal breathers, which is why they can't breathe out of their mouths. (Bonus fun fact: Horses can't throw up, either.)
9. Sharks have a sixth sense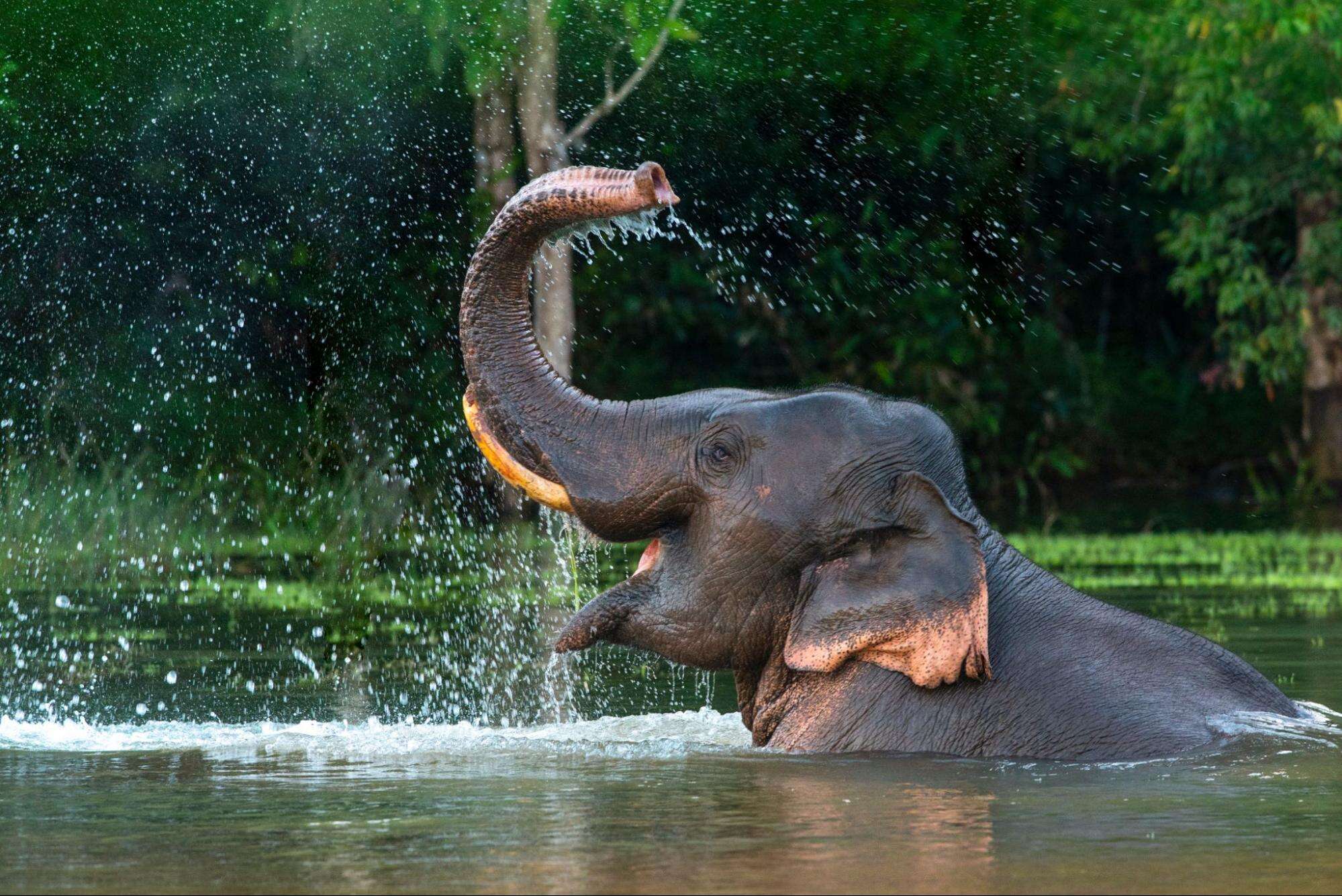 The Dodo's Pet Products Are Now Available At Walmart
We may earn commission if you purchase from our links.