Waterproof And Smudge-Proof Makeup That Won't Come Off When Your Dog Attacks You With Kisses
Looking flawless through slobber and tongue baths 💅
Let's be real: If your makeup can withstand wet, messy dog licks and kisses, it's a keeper.
If you're a dog parent or are around pups often enough, you know they love to go for the mouth and eyes — which can ruin a good lipstick and cat eye after you put in all that effort.
Luckily, there are a bunch of smudge-proof and waterproof makeup options that should last all day — even if a dog decides to show you some love in the only way he knows how.
We found a bunch of highly rated products that were specifically formulated to be waterproof, transfer-proof or long-lasting (or all of the above!) to ensure that they'll stay on your face even after your pup smothers you in kisses.
And the best part? They're vegan and cruelty-free.
The best waterproof makeup that won't come off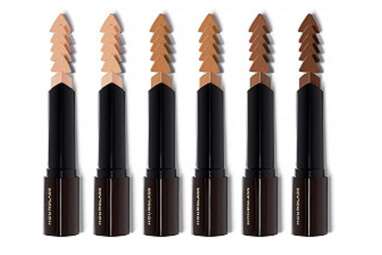 This foundation stick's a super high-quality product that's made to blend into your skin by adjusting to your body's temperature. And, most importantly, it's made with a waterproof formula that's designed to last for 12 hours, so dog drool shouldn't be an issue.

And you're getting two for the price of one, since it's both a foundation and concealer.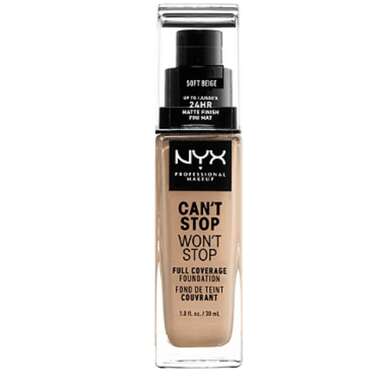 Here's a drugstore option in case you're on a budget or aren't the biggest fan of foundation sticks. This foundation is made to last a full 24 hours, all while not transferring off your face and onto something else — like your white dog (because how awkward would that be?).

And whether your dog's showering you in kisses or joining you on a super sweaty hike, the formula's waterproof and humidity-proof, so you won't have to worry about it going anywhere.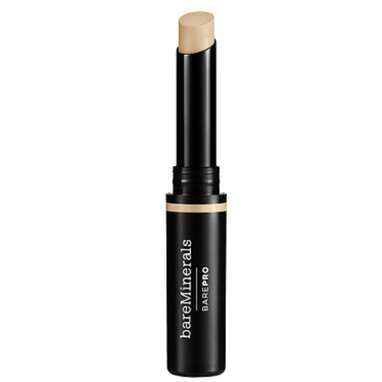 This concealer's both waterproof and humidity-proof — so it'll stay on through those hot, sunny walks and those moments when your dog decides to lick you right on the face.

It's formulated with minerals and lipids to ensure it stays on your skin for a full 16 hours.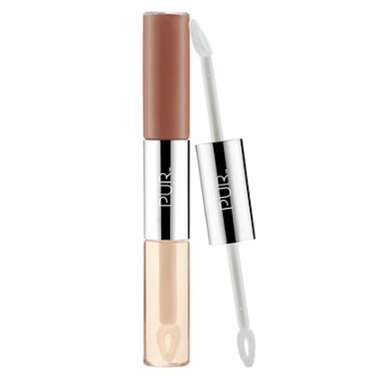 This has lipstick on one end and lip oil on the other. The lipstick and oil formula are transfer resistant and include sunflower seed oil to keep everything in place. So your look should last, no matter what your dog throws at you.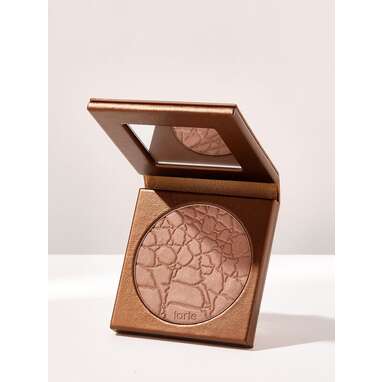 This clay-based formula's designed to keep your bronzer from in place for hours. The powder's both streak-free and waterproof, so go on and dare your affectionate dog to do his best.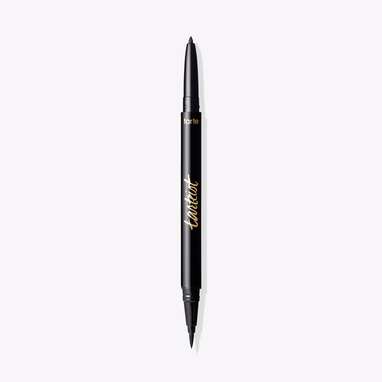 Sometimes you're feeling a pencil liner, and sometimes you might want to go with a liquid look. This eyeliner from Tarte has both, with one on each end. Plus, it's formulated so it stays on your face when you close your eyes during a puppy kiss attack. The gel end is made with Amazonian clay, which will lock your liner in place, and the dual liner formula is also waterproof (aka slobber-proof).
This formula's long-lasting and water-resistant, which are two things you need when your pup spends all day trying to kiss your face.

What's even better is that this mascara's made with hydrating and nourishing ingredients like coconut oil, kelp extract and vitamin B.
As long as you've got an arsenal of waterproof and smudge-proof makeup, you won't have to stress about your dog licking it all off after you spent so much time and effort putting it on.
We independently pick all the products we recommend because we love them and think you will too. If you buy a product from a link on our site, we may earn a commission.