You'll Never Lose Your Dog With These GPS Collars And Trackers
For the dogs who like exploring a little too much … 👀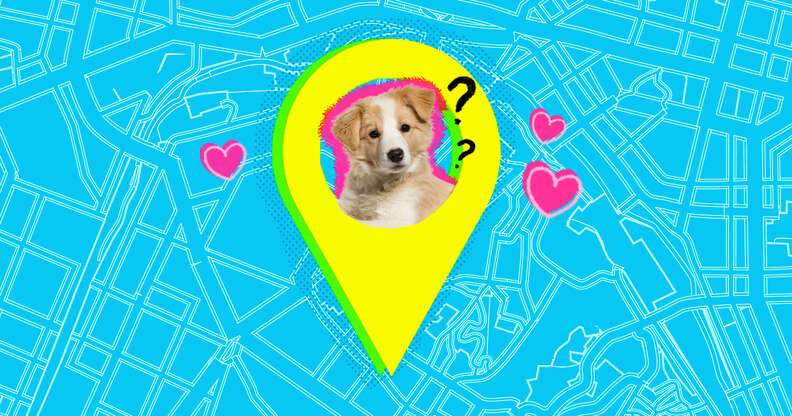 We independently pick all the products we recommend because we love them and think you will too. If you buy a product from a link on our site, we may earn a commission.
Whether your dog is a super strong leash puller or just has a bad habit of running away, you might be nervous about losing track of him.
And if you do, you don't always have to (fully) panic.
There are actually trackers and GPS collars that'll help you find your pup if he strays a bit too far from home.
The Dodo rounded up some of the best ones — to bring you peace of mind.
The Fi Series 2 Smart Collar tracks your dog's location and his activity level, so you can monitor his fitness, too. Plus, it'll let you know if your pup slips out of your backyard.
Not only does the Whistle Go track your pup's location and fitness, but you can also use it to set up tele-vet calls with your vet. And, it comes with two different attachments to secure it to your BFF's collar.
Tractive lets you set up a "virtual fence" and will notify you whenever your dog leaves — or returns to — his designated safe space.
This GPS dog tracker allows you to share your dog's location with other people if you'd like, and lets multiple people log in at once — which is great if a friend or pet sitter is watching your BFF while you're out of town.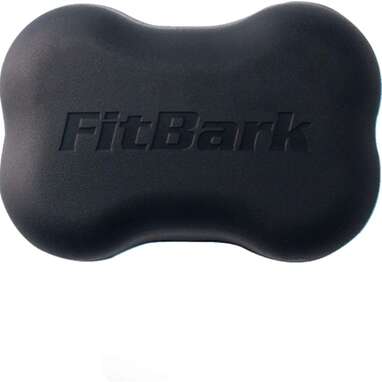 In addition to keeping tabs on your dog, you can link your FitBit or Apple Watch to the FitBark tracker so you and your pup can get your steps in together.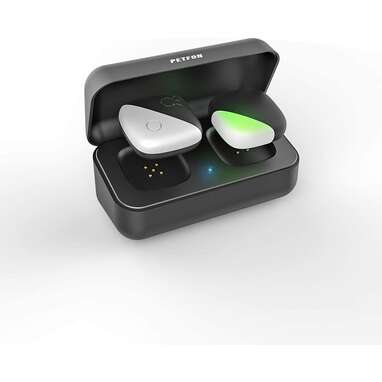 This GPS dog tracker comes with a portable charging station. You can also turn on the lights on the tracker to keep an eye on your pup in the dark.
The Jiobit dog tracker is water resistant, so you won't have to worry about the rain preventing you from keeping tabs on your pup's location.