Gifts For Pet Parents Who Love A Clean Home
To manage shedding, mud and mess ✨
Due to stock shortages and delivery delays, items may arrive later than usual. Be sure to order items while they're in stock!
We independently pick all the products we recommend because we love them and think you will too. If you buy a product from a link on our site, we may earn a commission.
Keeping your home tidy can feel impossible when you have a pet, since there's always hair, food and toys everywhere (not to mention the occasional accident).
But cleaning up after your BFF doesn't have to be hard! There are so many products out there designed to make picking up after your pet super easy.
The Dodo rounded up some of the best gifts for clean pet parents.
This vacuum is designed specifically for dealing with pesky pet hair. We tried it out ourselves and loved it so much that we gave it our Paw of Approval.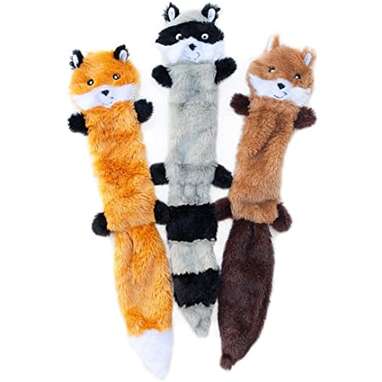 You won't have to worry about your dog getting stuffing everywhere if he rips open these plush toys, because they don't have any! They earned our Paw of Approval because our homes stayed clean, even if our pups managed to tear into them.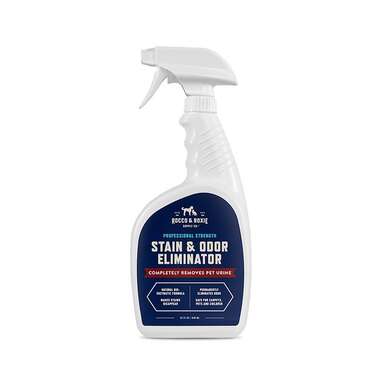 You can't beat a stain remover that's also an odor eliminator, especially when you're dealing with pet accidents. And this enzymatic spray cleaner's one of the highest-rated options out there, with over 50,000 five-star reviews on Amazon.
This pet hair remover works better than any lint roller. It picks up your pet's hair using static electricity, meaning you don't need batteries or sticky adhesives to clean up your furniture. It works so well that it received our official Paw of Approval.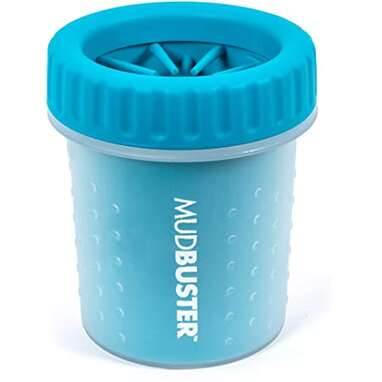 Fill this up with water and pop your pup's paws in and out a few times whenever he's about to come inside or hop in your car. You'll never have to deal with muddy pawprints again.
If you don't want your house to smell like a litter box, you need this candle (which is also totally pet-safe). The refreshing scents mask odors so well that we awarded it our official Paw of Approval.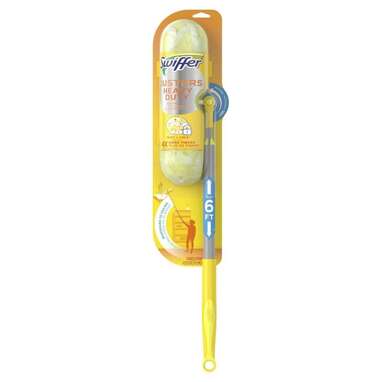 This duster earned our Paw of Approval because it can get those hard-to-reach places thanks to the extending handles. You can also get dusting cloths that are pre-treated with Febreze to take on any pet odors in your home.
Ruggable rugs are machine washable, which is so convenient that we just had to give it our Paw of Approval. They also come in any size and style you could possibly want, so why not fill your home with the easiest rugs to clean?
Our own pets couldn't even knock this trash can over, which is why we awarded it our official Paw of Approval. Isn't it the best when you know you won't come home to find your pet dumped your garbage all over the floor?
You won't have to worry about your dog's muddy paws or shedding fur getting all over your furniture thanks to this quilted throw. This protective blanket is super easy to clean and will actually look good in your home, so we gave it our Paw of Approval.