9 Gifts For Dog Parents Who Love To Get Out And Get Active
So their pups can join them too 🏃‍♀️🐶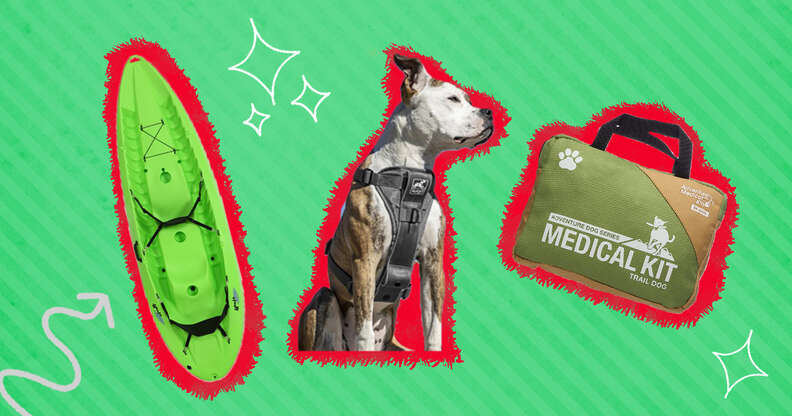 Due to stock shortages and delivery delays, items may arrive later than usual. Be sure to order items while they're in stock!
We independently pick all the products we recommend because we love them and think you will too. If you buy a product from a link on our site, we may earn a commission.
Are you looking to get the perfect gift for that one friend who you know loves waking up on Thanksgiving to run a 5K with their dog?
Adventure lovers never stop wanting to get out and get active, so it's no surprise they always want to include their pups in all the fun, too.
These are some of the best gifts you can get that friend so that they can always bring their dog on their many, many activities.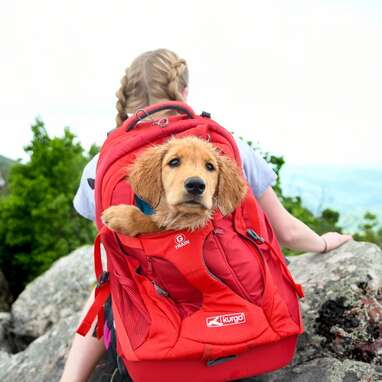 Kurgo
This backpack already won our Paw of Approval, so you know it's a great gift for active dog parents. It's a reliable, high-quality option for dogs — and dog parents — who are all about that backpack life.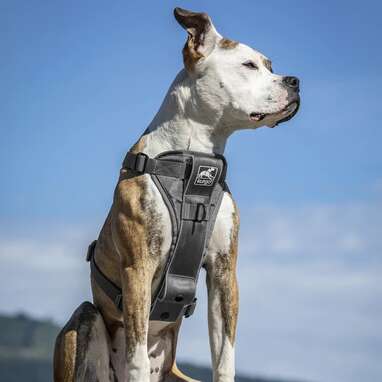 Kurgo
Since your friend probably loves going out on hikes more than the average dog parent, she needs a harness she can trust. This one also won our Paw of Approval for being durable, affordable and an effective way to stop your dog from pulling on the leash.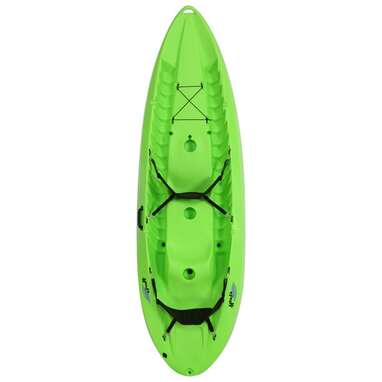 Walmart
If you're really trying to win gift-giver of the year, then this kayak is perfect for an outdoor lover who loves taking her dog along for the ride. If you want to browse some others, here's a list of some of our favorites.
Amazon
Outdoorsy people love adventure, and that also includes the water. This life jacket will be perfect to make sure their pup can swim right along with them — safely.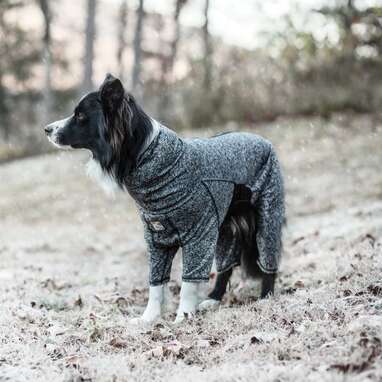 Kurgo
This base layer is perfect for layering on your pup's cold-weather gear for a snowy adventure, or it can be used on its own if it's not too cold out.
Amazon
Here's a toy that's perfect for keeping an excited pup busy. It just needs to be strapped to a tree — perfect for backyard parties or hanging out at a campsite.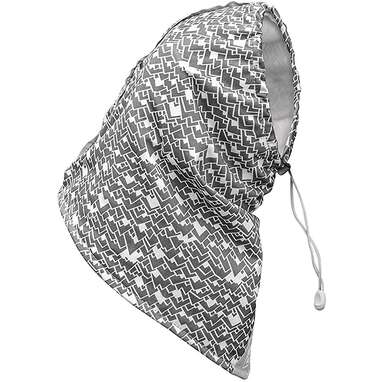 Amazon
This scruff scarf can be used to help keep a dog's neck warm during cold adventures.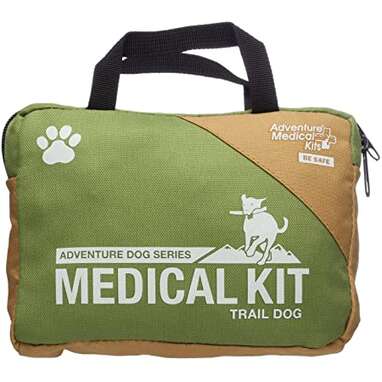 Amazon
Any dog parent who takes their pup on outdoor adventures should have a dog-specific medical kit in tow. This one has all the first aid supplies you'll need for the most common injuries that pups encounter outdoors.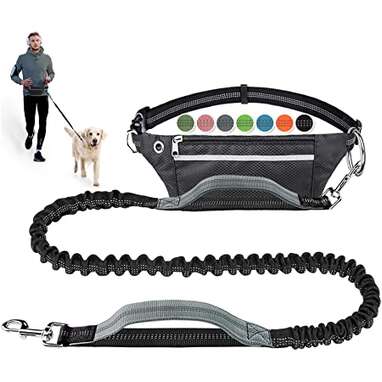 Amazon
Running with a dog can always get a little tricky, so this hands-free dog leash is perfect for those who love taking their pup with them on their morning cardio.