50+ Dog Instagram Captions For The Perfect Post
These captions will get you all the likes ✨
Just snapped the perfect Instagram picture of you and your pup?
Sometimes coming up with the right dog Instagram captions can be a struggle, so we're offering up some of our absolute favorites so you can focus more on selfies — and less on coming up with the right words.
Cute dog Instagram captions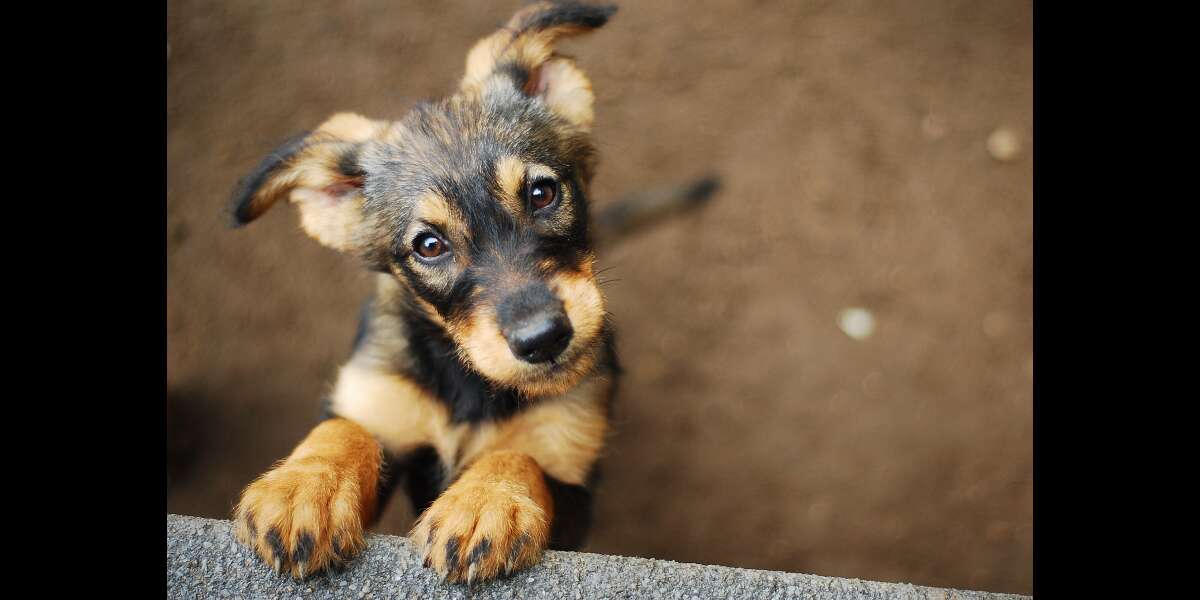 These cute captions will tug at your followers' heartstrings.

Dogs are not our whole life, but they make our lives whole.
Love is a wet nose and a wagging tail.
Whoever said diamonds are a girl's best friend never owned a dog.
You don't own a dog. You have a dog, and that dog has you.
When you have a dog, you never walk alone.
Pawsitive vibes only.
I'm mutts about this pup.
Life happens. Dogs help.
Love is a four-legged word.
The road to my heart is marked with paw prints.
Dogs have a way of finding the people who need them, and filling an emptiness we didn't even know we had.
Puppy love
If there are no dogs in heaven, I don't wanna go.
My therapist has four legs and a tail.
Funny dog Instagram captions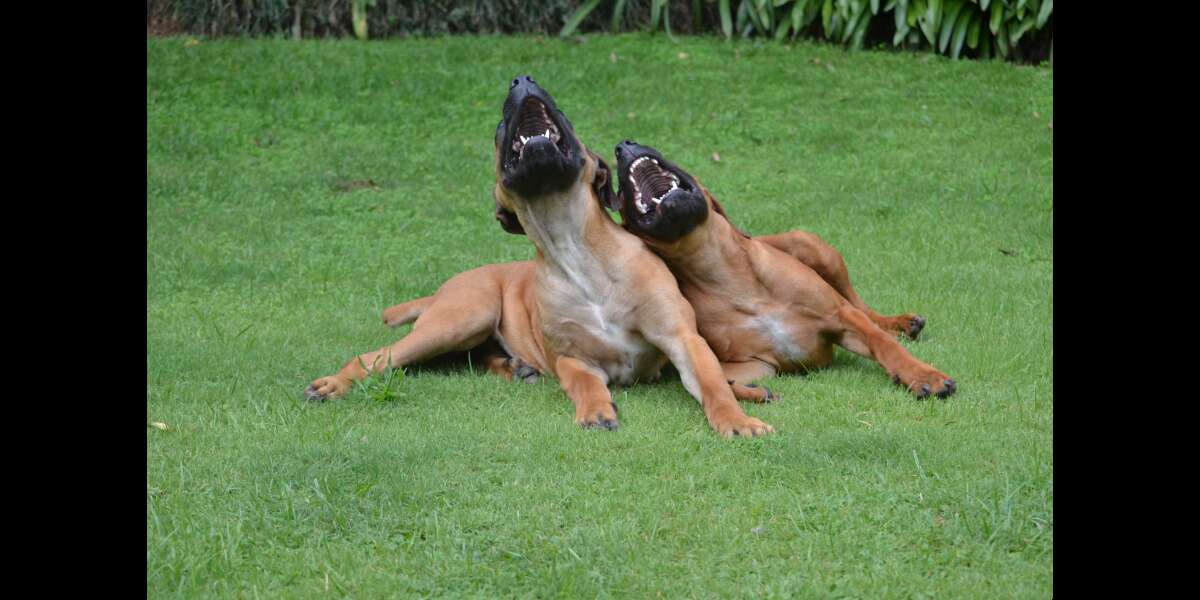 In the mood for a silly caption? These funny (and punny) captions should do the trick.

Fur-get about it!
This friendship is fur-real
The more people I meet, the more I love my dog.
First he stole my heart, then he stole my bed!
He's not fat, he's husky!
Home is where dog hair is stuck to everything ...
Dogs are my kind of people.
When nothing's going right, chase squirrels.
Live to eat, don't eat to live.
Dog hair is my glitter.
Will work for treats.
Happiness is chasing a stick.
Live, laugh, bark, repeat.
I don't always bark in the middle of the night, but when I do, it's at nothing.
Wag more, bark less.
Looking fetching today.
Hold the ap-paws.
All about that doggo vibe.
Being a good boy is hard work.
Life's a ball. Go fetch.
Dog hair is my go-to accessory.
Can't escape the pup-arazzi.
Rescue dog Instagram captions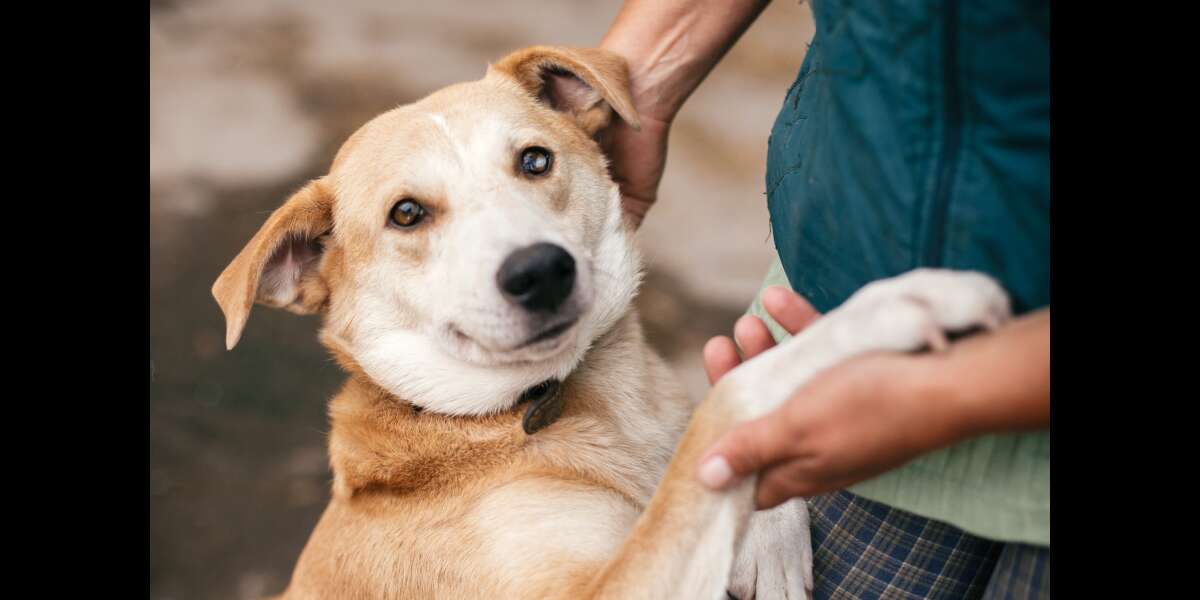 Do you have a rescue dog? These quotes are perfect for you and your rescue pup.

Rescued is the best breed.
Who rescued who?
You can't buy happiness, but you can rescue it.
Adopt don't shop.
You can't change your dog's past, but you can rewrite his future!
Rescued by my rescue.
The best things in life are rescued.
I adopted my best friend.
When you save a dog, a dog saves you.
Saving one dog won't change the world, but that one dog's world will change forever.
Quotes as Instagram captions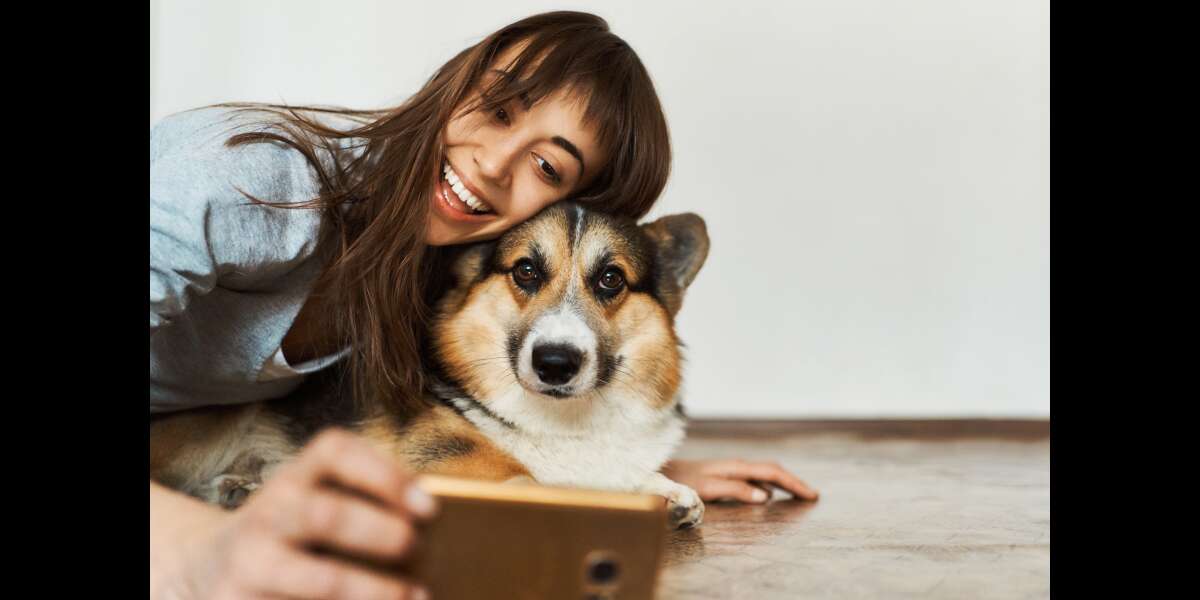 If you love quotes, these famous dog quotes would make perfect IG captions.

"Everything I know, I learned from dogs." — Nora Roberts
"A dog is the only thing on earth that loves you more than he loves himself." — Josh Billings
"Dogs do speak, but only to those who know how to listen." — Orhan Pamuk
"No matter how little money and how few possessions you own, having a dog makes you rich." — Louis Sabin
"The world would be a nicer place if everyone had the ability to love as unconditionally as a dog." ― M.K.Clinton

Using one of these captions? Don't forget to tag us on Instagram so we can see your post! #obsessed