Cheap Dog Gifts For Christmas That Are Under $20
But they don't look cheap 🤑🐶
Due to stock shortages and delivery delays, items may arrive later than usual. Be sure to order items while they're in stock!
We independently pick all the products we recommend because we love them and think you will too. If you buy a product from a link on our site, we may earn a commission.
Maybe you're looking for cheap dog gifts because you're protecting your wallet this year. Or maybe you're looking for the most budget-friendly options so you can buy even more presents for your pup.
Whatever the reason, The Dodo rounded up some cheap dog gifts so you can make Christmas super fun without spending hundreds of dollars.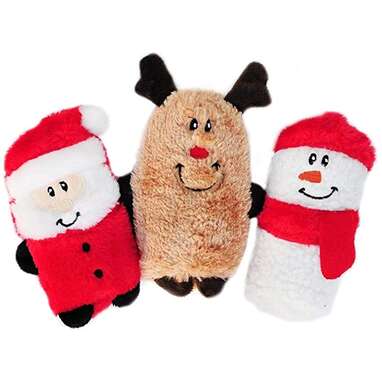 Amazon
This festive three-pack features all of the holiday favorites: a snowman, Santa Claus and a reindeer!
Amazon
Your pup will lose her mind with this big assortment of all her favorites, including squeaky toys, ropes and plushes!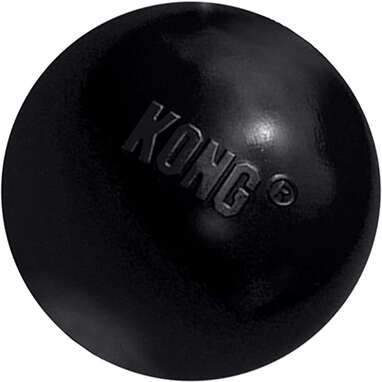 Amazon
This Paw of Approval winner is for medium or large dogs who are obsessed with balls. This rubber dog toy can withstand some pretty intense chewers, so you won't have to worry about it breaking immediately after gifting it!
Amazon
These yummy PB&J (don't worry, they're not actually made of grapes!) bites will become your dog's new favorite snack.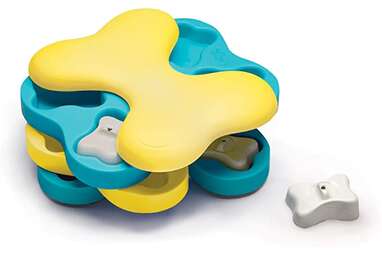 Amazon
Does your dog love puzzle toys? This intermediate one will challenge her while still being tons of fun.
Amazon
If your dog's enrichment activity of choice is sniffing, then this snuffle mat is perfect for her. Just toss in her kibble or favorite treats, and let her have the time of her life.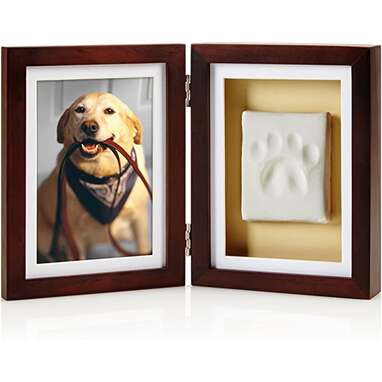 Amazon
This might be more of a gift for you disguised as one for your dog, but it's totally worth it. Just make sure to give your dog plenty of treats for participating.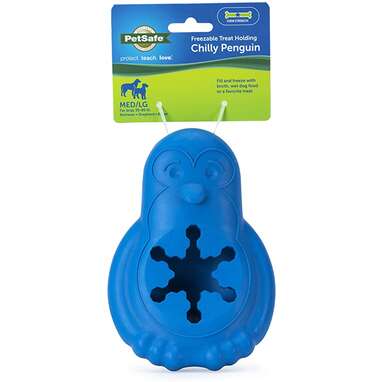 Amazon
If you have a food-obsessed pup, this Paw of Approval-winning treat toy can make snack time even more fun! You just put your dog's favorite treat in it, freeze it and watch the magic happen.
Amazon
Tennis-ball-obsessed pups will go crazy over this. Keep in mind it isn't the most durable tennis ball around, but it's really more the reaction that counts with this gift.