The 10 Best Cat-Themed Coloring Books (For Kids And Adults)
Sooo relaxing 🧘‍♀️
We independently pick all the products we recommend because we love them and think you will too. If you buy a product from a link on our site, we may earn a commission.
Both kids and adults use coloring as a way to express creativity and unwind after a stressful day. And with so many coloring books out there to choose from, coloring can easily become a full-time hobby.
For cat lovers out there, The Dodo found some of the best cat coloring books for kids and adults to keep your love of coloring strong. Grab your favorite markers or colored pencils and get into the zone.
For Kids
Great for kids ages 4 through 8, the "Too Cute Coloring Book: Kittens" is filled with easy-to-color images and descriptions that will help kids improve their reading skills. There are 96 pages to explore, and each one will make your kid smile.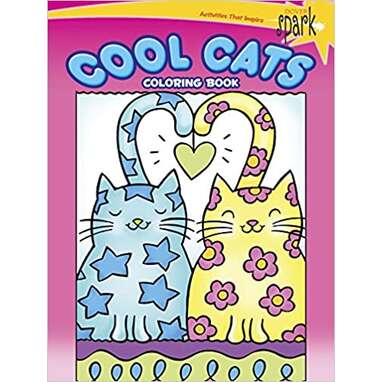 With 30 images to choose from, the "SPARK Cool Cats Coloring Book" will keep your child entertained for hours. The designs are simple to fill in, yet have more detail than your standard kids' coloring book. And, of course, each page has a fun and funky cat just waiting to be colored in.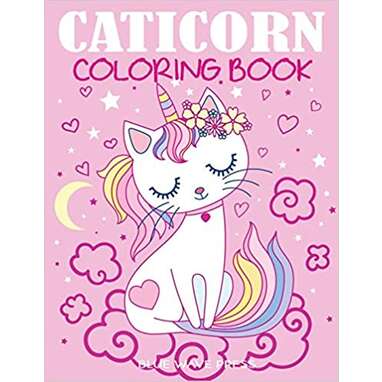 For the little fantasy lover in your life, the "Caticorn Coloring Book" has a bunch of fun mythical creatures to color in, like caticorns and merkitties. "One of the best coloring books!" one five-star reviewer wrote. "The pages are one-sided, which is great 'cause my 4-year-old girl uses markers and it usually bleeds through, but the pages are thick and amazing. The pictures are big and easy to color and stay in the lines."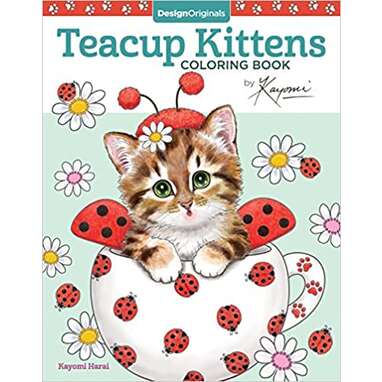 Just like the name suggests, this coloring book is packed with 32 illustrations of tiny kittens in teacups drawn by Kayomi Harai. And the perforated pages mean that after your kiddo's done coloring, you can easily tear the drawing out to hang on the wall.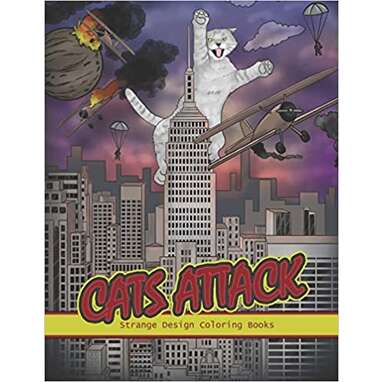 Great for kids and adults, "Cats Attack" is a hilarious coloring book full of images showing what it would look like if giant cats were taking over the world. From laser-beam eyes to paws the size of trucks, you and your kids will laugh at all the creative ways these cats attack.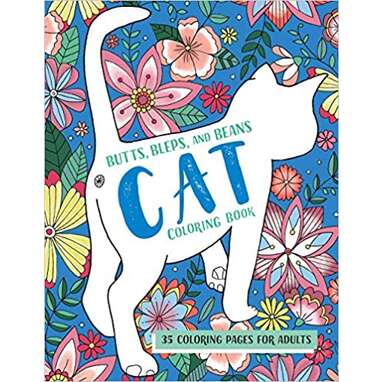 This hilarious coloring book for adults is inspired by all the meme-able goodness cats have to offer. Each page has a funny cat showing off their floofs, teefs, beans and butts.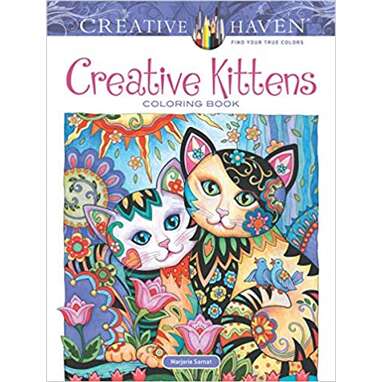 "This book is fantastic!" one of the over 2,100 five-star reviewers wrote about the "Creative Kittens Coloring Book," designed by Marjorie Sarnat. "I'm so pleased with all the designs in this book … several of the pages I can see being good enough to frame. The pictures are fun to color, the kitties are adorable and there's lots of variety."
Alleviate stress and relax by hanging out with these adorable cats and kittens in this coloring book from Coloring Book Cafe. There are 25 pages to color, each showing cats doing crazy-cute things, like snuggling, laying on their backs and looking out the window.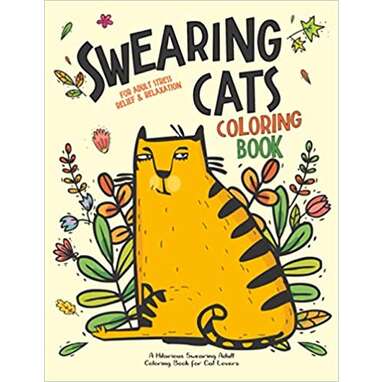 This is the perfect coloring book for a cat lover with a great sense of humor. Each cat illustration comes with a funny caption that some would consider a bit naughty. You'll laugh while thumbing through the 28 illustrations and then relax as you color them in.
"I love this coloring book!" one five-star reviewer wrote about the "Catt Butt" coloring book. "With so many different types of cats, it's easy to find some that look like your own kitty and make it into them!" You get 66 pages of cat-butt coloring, all printed on single-sided paper so you don't have to worry about bleed-through.