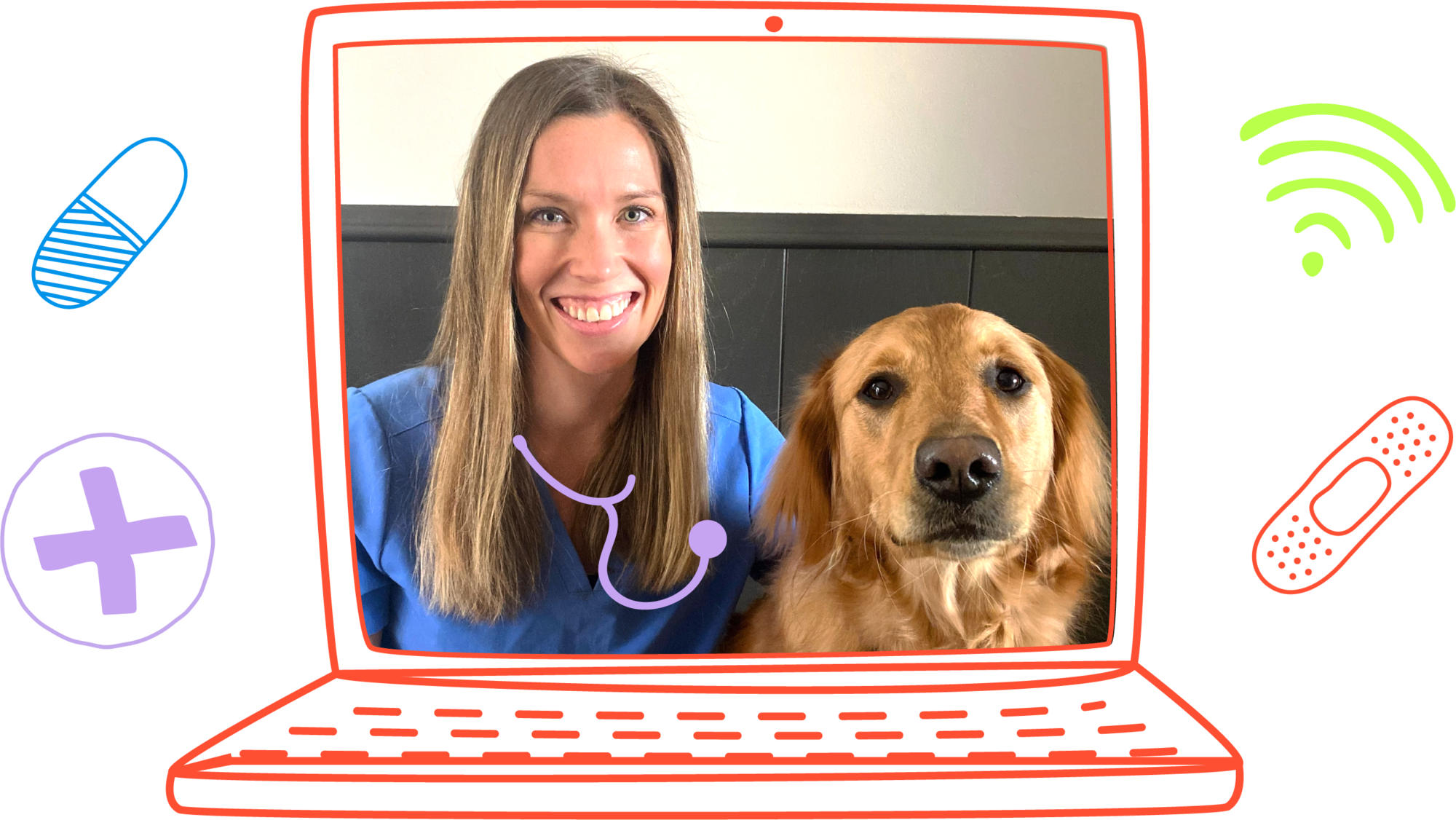 Being a pet parent is the BEST — and sometimes, the most stressful.
When your dog eats a toy or your cat isn't feeling like herself, searching online for information can create more worries than answers. And big questions like how to deal with leash aggression or figuring out the best diet for allergies might require a few conversations with an expert.
That's why we partnered with leaders in veterinary telemedicine to create a convenient, empathetic and trustworthy service where pet parents can get expert veterinary and behavioral advice — anytime, anywhere.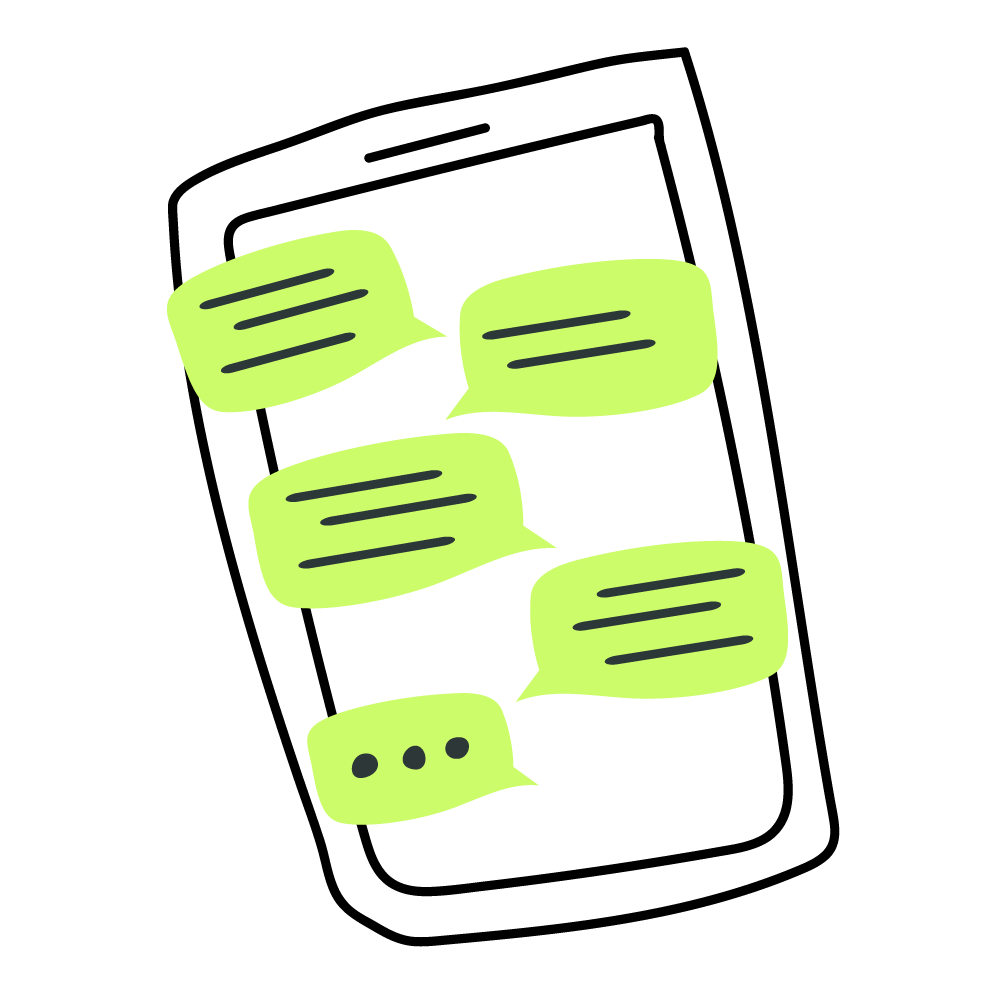 Video chat, call or text whenever you need advice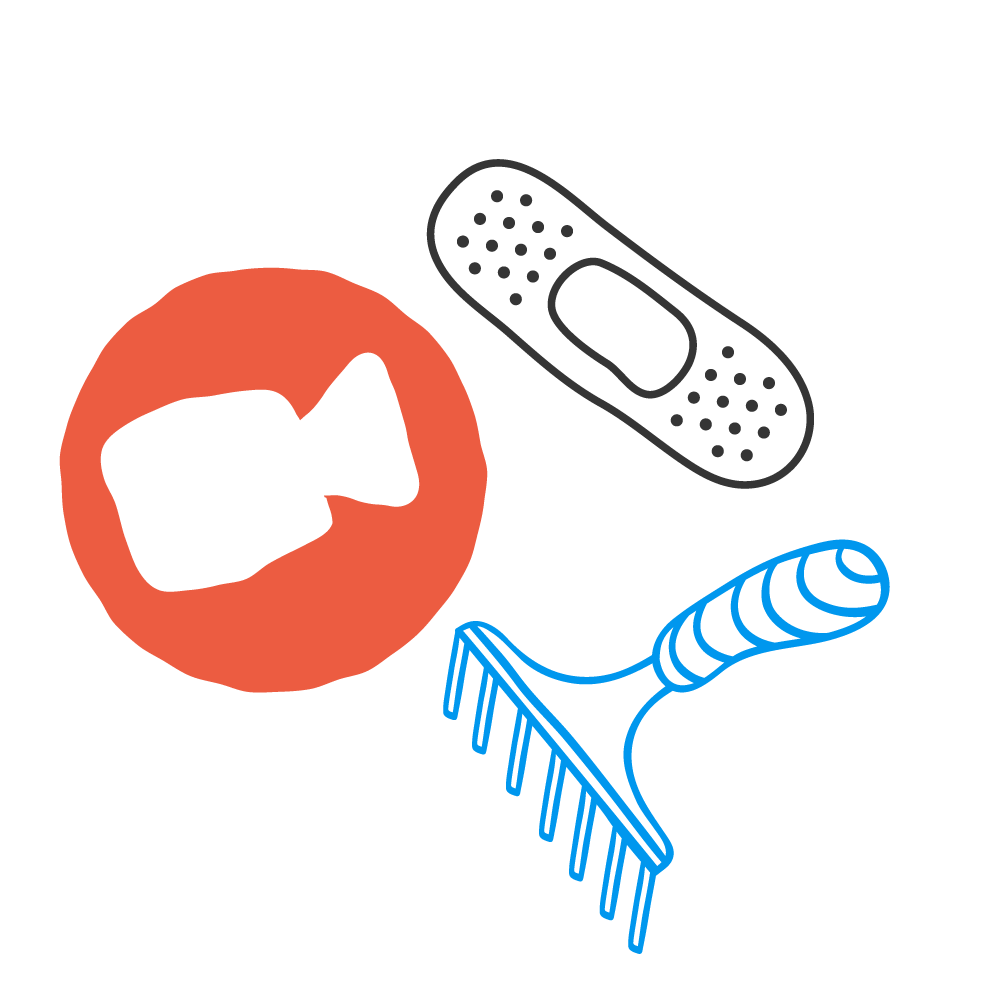 Avoid unnecessary trips to the vet
Get real-time answers at home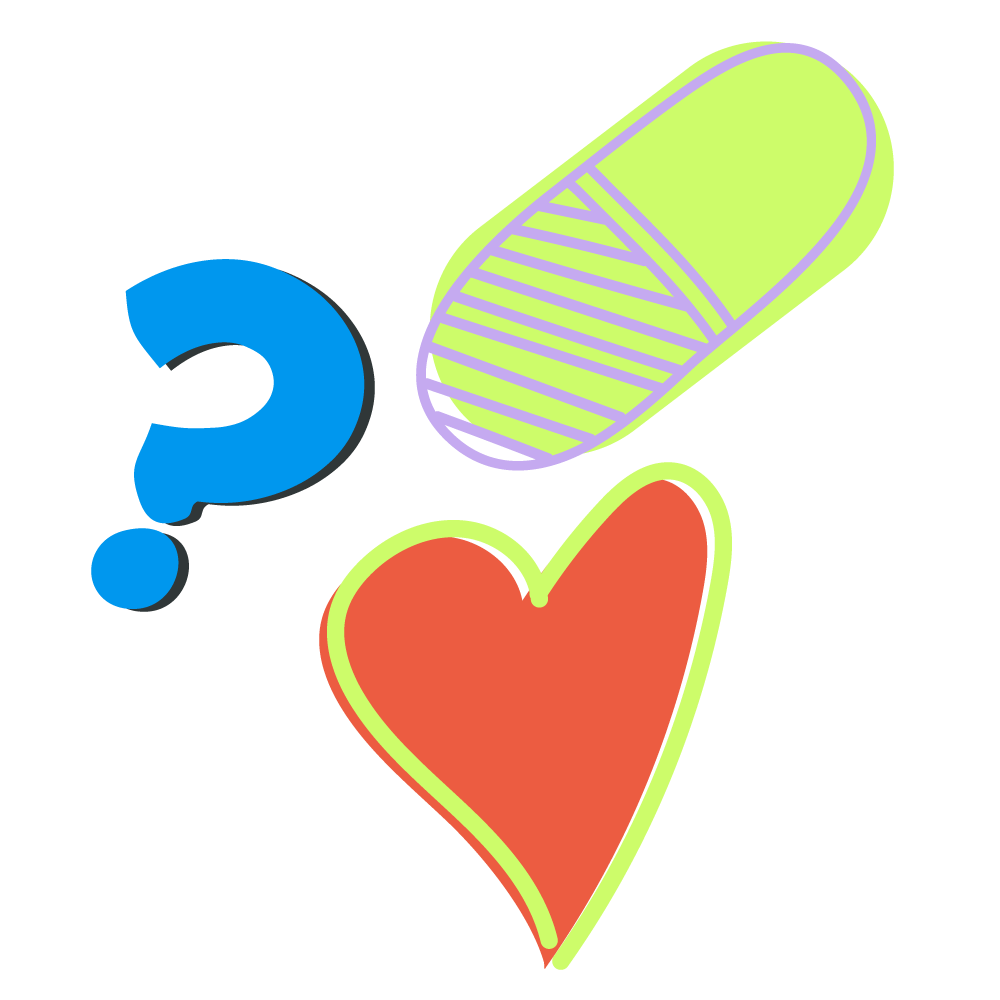 Content and insights for every step of your pet parenting journey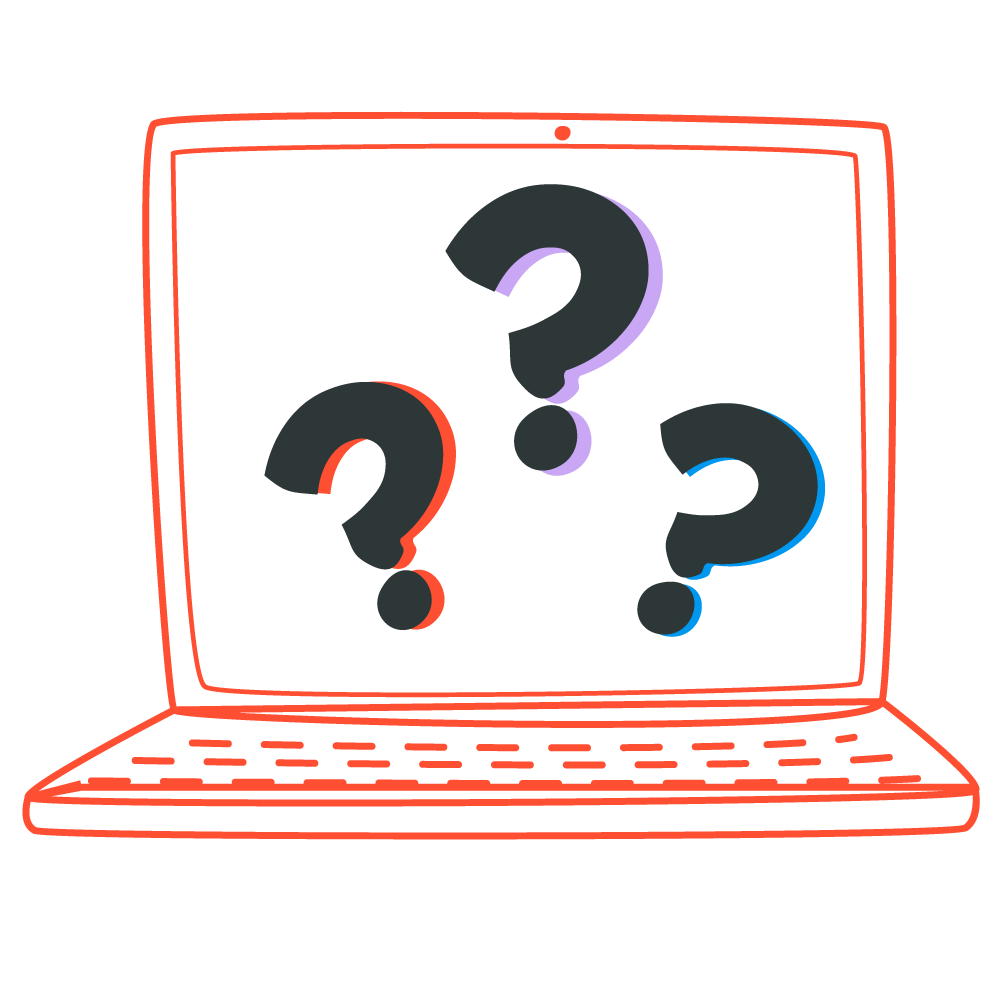 Panic-inducing search results don't help anyone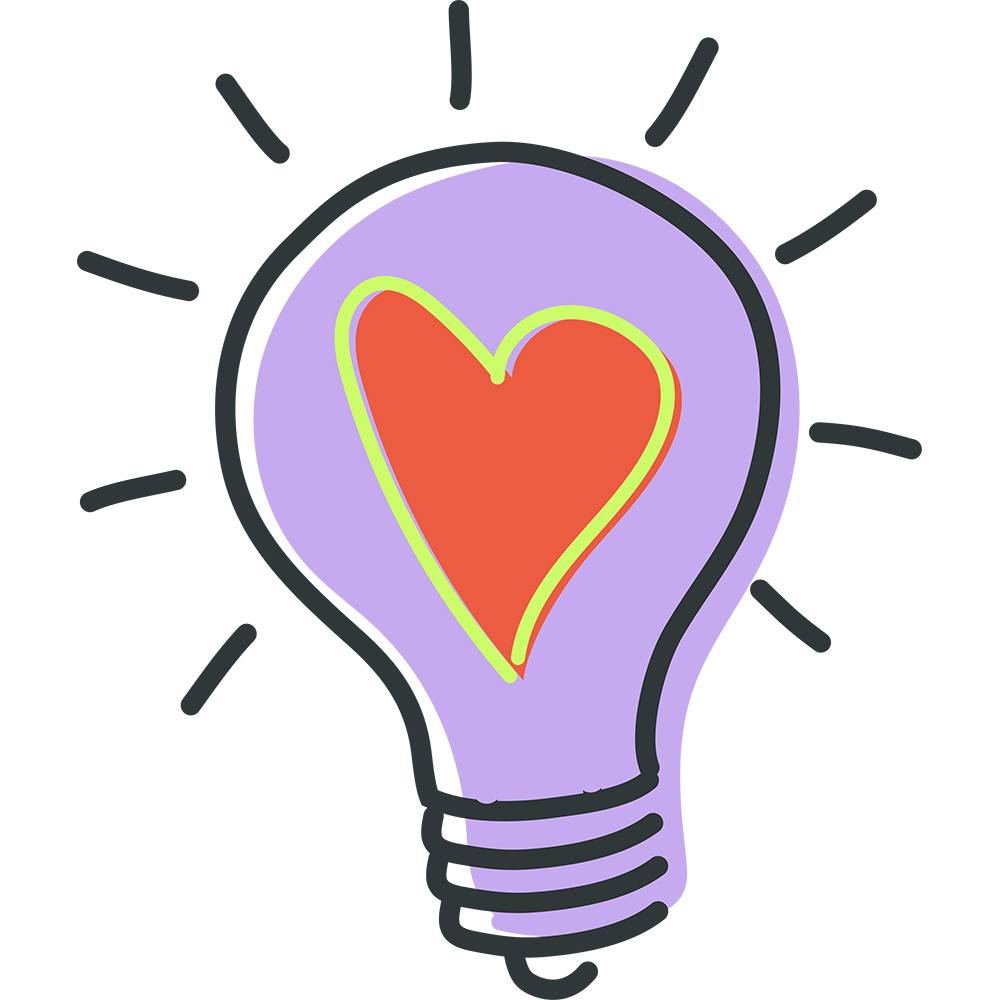 Nothing is too gross, silly or weird!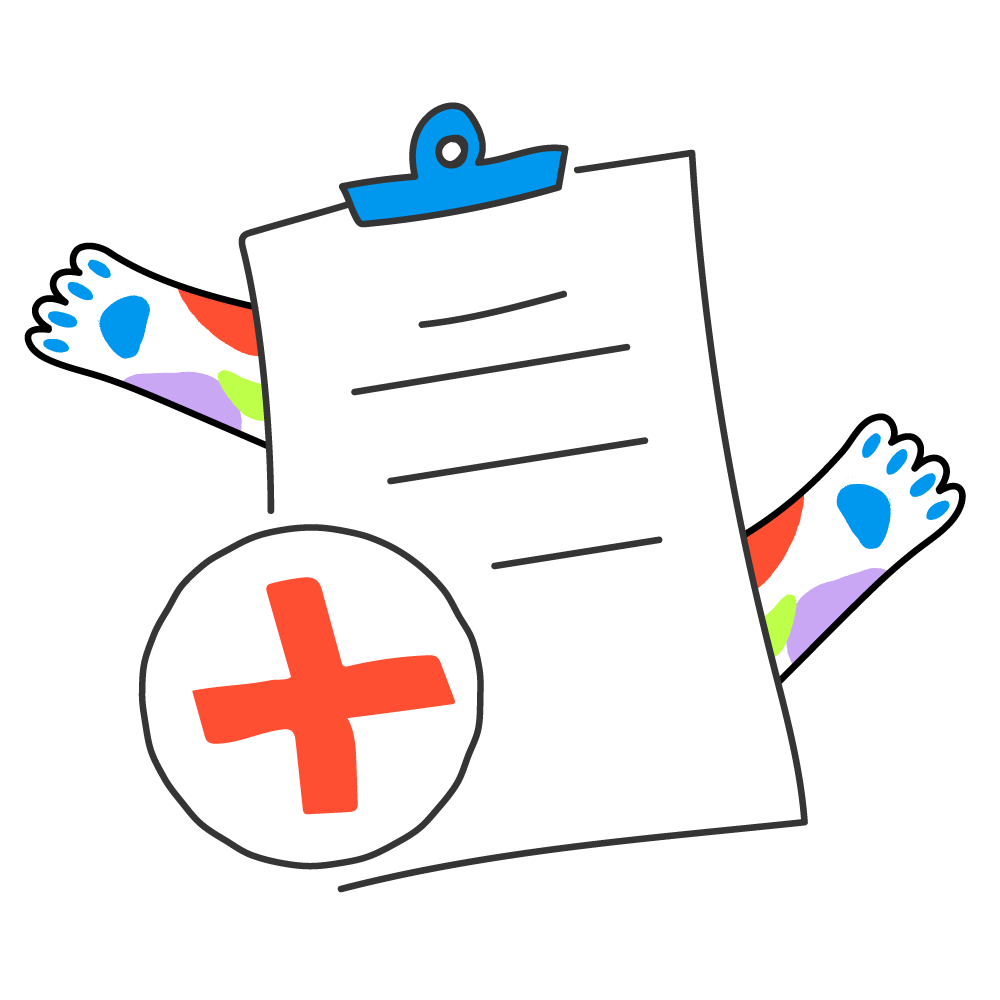 We'll help you find the right place for your pet's needs
Learn more in our FAQ here
Sign up now for $19.99/month
DodoVet's experts are here to help with...
How much does DodoVet cost?
What types of animals are supported?
Is DodoVet an emergency service?
What else is included in DodoVet?
DodoVet is presented by The Dodo in partnership with TeleTails Inc., a third-party provider that operates the DodoVet services. By clicking on the links on this page you will be leaving The Dodo website and transferred to an external site operated by TeleTails Inc. and subject to its terms and conditions and privacy policy. All prices displayed on the external site are determined by TeleTails and may differ from those indicated on The Dodo's website.