CAUGHT: The Man Who Killed Thousands Of Elephants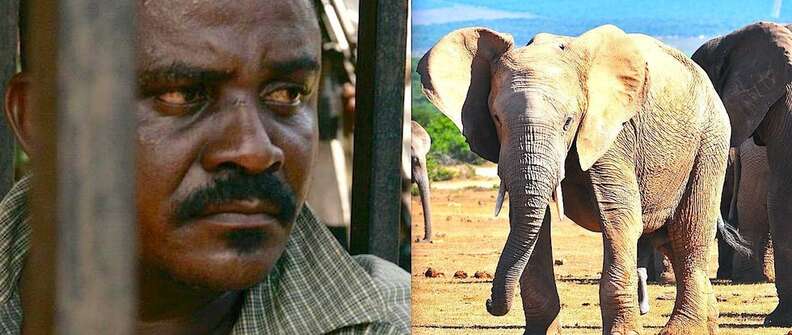 <p> <a href="https://www.facebook.com/ElephantLeague/photos/a.373001319435135.82105.372994729435794/864213983647197/?type=3&theater" target="_blank">Facebook/EAL</a> / Shutterstock </p>
He's notoriously known as "The Devil" among people who have been trying to track him down for a year.
And now he's finally been caught.
His demonic behavior? Killing literally thousands of terribly endangered African elephants.
Considered by a special task force to be the most-wanted elephant poacher and ivory trafficker in East Africa until now, Boniface Matthew Mariango spent years managing at least 15 poaching syndicates throughout Tanzania, Burundi, Zambia, Mozambique and southern Kenya, according to a press release issued by the Elephant Action League on Thursday.
"This arrest is yet another substantial breakthrough in Tanzania's anti-poaching and anti-trafficking efforts, with implications also reaching into neighboring countries. Finally, we see big fish getting caught in the law enforcement net," said Andrea Crosta, co-founder of the Elephant Action League and the WildLeaks initiative, an organization that investigates wildlife crime around the world. "We congratulate the NTSCIU [National and Transnational Serious Crimes Investigation Unit] for their many recent successes. This task force, and its men and women, represent real hope for elephants and for Tanzania."
Shutterstock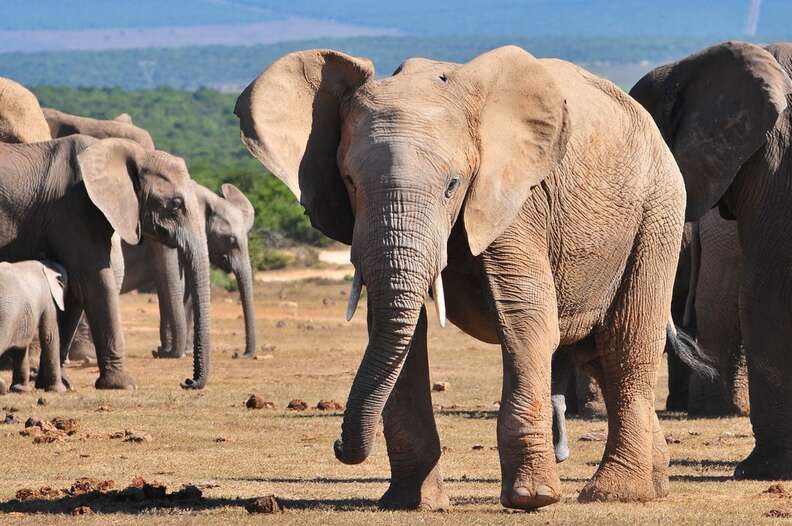 Since it's believed that elephants could become extinct in our lifetimes because of poaching for their valuable ivory, breakthrough arrests like these can't come soon enough. But after the arrest of "The Devil," as well as the arrest of Yang Fenglan, "The Queen of Ivory," earlier this month, and the commitment to ban ivory by U.S. President Barack Obama and Chinese President Xi Jinping, Crosta said there's finally hope for elephants.
"Let's keep fighting," he said.
Shutterstock
Have a tip? Email sarahv@thedodo.com.