We've been traveling to Mabalingwe Nature Reserve for a few years and the highlight of each trip has been a pair of African Fish Eagles who reigned over the majority of the larger bodies of water in the area.
One cool winter's evening I was lucky enough to witness this king of the African skies being brought down to size by a mere inland water fish, a bottom feeder of the animal kingdom.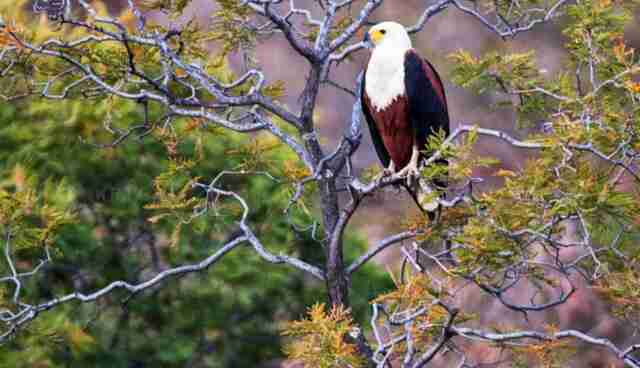 After watching the still water from his perch for a large portion of the evening, he locked onto his prey and swooped down to claim his prize.
A few seconds later he hit the water with fish in claw, ready to complete his mandatory take off to a nearby perch to reap the spoils.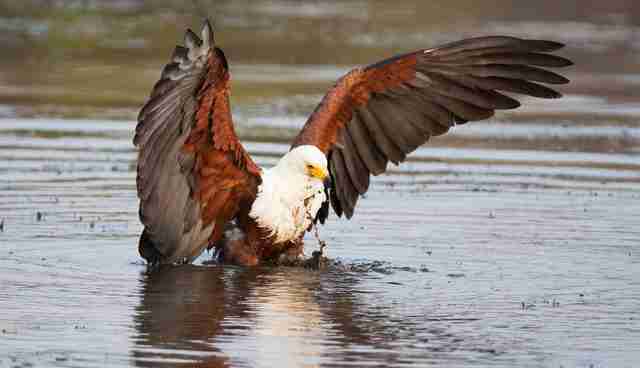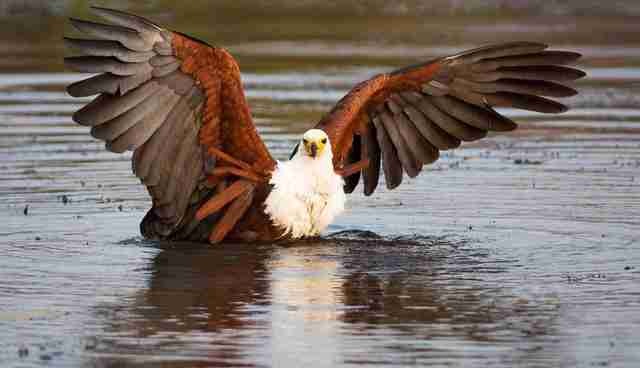 To say his exit was less than graceful would be a huge understatement. Every time he tried to leave the muddy water, the large fish would pull him straight back in again and drag him further into the depths.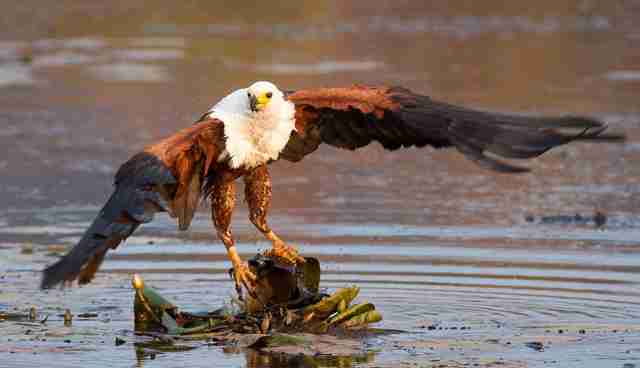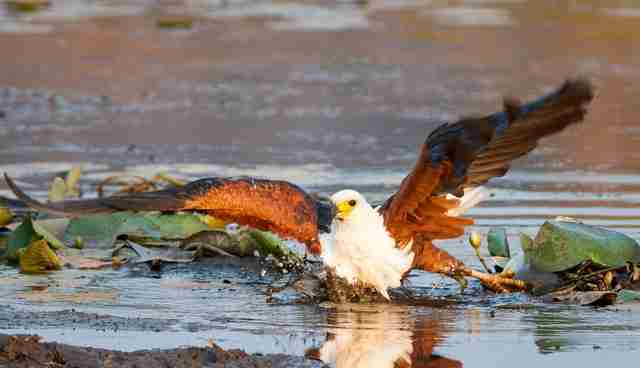 Using lily pads as leverage, he managed to drag the feisty fish onto shore where he had the upper-hand, all of which lasted around 25 minutes.
Exhausted but triumphant, the eagle needed a few moments to recover from his ordeal.
In the end the fish may have won the battle but Africa's finest won the war!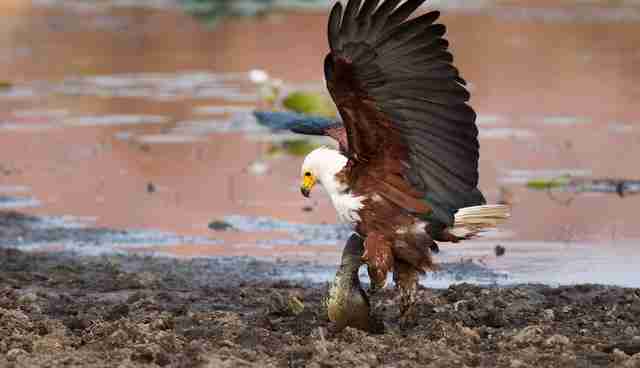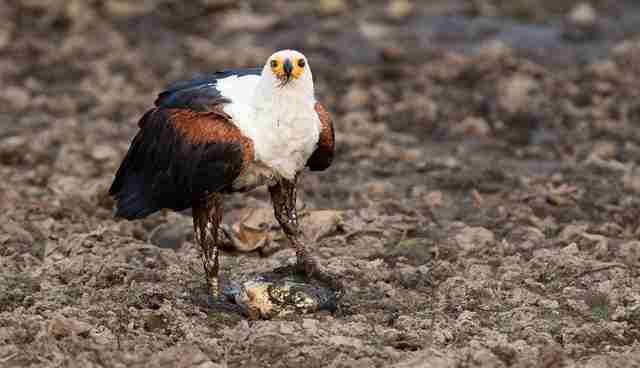 Chad Wright
*** Social Links:
Chad Wright Photography - Wildlife & nature photography | African safaris