No offense to any of the teams still in the running for the World Cup, but if they let cheetahs compete, we can say pretty confidently who would win. Dutch midfielder Arjen Robben may have been clocked at a bewildering 23 mph, but that's just nothing compared to a cheetah's 93 mph gait.
It's not just speed, either -- cheetah cubs who were rescued from the illegal wildlife trade showed off their footwork at the Born Free Foundation's Ensessakoteh Wildlife Rescue, Conservation and Education Centre in Ethiopia.
Here are some tips a cheetah coach would make sure each of his players knows -- on and off the field:
Carry the ball up the field ...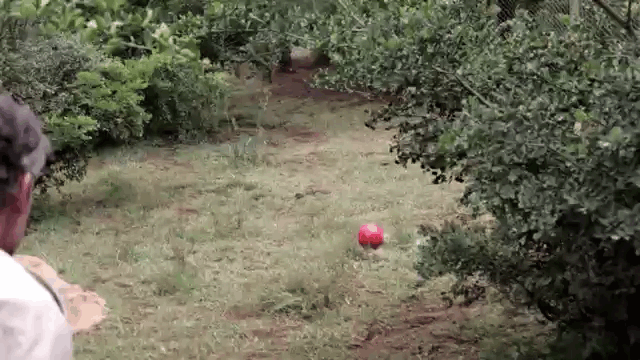 And learn to play keep away.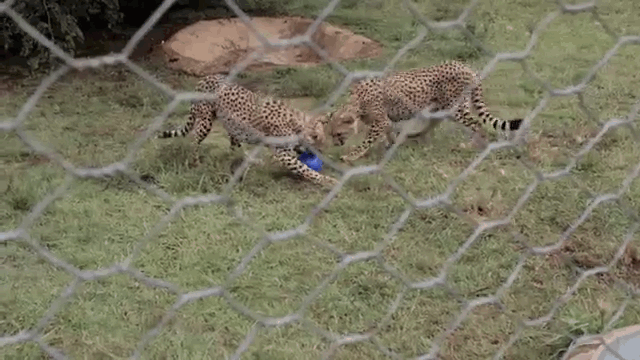 Never miss an opportunity to steal the ball from your opponent.
Perfect skills for a goalie.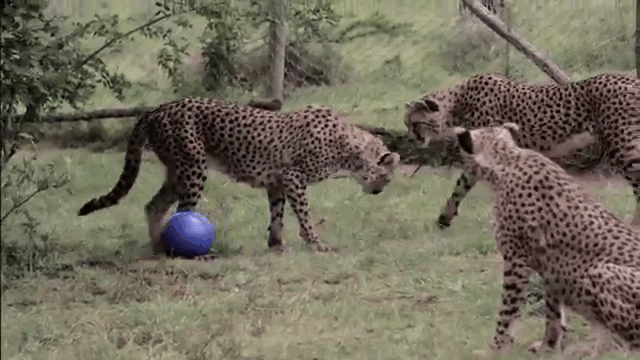 Learn to pass ... or else.
And, of course, you'll need balance to succeed.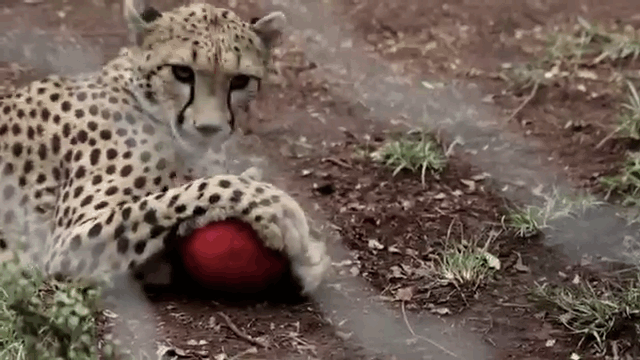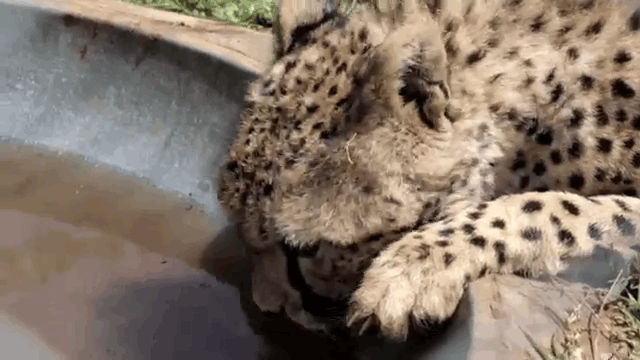 Post-game, rest with your teammates -- you earned it.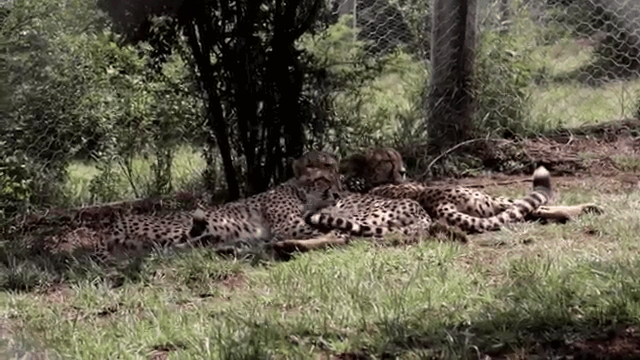 See the entire video below: