1. Confidence > table manners.
2. Don't wait by the phone all the time - make them work for it!
3. Try to not spend hours preening in the mirror ...
(Reddit)
4. ... That said, there is no such thing as looking "too dapper."
5. Don't try to be somebody else. Just be yourself.
5. Definitely don't be self-conscious if you order the most food.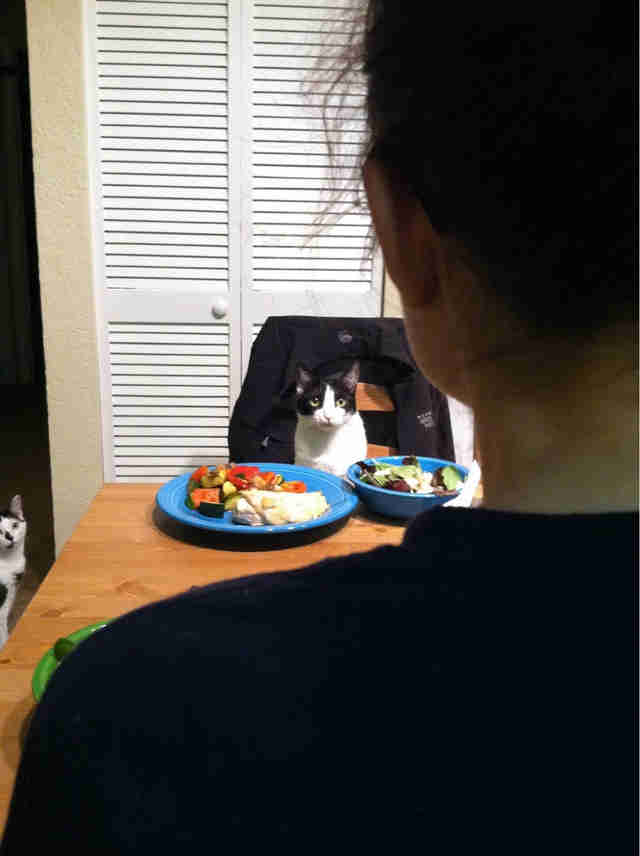 6. Be polite, for goodness' sake!
(Giphy)
7. If you become bored with the conversation, TRY not to show it.
(Giphy)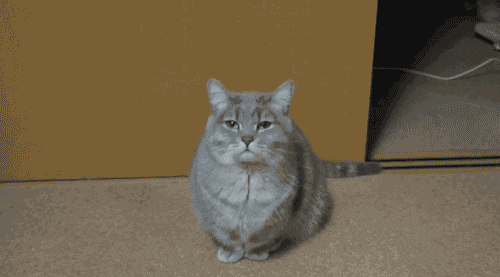 8. Always remember that you're pretty much the coolest cat around, so don't sweat the small stuff.
(Reddit)