Woman Snaps Picture Of Little Animal And Then Realizes He's Completely Disappeared
Do you see him? 🕵️
At Folly River Park in South Carolina, parents and children can often be found wandering the park's pathways, enjoying the wildlife and nature all around.
One of these parents, Nikki, who asked that her last name not be used, was recently enjoying a day in the park with her family when she noticed a little animal scurry by. Excited to see the visitor, Nikki quickly snapped a photo.
"I took the picture to share with friends and to include with our vacation photos as a [memento of] the fun moment," Nikki told The Dodo.
But when Nikki looked at the image, she realized the animal was harder to spot than she'd thought.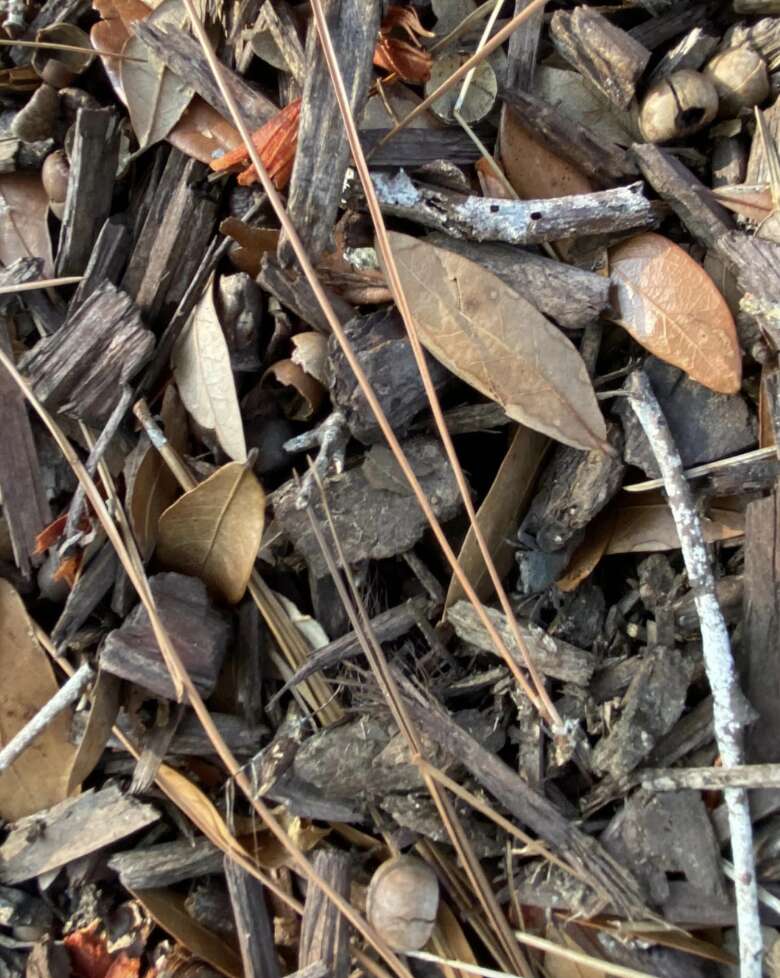 Lost among the leaves, pine needles and bark, the small, grayish crab she'd photographed blended in almost perfectly.
If you're still having trouble, here's that photo zoomed in:
Delighted by the fun photo, Nikki shared it in the Crap Wildlife Photography Facebook group.
"The Crap Wildlife Photography group as a whole enjoys these kinds of search-and-find challenge pictures," Nikki said. "It's a fun, often silly and always wholesome community activity, which can be hard to find on social media!"
Nikki also shared a few other hidden crab pictures she'd taken for members of the group to enjoy.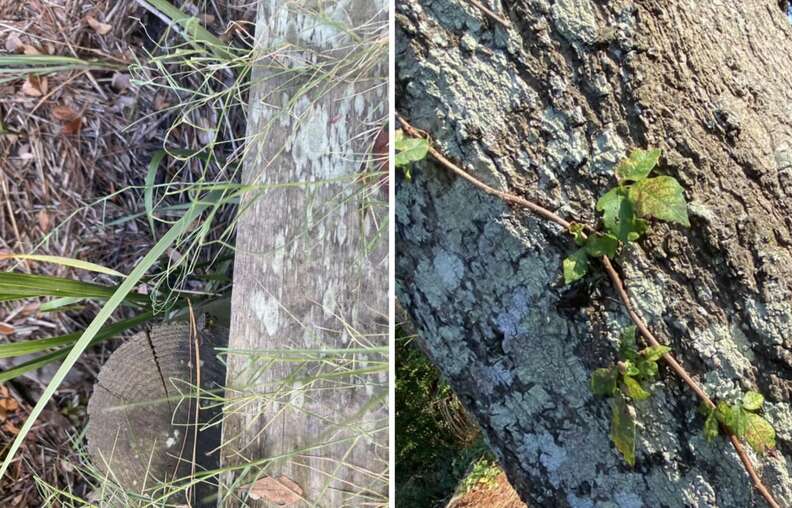 Exploring nature has always proven to be a great bonding activity for Nikki and her family — and Nikki has plenty of photos like this one to prove it.
"We like to look for interesting insects [and] spiders, birds and animals," Nikki said. "My phone is filled with pictures of my kids in nature, along with the spiders and salamanders, hawks [and] ducks."
People are still trying their hardest to spot the animal in the photo, but this little gray crab has no idea how much internet entertainment he's inspired.
"It was a fun memory for us," Nikki said. "Hopefully, it makes others smile too."
Dog Crates That Will Actually Match Your Furniture
We may earn a commission if you purchase from our links.