Woman Notices Crows 'Stalking' Her — Then Realizes They Have A Message
"This is the first time I've experienced anything like this."
Wildlife rehabilitator Karenlynn Stracher never knows what animals might come through her door, but she's always ready to help. When fellow animal advocate John Debacker recently called and told her he'd rescued a crow from a nearby sewer, Stracher told him to bring the bird right over.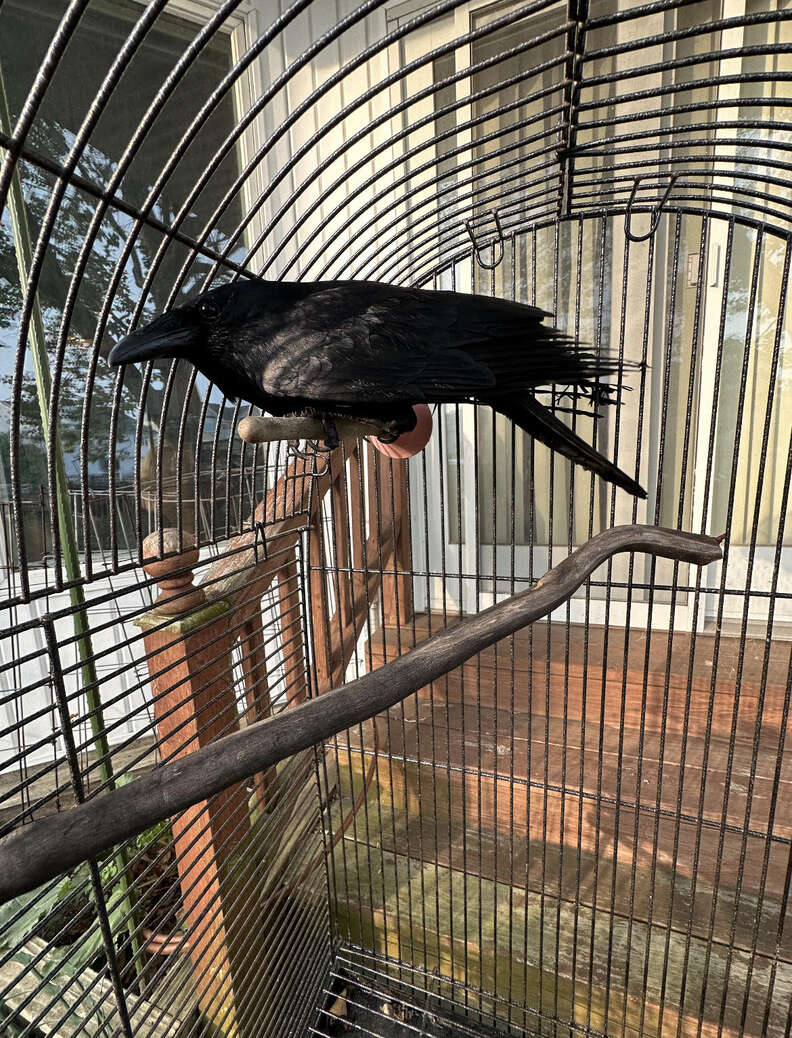 The crow was uninjured but was still wet and needed a safe place to dry off. He stayed with Stracher overnight, for about 12 hours. Stracher made sure he got lots of food and had a warm place to sleep. When the sun rose the next day, Stracher was stunned to find she had another visitor.
"I was shocked the next morning to find his mate sitting on top of the cage he was in," Stracher told The Dodo.
But Stracher was in for an even more surprising twist. Days after releasing the crow, Stracher noticed someone was following her to the gym. The grateful crow had come to check on the woman who helped him, and he'd brought his friend.
"I am now literally being stalked by my crows," Stracher wrote in a TikTok about the event.
Though the bird spent less than a day with Stracher, it was clear he understood their connection.
"This is the first time I've experienced anything like this," Stracher said. "I often get to see [the] family or friendship bonds that animals form with one another, but I've never had one show their gratitude to me in such a demonstrative way."
Crows are incredibly intelligent animals. According to NPR, the birds are able to remember human faces. These crafty animals also regularly create and use their own tools.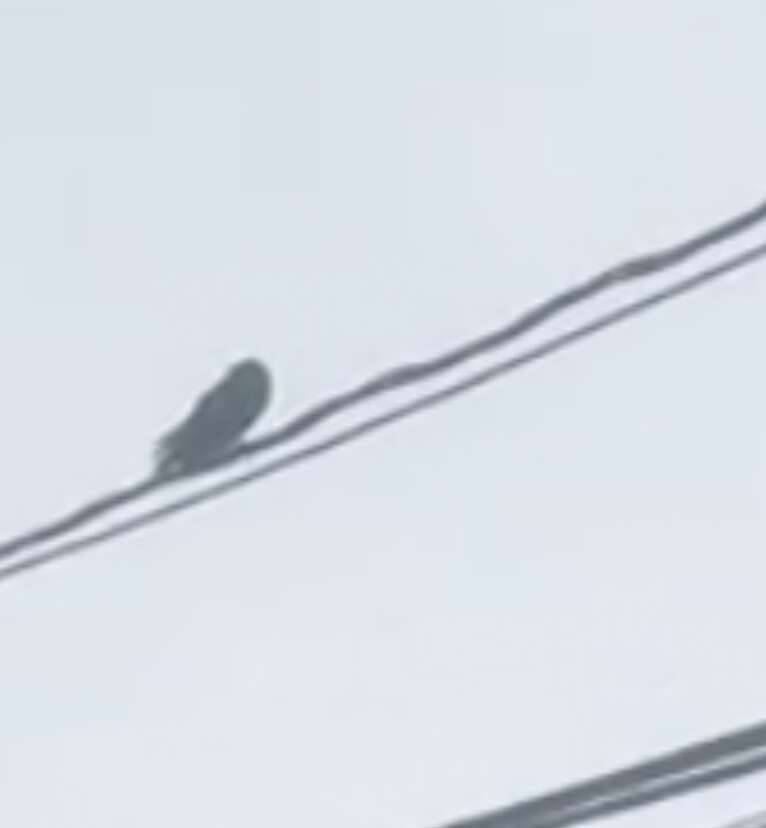 Stracher couldn't help but feel awestruck.
"I realized the depths of their devotion and gratitude and was incredulous at their recognition and appreciation of such a simple act of kindness," Stracher said.
If anything, Stracher hopes her video helps people understand just how smart these often-overlooked wild birds can be.
"I cannot fathom how anyone can deny that these are intelligent, sentient creatures, capable of complex thought and intricate family relationships," Stracher said.
Dog Crates That Will Actually Match Your Furniture
We may earn a commission if you purchase from our links.