Woman Jumps Out Of Car To Investigate Zip-tied Bags — Then Realizes Someone's Inside
She couldn't believe it.
The other day, Lorene Cross and her husband were headed out in their car on a trip to the dump when Cross noticed two strange bags at the end of their long driveway.
Cross, the founder of SMART Animal Sanctuary & Rehoming Centre, was initially going to wait to deal with the bags until later in the day. She figured they were just trash that had mistakenly fallen off their trailer at some point. But after thinking it over, Cross decided to get the task over with, so she stopped the car and went over to investigate.
When she finally opened the zip ties at the tops of the bags, she was heartbroken to realize that they didn't contain trash at all.
Tucked inside the bags were two roosters, scared and alone. Cross had seen animals dumped at the end of her sanctuary's driveway before, but she couldn't help but feel shock that anyone could throw away living animals like garbage.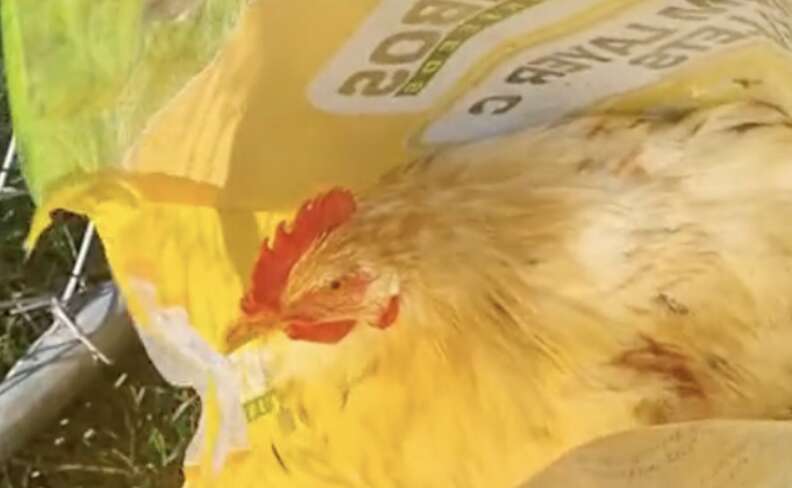 Cross posted a video of the rescue here:
It was clear Cross had come at the perfect time. Free from the bags, the birds began gleefully roaming the grass.
"The roosters were happy to get out of the bags," Cross told The Dodo. "It was starting to get a little warm and humid."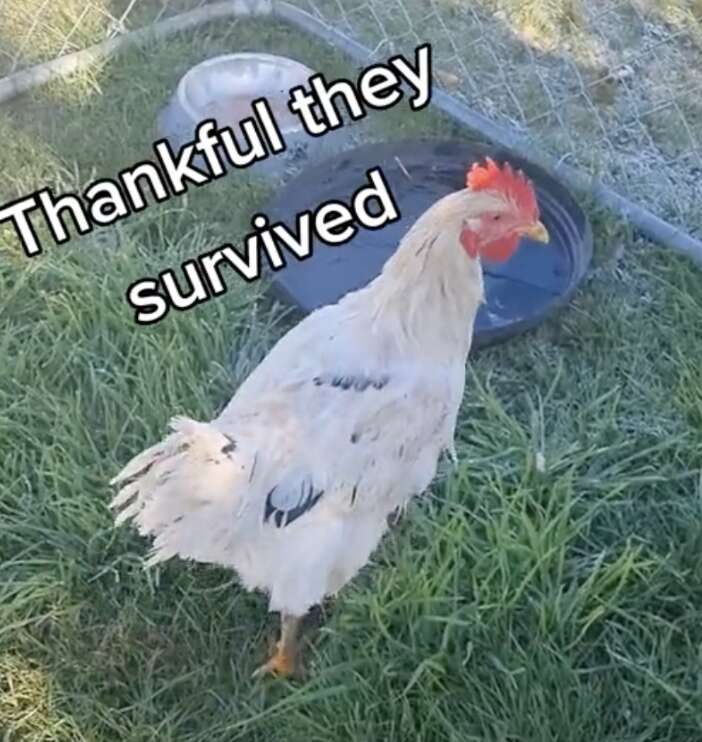 Cross set out food and water for the roosters and placed them in her sanctuary until she could figure out a plan of action. Eventually, Cross found a home for the roosters with a friend of the sanctuary.
Safe at their new home, it's clear these roosters are finally living the lives they deserve.
"They both enjoyed their stay here," Cross said. "[They're] now rehomed with lots of girls to keep them happy."
The Best Treats Your Dog Will Love
We may earn a commission if you purchase from our links.