Neighbors Are Shocked When They Realize Someone Is Hiding Way Up In A Tree
She's really hard to spot 👀🕵️‍♀️
When a group of neighbors first noticed someone moving high up in a 60-foot tree, they thought maybe they were seeing things. There couldn't possibly be anyone up that high. After watching for a while, though, and letting their eyes focus, they realized there was indeed someone unexpected hiding up there.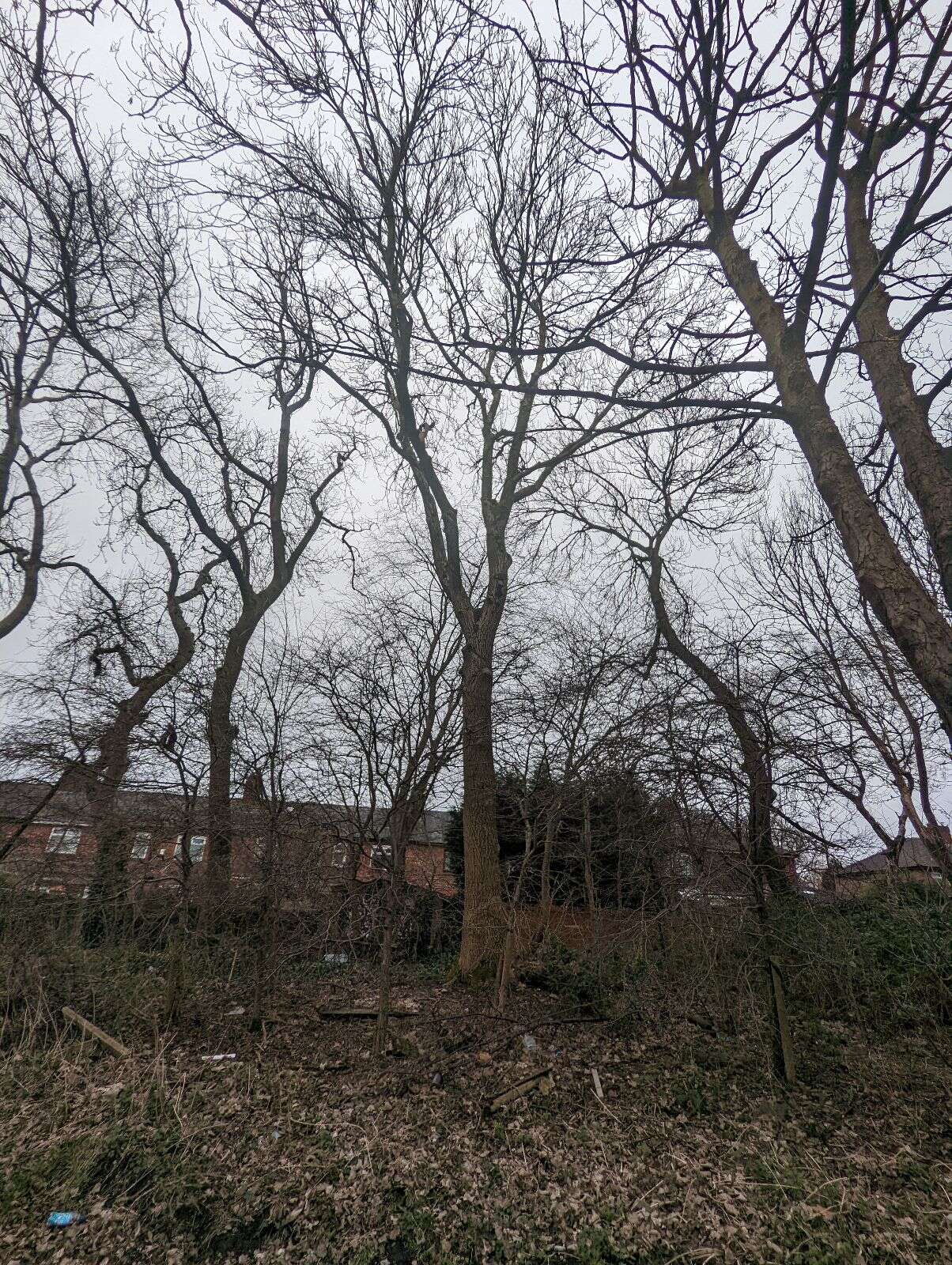 A local kitten named Pixie was exploring outside for the first time when she got into a bit of a predicament. She climbed a tree and couldn't figure out how to get down. Her solution was to keep climbing higher and higher. Neighbors called the RSPCA and fire department, and it became a team effort to try and get Pixie back down to safety.
"We left some food out for her on a branch overnight, and I then returned the following day, but it was pretty clear that after being up there at that height for about 72 hours, Pixie still wasn't going to budge, so I decided the next port of call would be to try and find a local tree surgeon," Lee Ferrans, an animal rescue officer with the RSPCA, said in a press release.
Luckily, a local company called Mad about Trees said they would be more than happy to help rescue Pixie. They brought their specialty equipment, rose up to where Pixie was, and scooped her up in a net.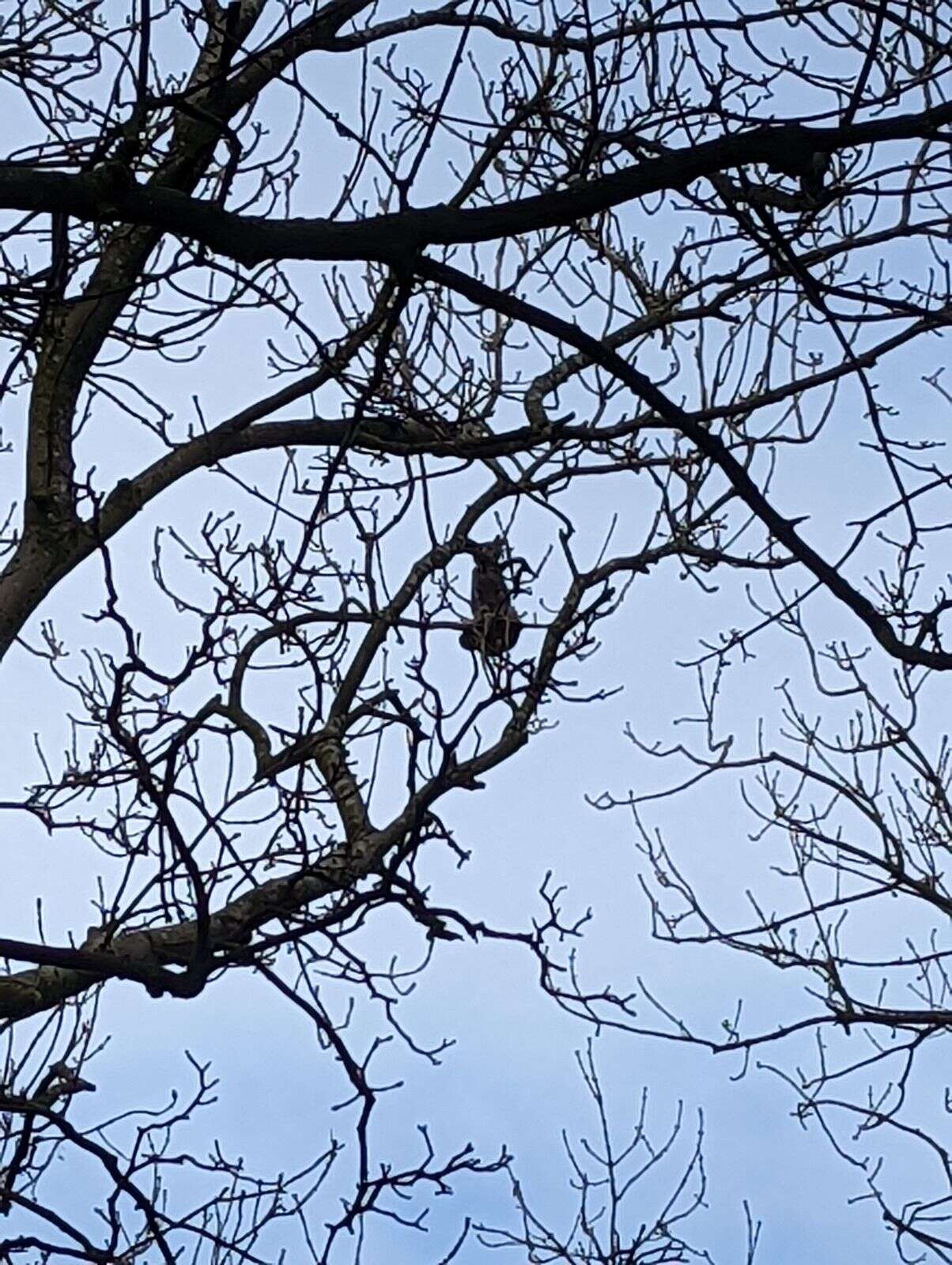 "It was a great moment when we reunited Pixie with her owner," Ferrans said. "She's certainly used up one of her nine lives, and maybe this might have put her off scaling such a tall tree in the [future]."
Pixie was hard to spot up in the tree at first, but she couldn't hide forever, and with the help of a whole neighborhood, she eventually made it back home where she belongs.
Products To Grow Your Own Cat Grass
We may earn a commission if you purchase from our links.