Man On Hike Hears Someone Crying And Can't Believe Who He Finds
He'd never seen anything like this before …
On a recent hike through the foothills of the Olympic Mountains in western Washington,
Jonathan Evison saw something that stopped him in his tracks.
Just up ahead, a fuzzy black animal was sitting in the mud at the base of a tree, all alone.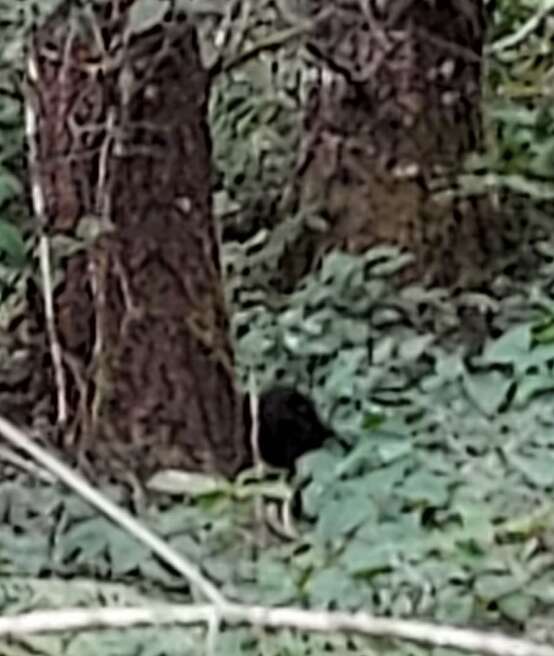 As he approached, the hiker was stunned to realize that the little guy was a bear cub. Evison, a New York Times bestselling author who lives in the area and hikes there daily, had seen lots of bears but never a lonely cub. He knew that he shouldn't intervene, as the cub's mother was likely nearby, so he went on his way, hoping that the little bear would be OK.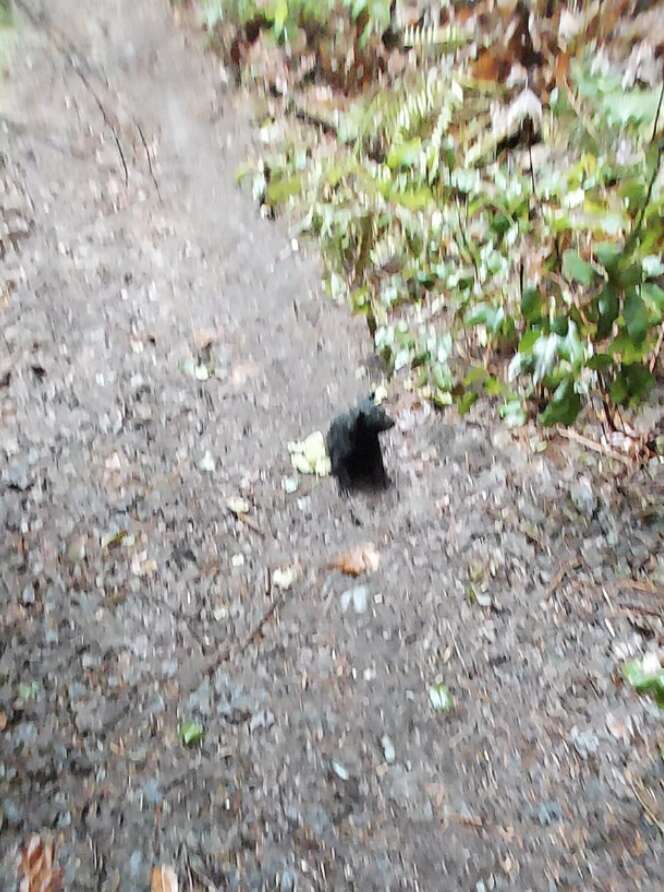 The next morning, on the same daily walk, Evison was happy to notice that the bear was gone and assumed he'd reunited with his mother. But as Evison journeyed further from the spot where he'd seen the cub the day before, he was heartbroken to hear a familiar voice crying out near the trail — the cub was still alone, and now he was trapped under a fallen tree limb.
This time, Evison felt compelled to do something.
"I knew I had to help the little fella," Evison told The Dodo.
Carefully, Evison removed the branch from on top of the cub. Finally free, the grateful bear began to follow Evison home.
"Once I freed him, he basically attached himself to me, so I walked a mile back to the cabin with the cub either right on my heels or clinging to my ankle," Evison said.
Evison knew he'd need some expert help.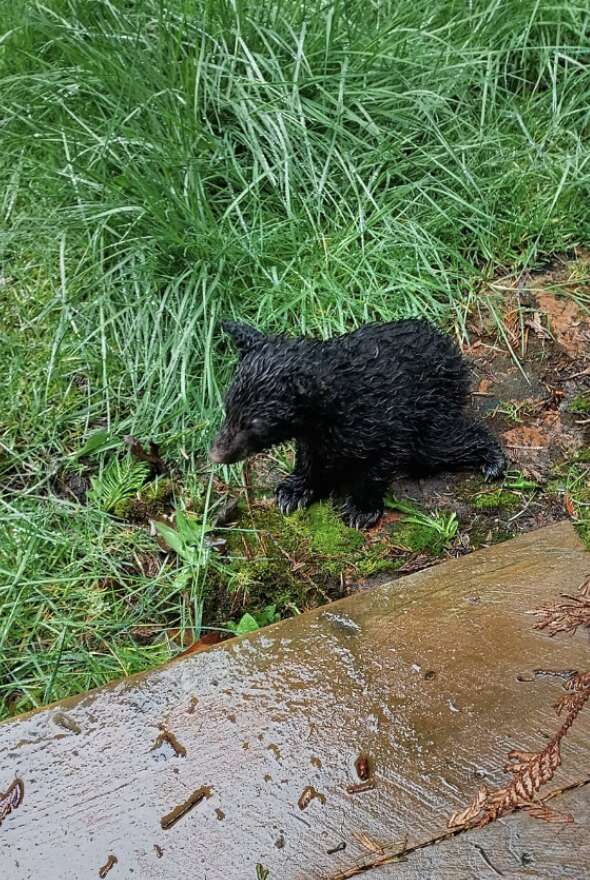 Safe at West Sound, the cub was examined for injuries and given food and water.
Soon afterward, the bear was transferred to PAWS Animal Welfare Society, which had recently taken in another orphaned cub. Once introduced, the cubs were thrilled to have each other to rely on as they adapted to their new surroundings.
The little bear will live at PAWS for the next year or so until experts can determine the best course of action for him. No matter what happens, it's clear the bear is in good hands and will never have to worry about being alone or scared again.
The Best Treats Your Dog Will Love
We may earn a commission if you purchase from our links.