Man Lifts Rusted Trapdoor And Finds Fluffy Baby Cowering Underneath
"She was screaming."
Long Island animal rescuer John Debacker is always prepared to jump in the car when he hears about an animal in need. When someone recently alerted him to a lost kitten evading capture near a busy road, Debacker knew he had to act fast.
By the time Debacker, fellow rescuer Vivian Mcshane and Mcshane's husband arrived at the scene, the kitten had snuck underneath a deck and was cowering beneath a rusted trapdoor. They couldn't see her, but they could hear that she needed help.
"She was pretty loud," Debacker told The Dodo. "She was screaming."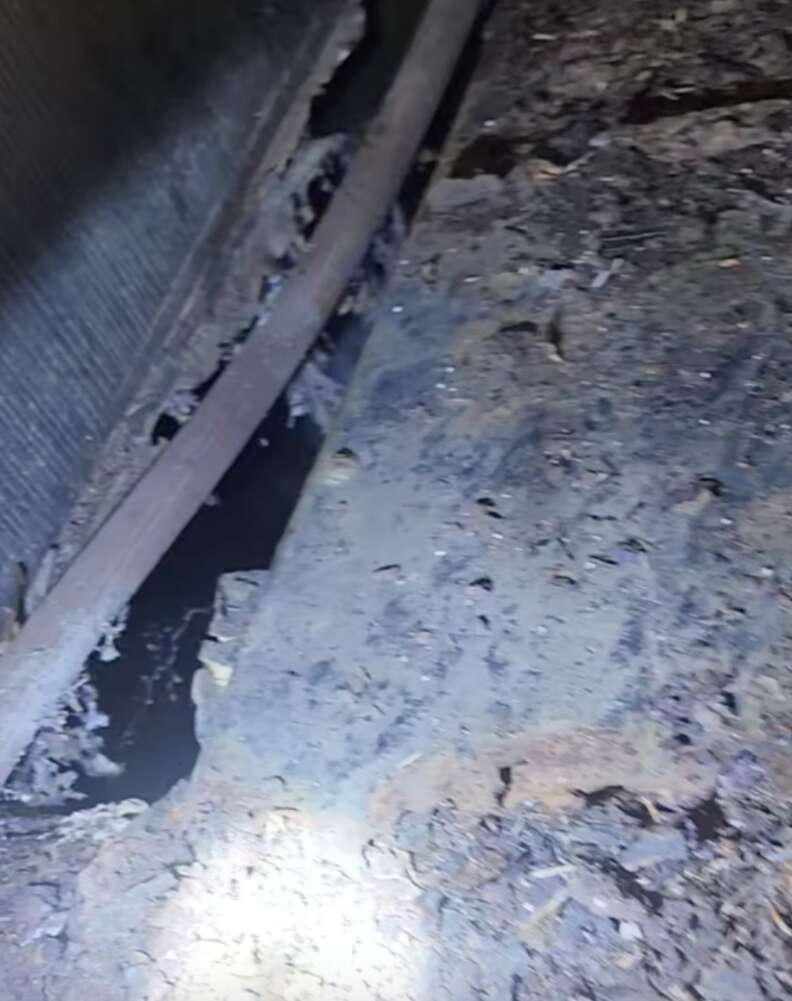 Mcshane and her husband helped Debacker lift the door. Finally, they saw who they'd been looking for.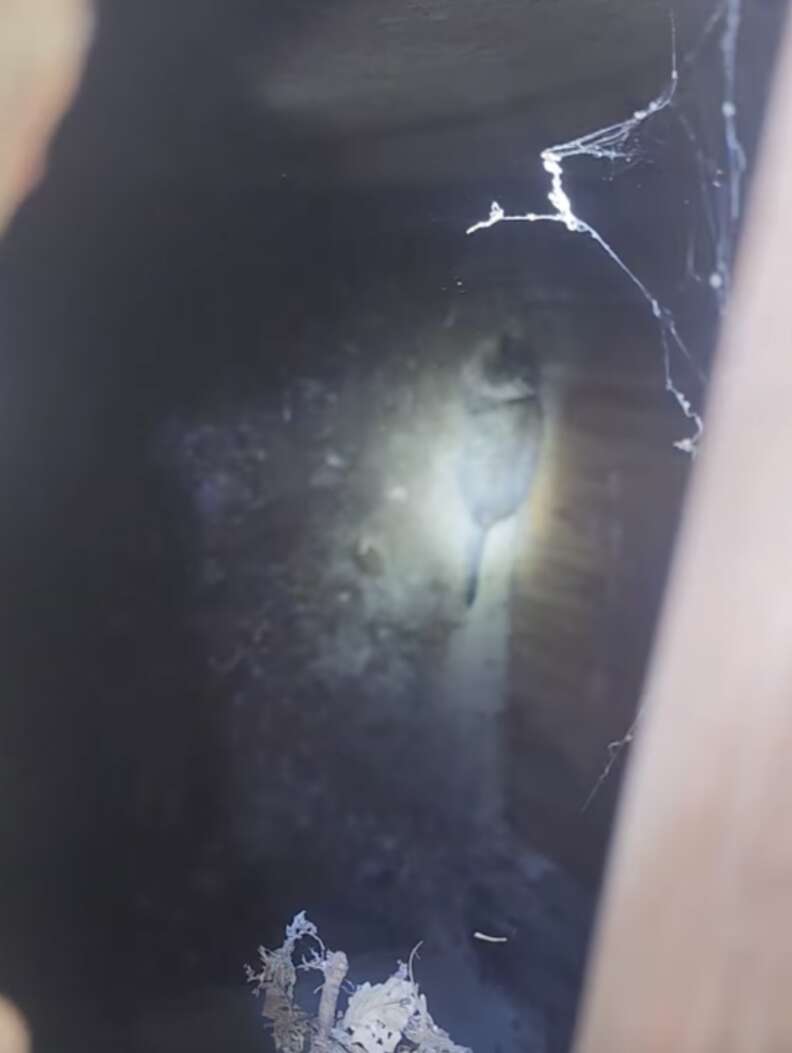 Climbing into the dark, Debacker grabbed the little kitten, who seemed so grateful for the assistance.
"I just picked it right up," Debacker said. "It was happy to be rescued, it was so friendly."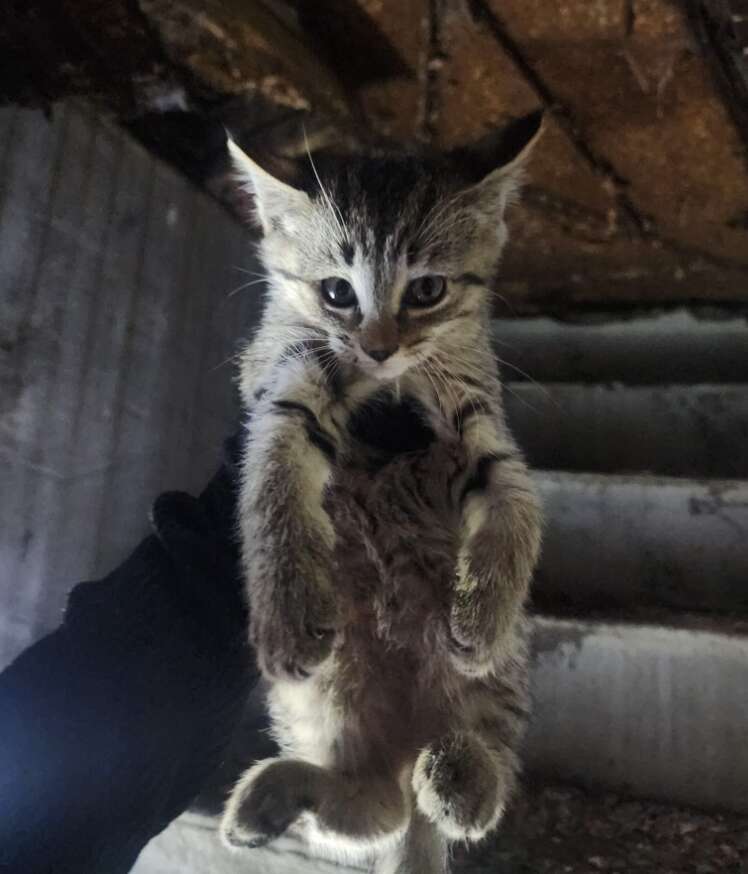 Debacker took the kitten to Last Hope Animal Rescue, where shelter staff made sure she had everything she needed to readjust and gain her strength back.
Safe at the rescue, this feisty kitten is getting a second chance, gearing up for a life full of love.
The Best Treats Your Dog Will Love
We may earn a commission if you purchase from our links.