Man Climbing Volcano Has Unforgettable Encounter With A 'Guardian Angel'
"[She] definitely added to the experience."
Earlier this summer, Alex Khachigian embarked on a hike up the Acatenango volcano in Guatemala. It was a chance to glimpse the awesome power of an active volcano firsthand.
Yet, for Khachigian, perhaps the most memorable part of the trek was actually a friend he made along the way.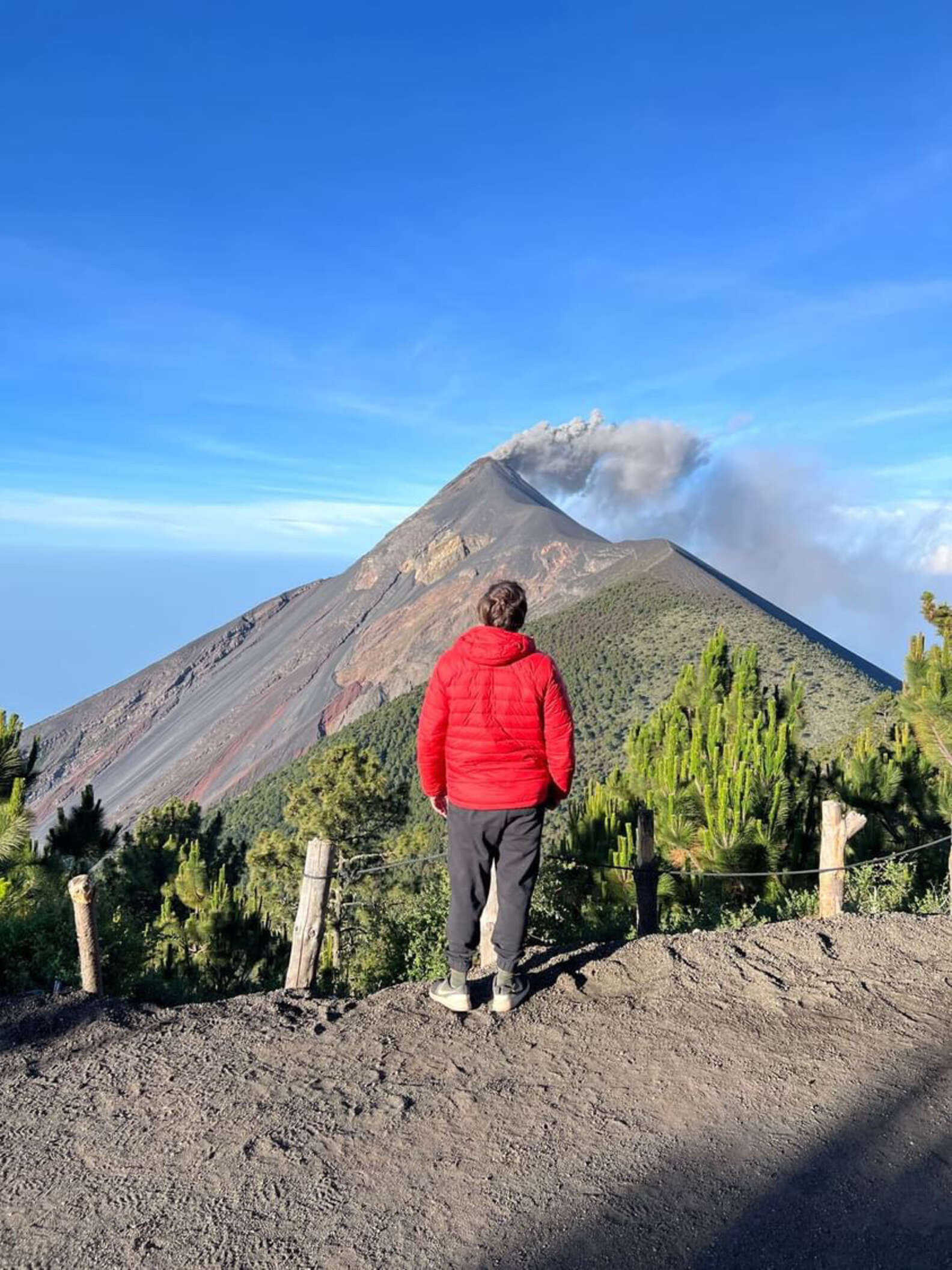 Not long after starting out on the trail, accompanied by a guide from Old Town Outfitters, Khachigian noticed a furry figure approaching from behind. It was a dog, seeming as though she was out for a casual stroll on her own.
But this wasn't just some random pup.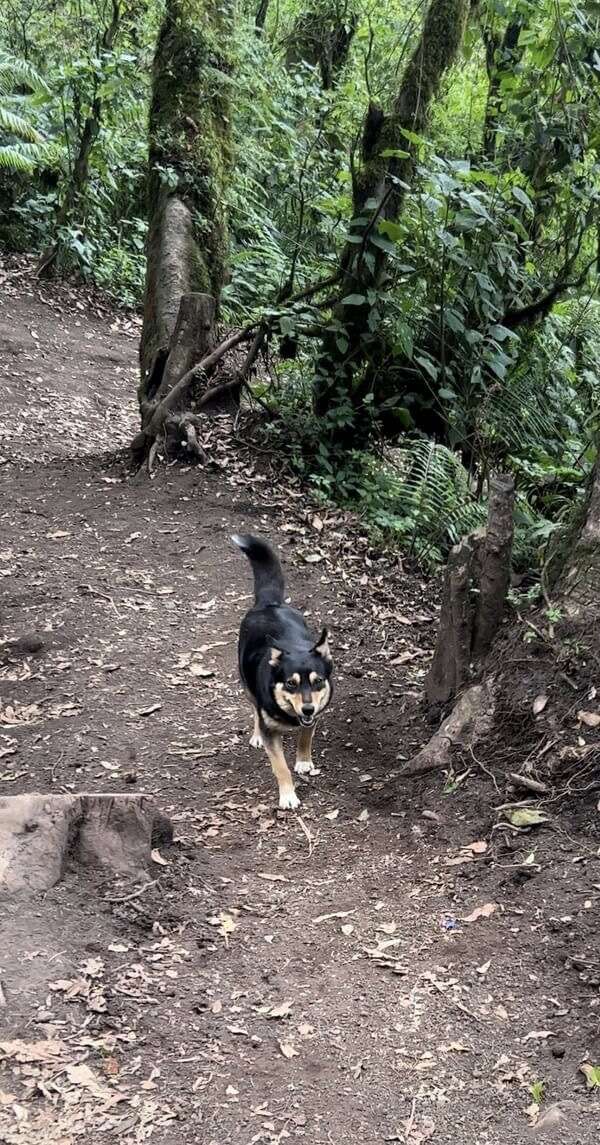 Khachigian came to learn that she was regarded as a "guardian angel" of sorts — a local dog known to lead hikers safely on their journey up the volcano.
"The dog looked healthy," Khachigian told The Dodo. "[She] hiked at least 5 hours up the volcano with us."
Khachigian put together a video about his adorable hiking companion:
The next morning, Khachigian said, the friendly dog made her way back down the volcano on her own — the return journey of a hike she's taken countless times before.
The Dodo reached out to guides from Old Town Outfitters to learn more about the dog, who is believed to live in a village nearby.
She's known as Zorita, meaning "cute little fox."
Though Zorita's origins aren't entirely clear, guides say that her presence on their hikes up Acatenango is always welcome. And Khachigian agrees.
"A dog joining us was not something we discussed beforehand or [something] I had expected," he said. "[She] definitely added to the experience."
The Best Treats Your Dog Will Love
We may earn a commission if you purchase from our links.