Little Girl Has The Sweetest Reaction After Bumping Into A Tiny Stranger
"Sofia loves all living things" 🐞
This is Sofia — a sweet little girl with a very big heart.
At just over a year old, there's much of the world that she's yet to discover. But thanks to her kind and loving spirit, the world she experiences is richer with feelings than many grown-ups stop to realize.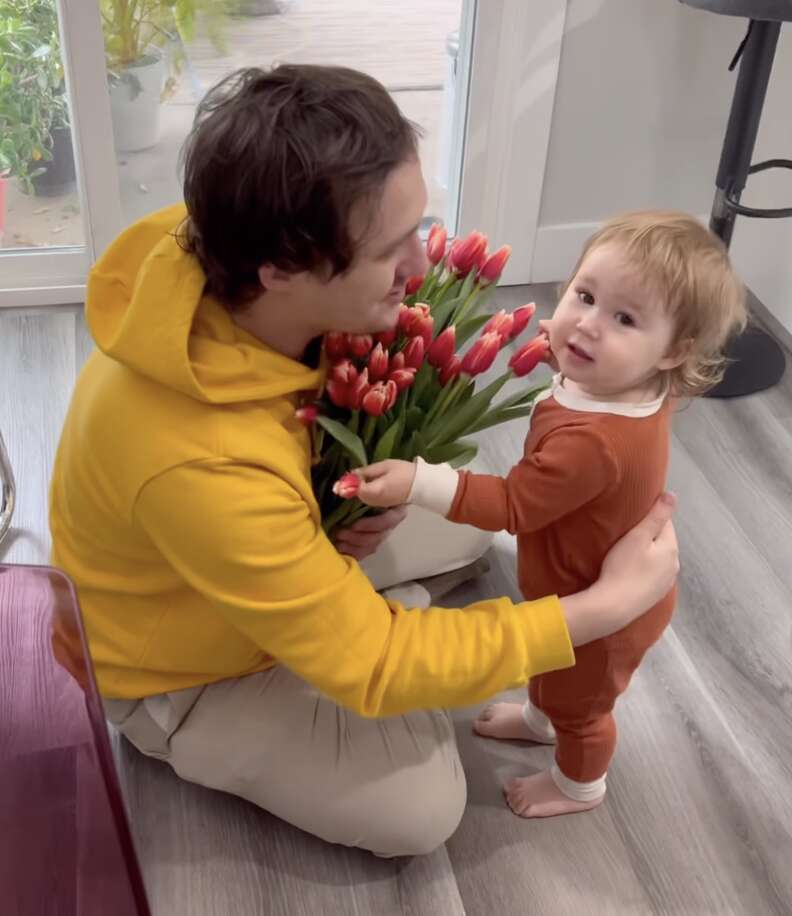 The other day, Sofia was out and about with her dad, Ruslan Yurchak, when she suddenly began to speak.
Though they were seemingly alone at that moment, Sofia had stopped to talk to someone Yurchak had failed to notice.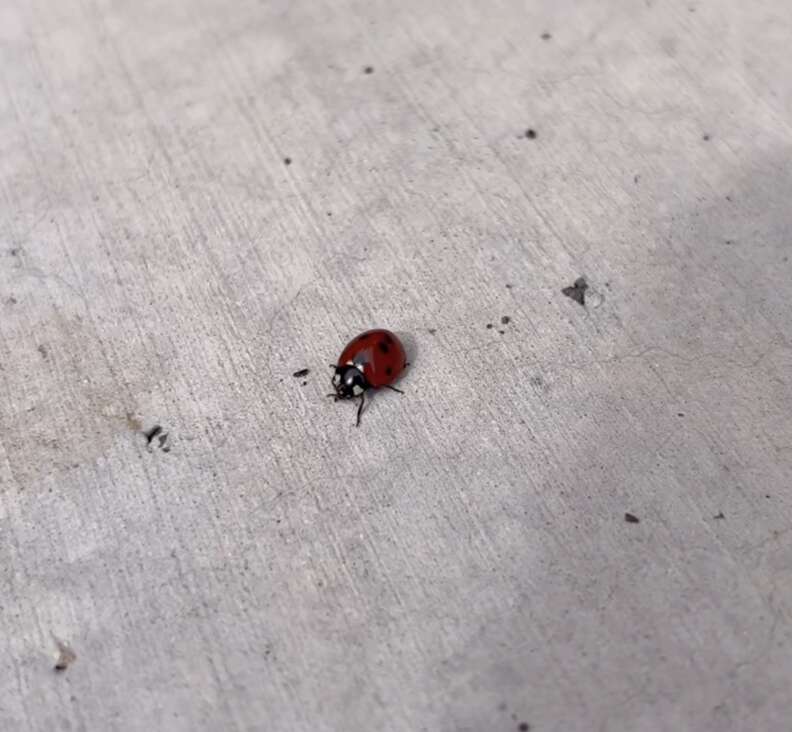 Turns out, there was a ladybug at Sofia's feet. And she seemed to regard the tiny beetle not merely as an animate object, but as a living soul — that of a friend she hadn't met yet.
"I was surprised," Yurchak told The Dodo. "She was saying hello to the ladybug."
Here's a moment from that adorable scene:
Sofia wasn't too disappointed that the little insect wouldn't greet her aloud in return, but instead seemed happy to do her part in making her acquaintance.
Yurchak used the moment to explain to Sofia what kind of bug she was talking to. Eventually, the ladybug flew away, leaving a happy memory in her wake.
"Sofia loves all living things," Yurchak said.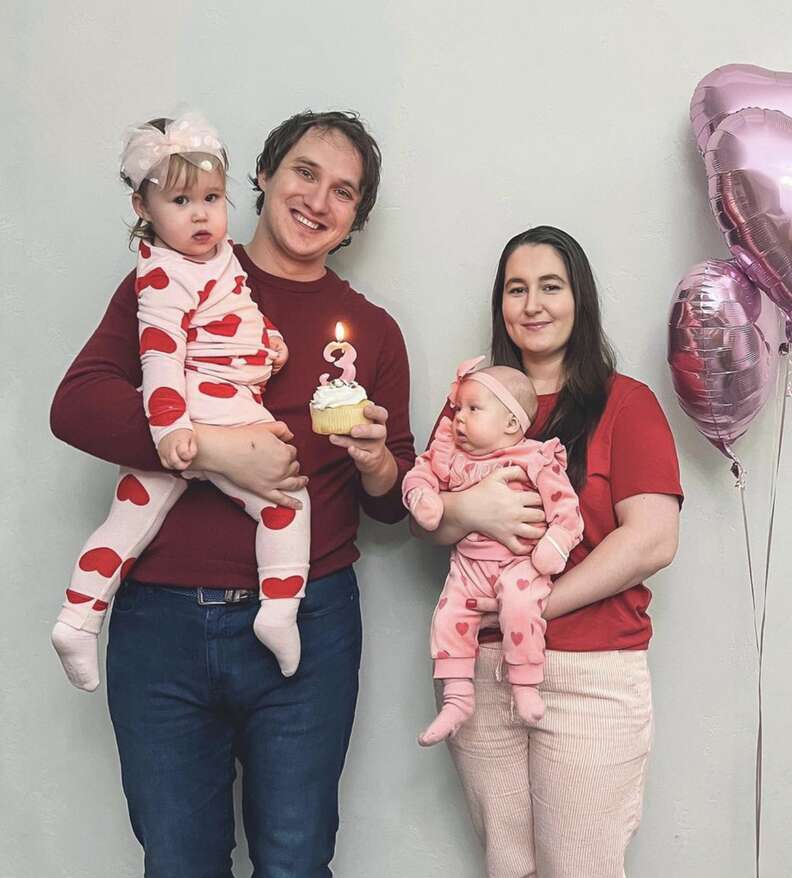 Yurchak and his wife try their best to instill their children with a respect for life in all its forms. But, in the end, it may be seeing the sweet and innocent nature of kids like Sofia that has the most to teach.
"She has a big and kind heart," Yurchak said. "She understands a lot in this world and never hurts anyone."
Shop These Sustainable Picks
We may earn a commission if you purchase from our links.