Kids Walking Home Notice White Blob In Woods And End Up Saving A Life
They rushed to get help.
Recently, two children were on their way home from school, walking the streets of Gisborne, Australia, when they noticed a strange white blob nestled in the brush lining the road.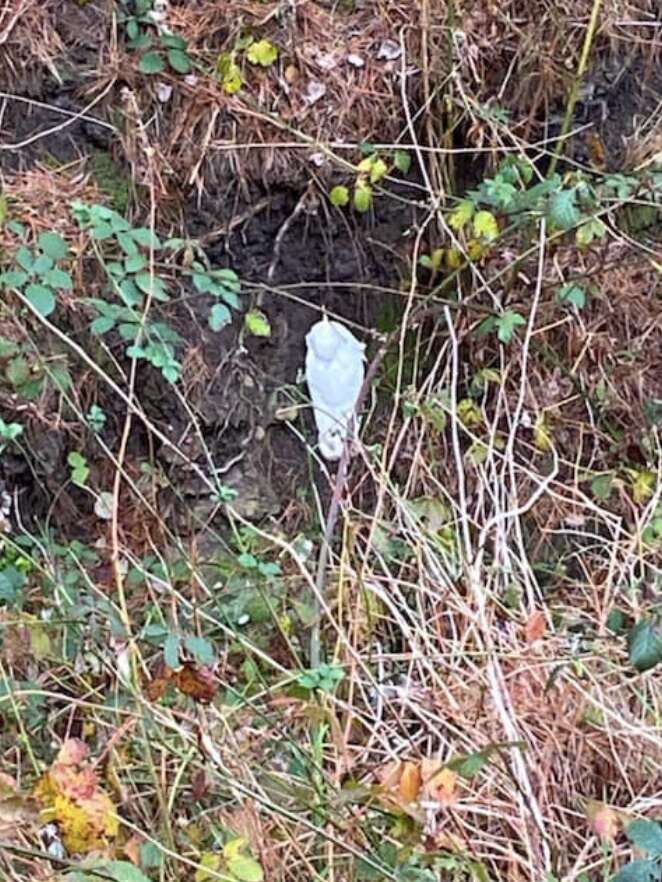 Stepping closer to get a better look, the kids realized the mass of feathers was a beautiful white bird — a sulphur-crested cockatoo — who appeared to be injured.
The kids quickly rushed home and told their mom what they saw. The family then contacted Wildlife Rescue and Rehab, and soon they were leading rescuers back to the area where the bird was located.
Arriving at the scene, Wildlife Rescue and Rehab president Maria Jane was heartbroken to see the beautiful bird in such a difficult situation.
"[The cockatoo] didn't have enough strength to fly off, so it just sat there looking up at me," Jane told The Dodo.
Usually, wild birds like this one would be a bit feisty and untrustworthy of human intervention. However, this bird was lethargic and didn't struggle when Jane approached, further proving that something was wrong.
Carefully, Jane placed a towel over the bird's head and then put him in a rescue basket. She took the little guy home for the night, then to a veterinarian the next morning. The vet noticed that the bird was malnourished and weak but otherwise in pretty good shape.
For now, the bird is living with Jane, who's committed to caring for him until he's strong enough to return to his home outdoors.
"[The cockatoo] will hopefully make a full recovery and be able to be released back into the wild," Jane said.
Safe with Jane, this cockatoo is putting his energy into recovery, surely feeling grateful that the two children spotted him that day.
To help other animals like this cockatoo, you can make a donation to
Wildlife Rescue and Rehab
through BSB: 063548, Account: 10756529.
The Best Treats Your Dog Will Love
We may earn a commission if you purchase from our links.