Guy Spots His Dog In Viral Video Playing A Prank On Firefighters
"I was very surprised ..."
Earlier this month, firefighters in Turkey were dispatched to the scene of a dog in distress.
The pup had apparently misjudged his ability to squeeze through the bars of a fence in front of his home. Naturally, concerned passersby thought it best to stop and call for help.
But, as it turns out, this was all a ruse.
After firefighters arrived and assessed the situation, they determined the dog to be so irrevocably stuck that they'd need to use machinery to free him. So, they readied a hydraulic extraction tool, known as the Jaws of Life.
By now, the dog was understandably agitated and stressed. Or so his would-be rescuers must have thought.
Here's video of what happened next:
Sure enough, the dog was never actually stuck — though he did seem determined to give everyone around him the impression that he was.
He'd pranked them all.
Realizing the dog was safe and sound, the firefighters packed up and left, and the crowd of bystanders dispersed. Footage from the comical incident, however, soon went viral.
That's where Mert Bektaş saw it. He recognized the furry prankster as someone near and dear to him: his dog, Snowball.
Bektaş had been away at work when the firefighters arrived, and had returned home only after they'd left. He had no idea what had transpired with Snowball in the time between. Then he ran across the clip above online.
"I was very surprised when I saw the video," Bektaş told The Dodo.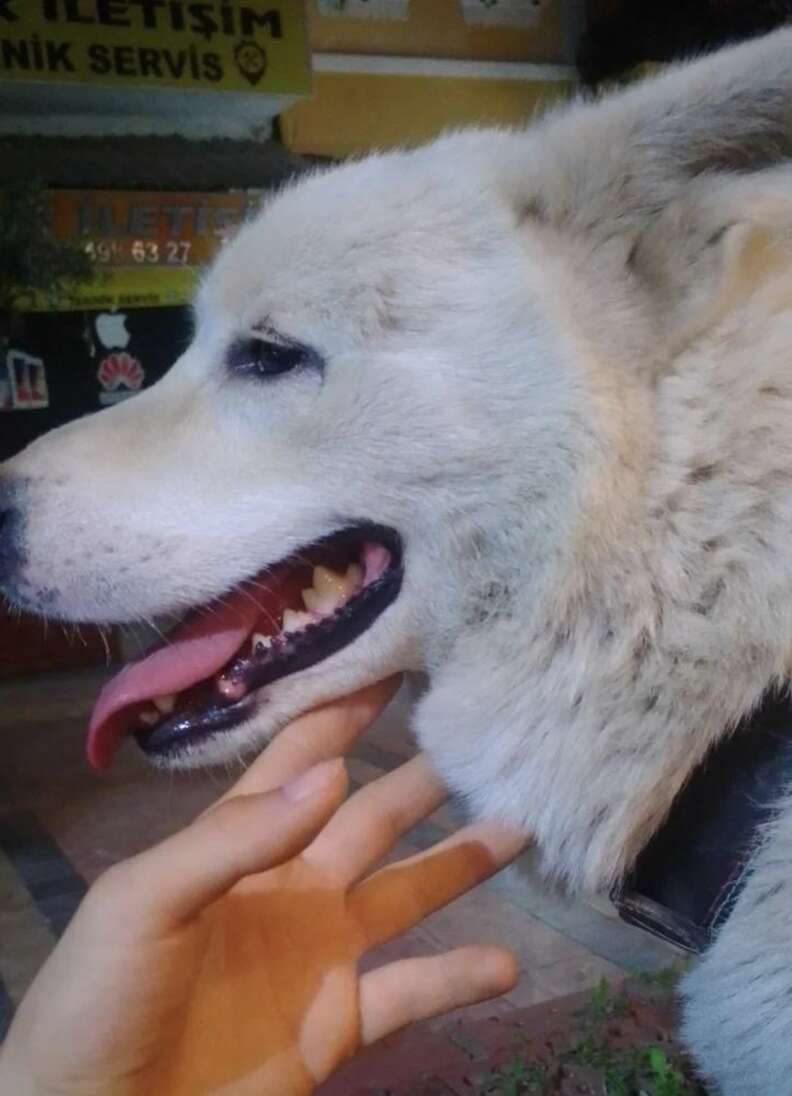 Bektaş said that this isn't the first time Snowball has feigned distress at the front courtyard fence — but he'd never taken it quite so far.
"He does it once in a while, just for fun or when he wants attention [from people passing by]," Bektaş said.
That day, Snowball got more attention than ever before.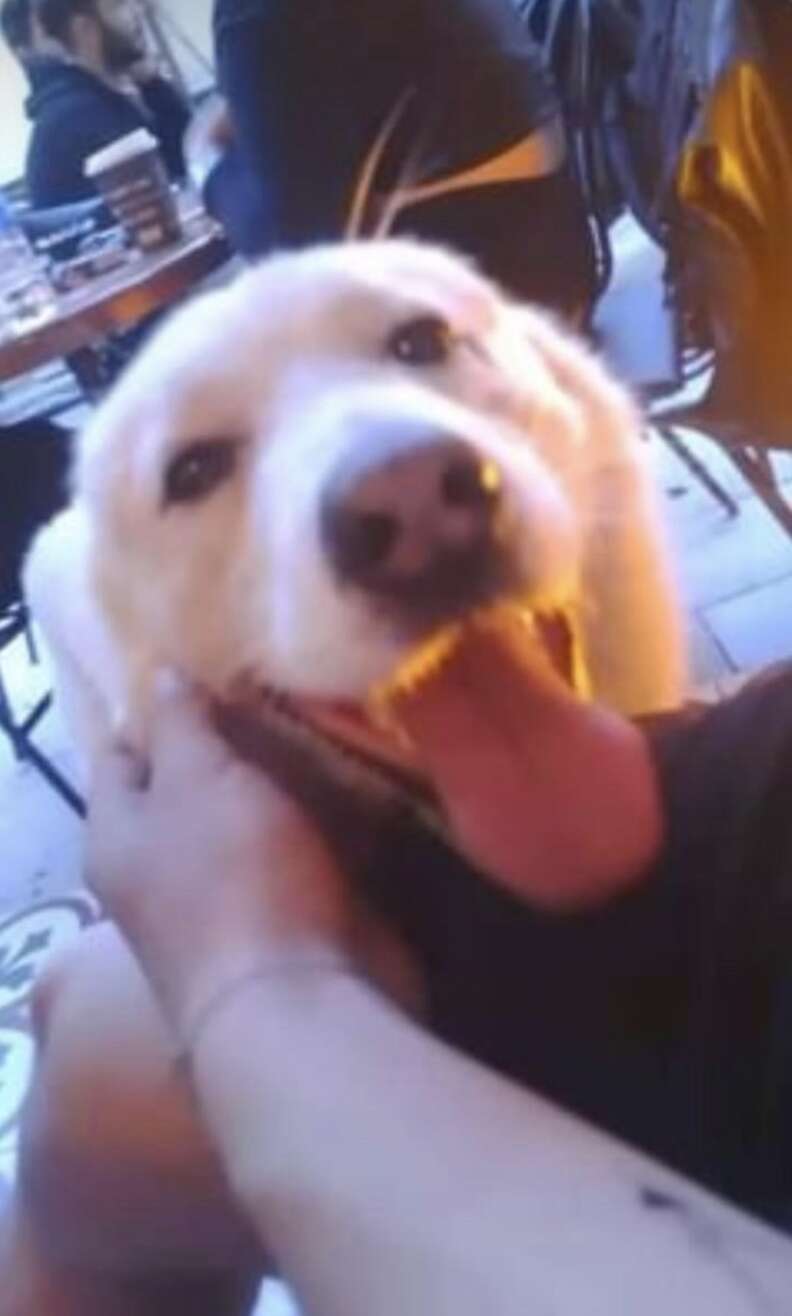 Bektaş appreciates the firefighters' willingness to help his dog, and the concerned citizens who called it in. To him, Snowball is family — and life has been all the richer thanks to memories like this one.
"We grew up together," Bektaş said. "He's had a lot of funny moments with me over the years."
Toys For The Dog Who Has Everything
Presented by Chewy. We may earn commission on links.