Dog Tries To Get Revenge On Cone And It Goes Very, Very Wrong
"He never learns his lesson" 😂
When Yuki came down with an ear infection, his family gave him a cone to wear for a week so that he wouldn't keep scratching at his ear. Yuki, of course, was not at all a fan of the cone. He managed to get it off several times, but much to his dismay, his family just kept putting it back on him.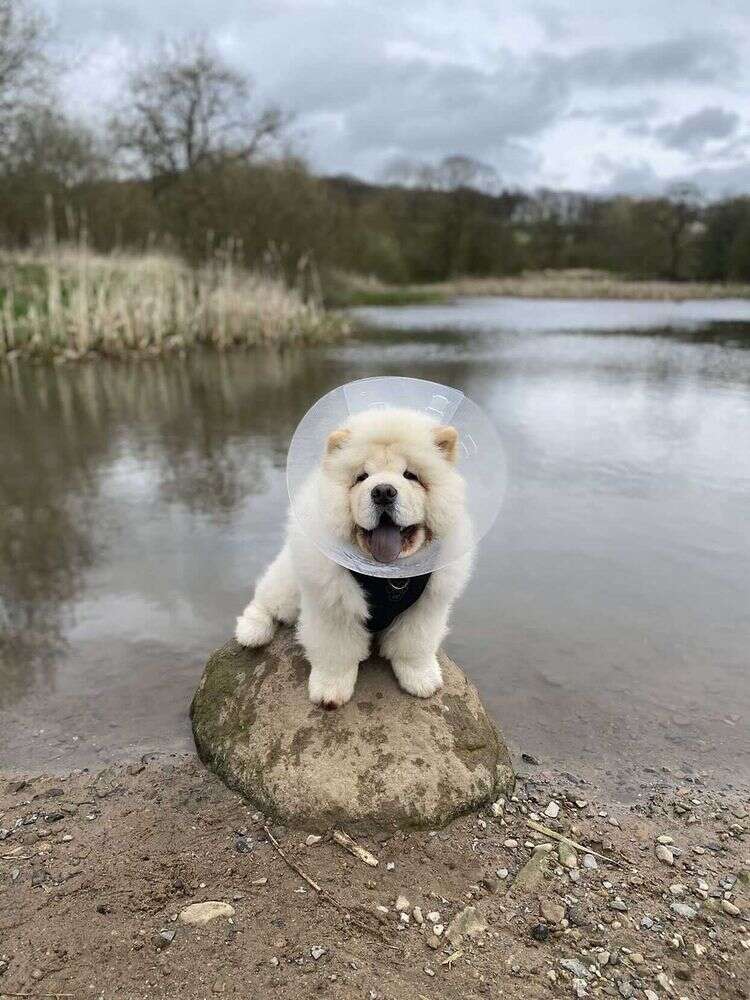 When he was finally done having to wear the cone, he was thrilled — and very excited to be able to take his revenge.
One day, Yuki was playing by himself when suddenly he noticed the cone just lying there. This was his chance. He leaped on the cone and tried to destroy it, but unfortunately, the cone quickly got the better of him.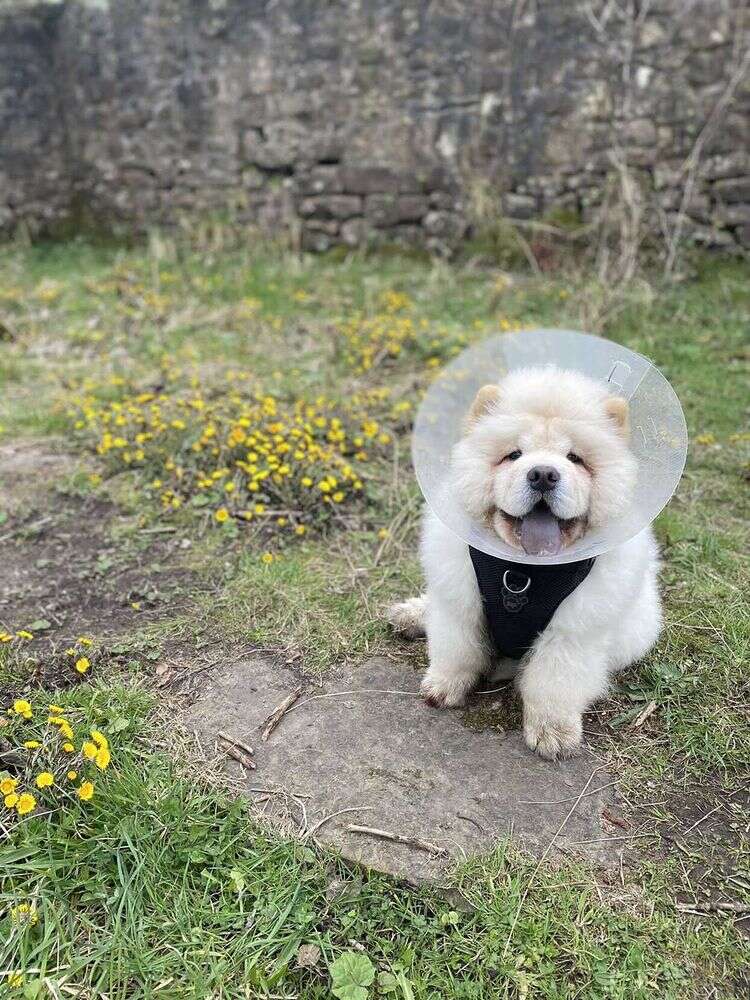 "Whilst I was in the kitchen I realized that Yuki was not around, so I had a look in the garden, and there he was standing in shame," Mohammad Ali, Yuki's dad, told The Dodo.
Yuki had the guiltiest look on his face, and couldn't seem to believe that the cone had somehow outsmarted him again.
His dad quickly freed Yuki from the cone and he went on his way — but still managed to get himself stuck the same way a few more times.
"He never learns his lesson," Ali said.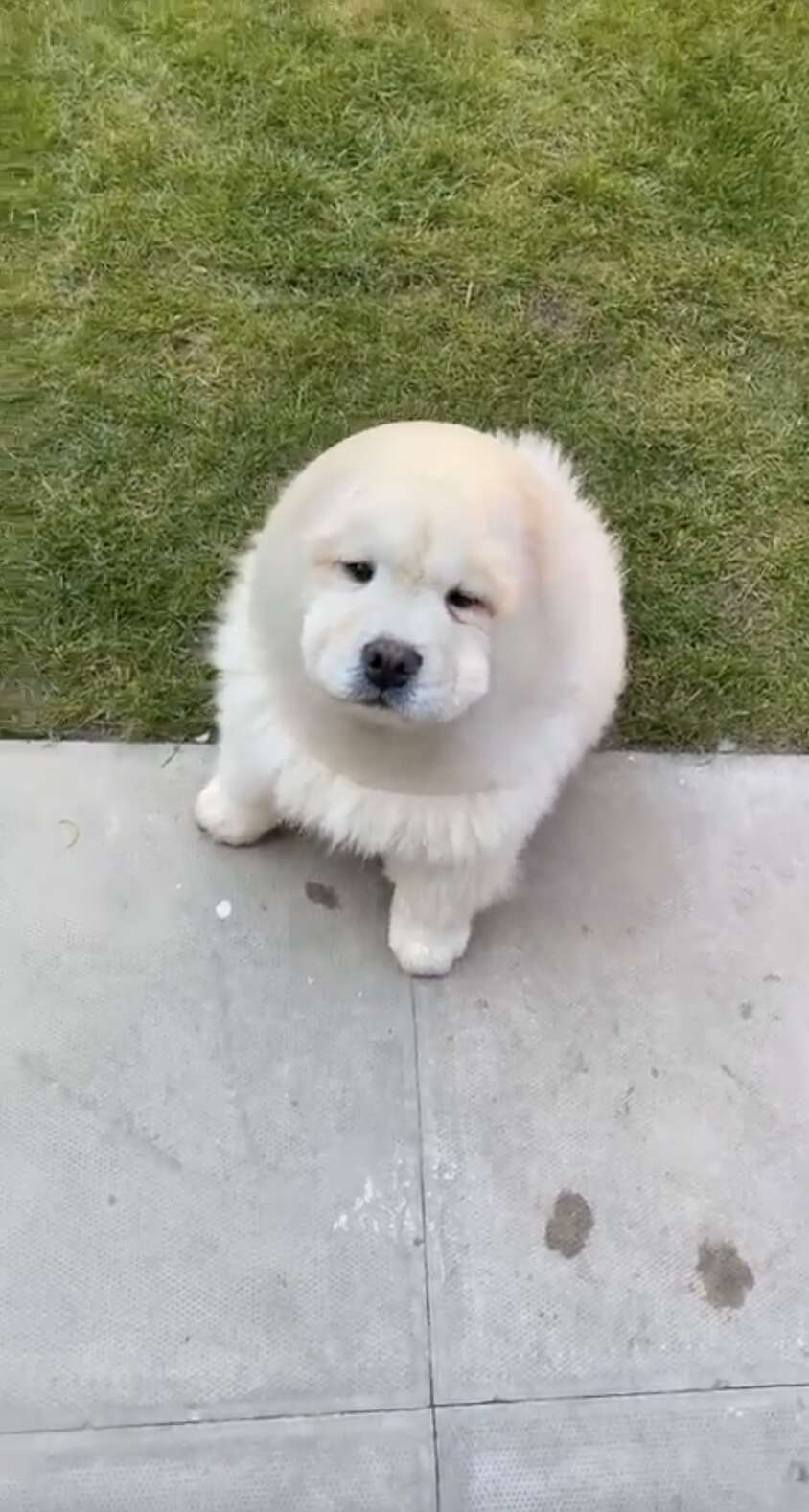 Maybe someday Yuki will finally defeat the cone, but sadly, today is definitely not that day.