Deaf And Blind Dog Is Overjoyed As He Suddenly Smells A Familiar Scent
That moment of recognition ❤️
This sweet dog named Bumper was born both blind and deaf, but that hasn't stopped him from making the most of life.
Truth is, the pup has no idea he's even different.
"I'm sure as far as he's concerned, this is normal dog existence," Amy, Bumper's mom, told The Dodo.
And Bumper still knows a good thing when he smells one.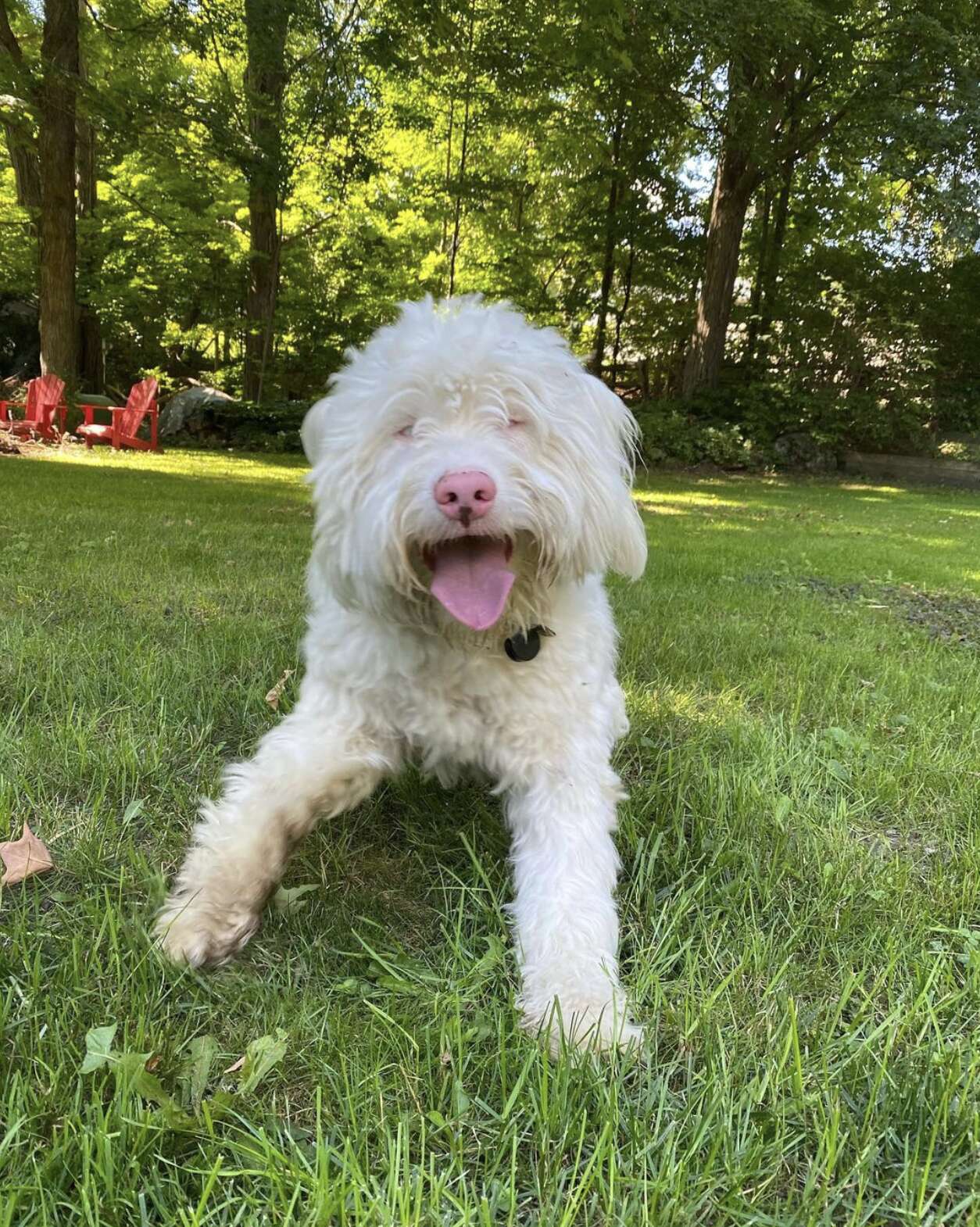 One of Bumper's favorite people in the world is Amy's daughter, Faeron. When Faeron lived at home, she and Bumper loved to play together. But since she moved away, the pair don't get to interact quite so often.
It's clear, however, that Faeron still holds a special place in Bumper's heart.
"She lives elsewhere now," Amy said. "But she came home for a visit. It had been a while."
Amy decided to film that reunion — capturing the joyful moment Bumper recognized Faeron by scent:
Bumper's bursting with excitement is a manifestation of the adoration he has for Faeron, triggered by a sniff.
"It's pretty special. He loves her so much," Amy said. "He's so content when she is home visiting."
Though some people might be reluctant to adopt a dog with special needs into their family, Bumper proves that the ability to see or hear is no prerequisite to a happy, love-filled life.
"We are a pretty active family and we weren't sure at first what he would be able to do, but he loves to do anything that we are doing. He loves hiking, swimming, going for runs, and riding in the kayak and canoe," Amy said. "Basically, he does pretty much anything that a dog with sight and hearing [could do]."
Keep Your Dog Happy On Rainy Days
We may earn a commission if you purchase from our links.